Description

Comments (2548)

FAQ (0)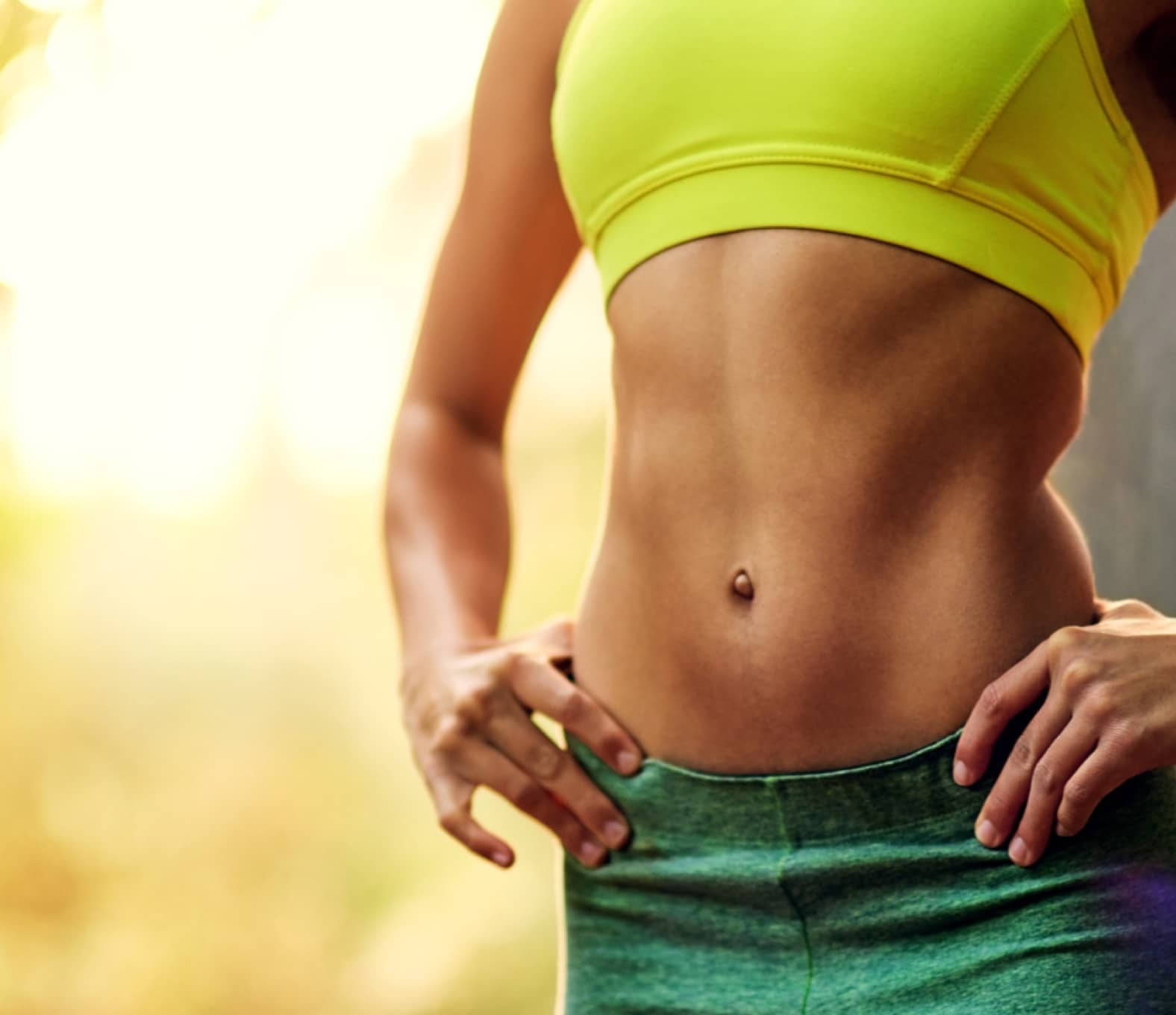 ALL RUNNING FINE TOWARDS WELLNESS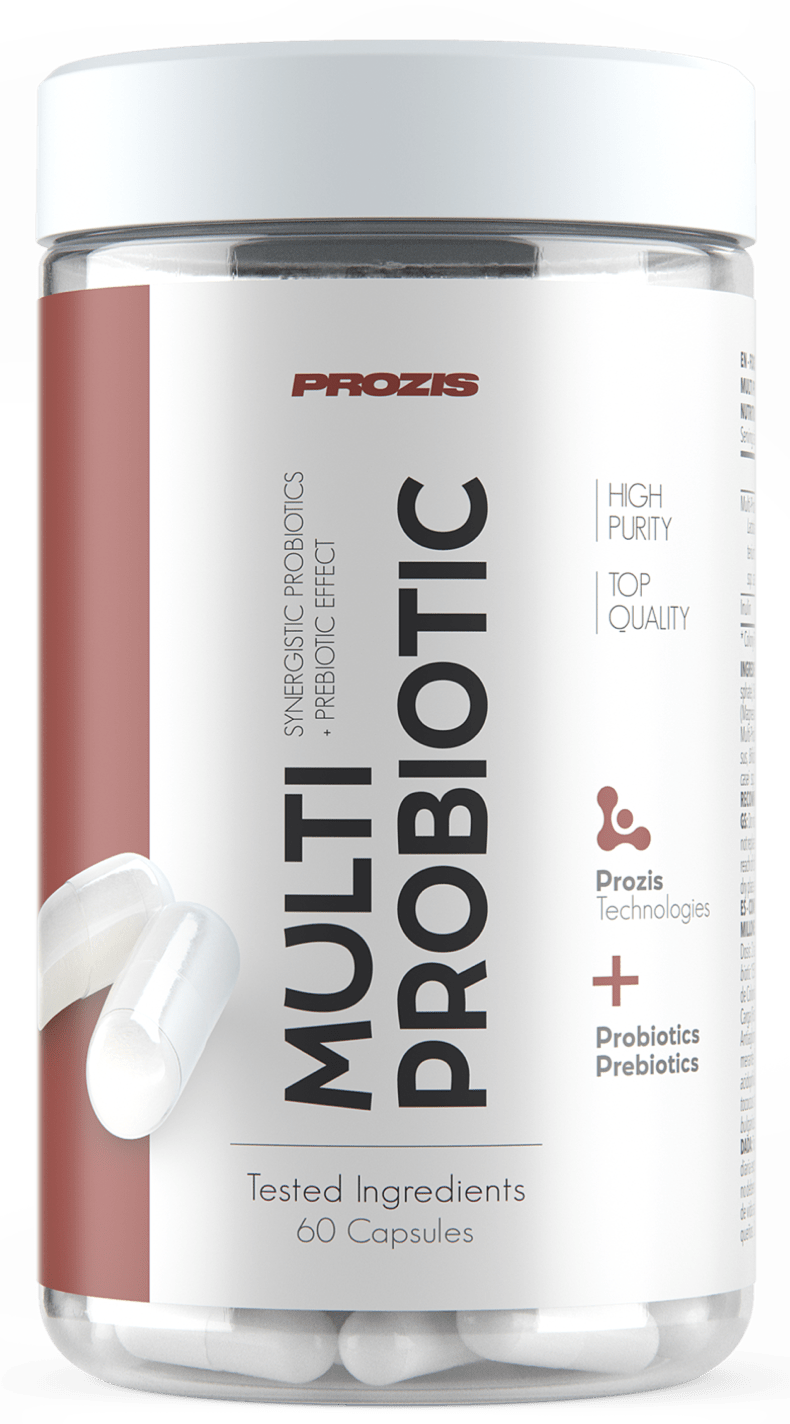 Synergistic Probiotics
Prebiotic Effect
1.5 BILLION
GOOD REASONS
Prozis Multi-Probiotic contains 1.5 billion CFU - colony forming units - of probiotics, which are microorganisms. This formula combines as many as 7 species of bacteria that contribute to better overall digestion.
PLUS ONE
Apart from the Multi-Probiotic blend by Prozis, this formula incorporates Inulin, a type of dietary fiber belonging to a class commonly referred to as fructans. Fructans are found in plants and consist of naturally-occurring polysaccharides. Inulin works as a prebiotic, a non-digestible food ingredient.
A BATCH(TERIA) OF BENEFITS
Bacteria are microorganisms that can be found in many parts of our body. There are harmful and beneficial bacteria. We rely on the action of several bacteria to keep our digestive system functioning normally and smoothly. Proper digestive function depends on the delicate balance between these two types of bacteria.

Lab-tested
Subjected to rigorous tests in advanced labs, this product is guaranteed to be of the highest quality.
For What?
Prozis developed Multi-Probiotic to provide you with an extra intake of beneficial bacteria. Please keep in mind that a balanced and varied diet is essential to a healthy lifestyle. This supplement should not be regarded as a food substitute.
For Whom?
This supplement is intended for all people who can use the help of a probiotic blend. Athletes can benefit from this formula as well, along with active people.
Prozis Multi-Probiotic highlights:
Probiotic and prebiotic effect
Provides a wide array of bacteria
Suitable for athletes and active people
High-quality product
* Images presented are merely for illustrative and promotional purposes only. The product's final image may be altered.
Find the answers to your questions in our FAQ.
Ask a question
Find the answer to your questions about this product in our FAQ.
Please note that any nutritional advice must be given by your physician or nutritionist!
Fill in the form and send us a message:
Important: You may receive an e-mail after filling in this form
Cancel
Your message has been sent. Thank you for contacting us, please wait for a response!
Multi-Probiotic 1.5 Billion 60 caps
Prozis Multi-Probiotic 1.5 Billion supplies an unbeatable combination of bacteria. Here are 1.5 billion reasons to support digestive wellness. Take yours!
Multi-Probiotic 1.5 Billion 60 caps
Please log in to continue!