Description
Nutritional Info
Comments (18)
FAQ (0)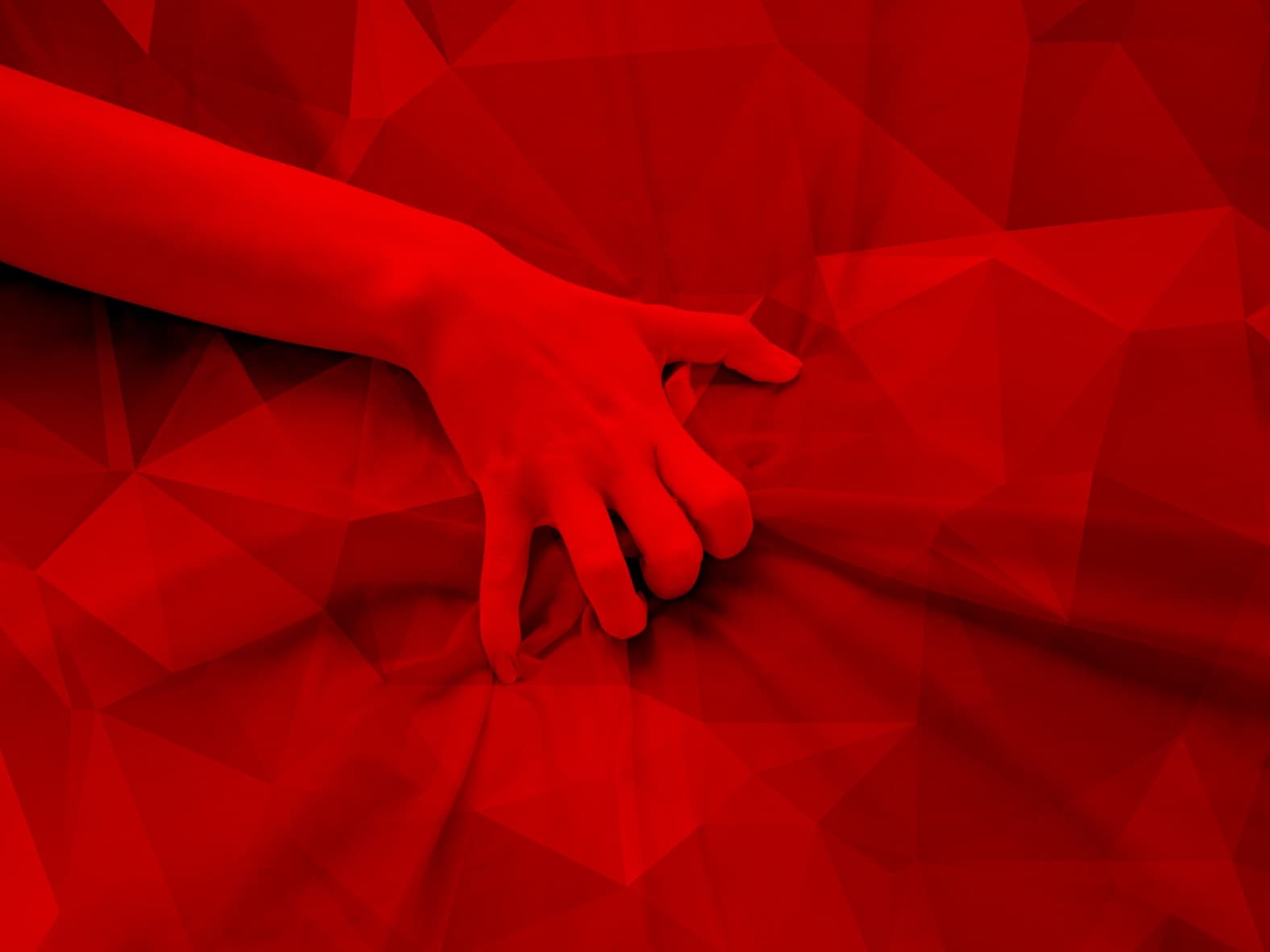 Liberate your desire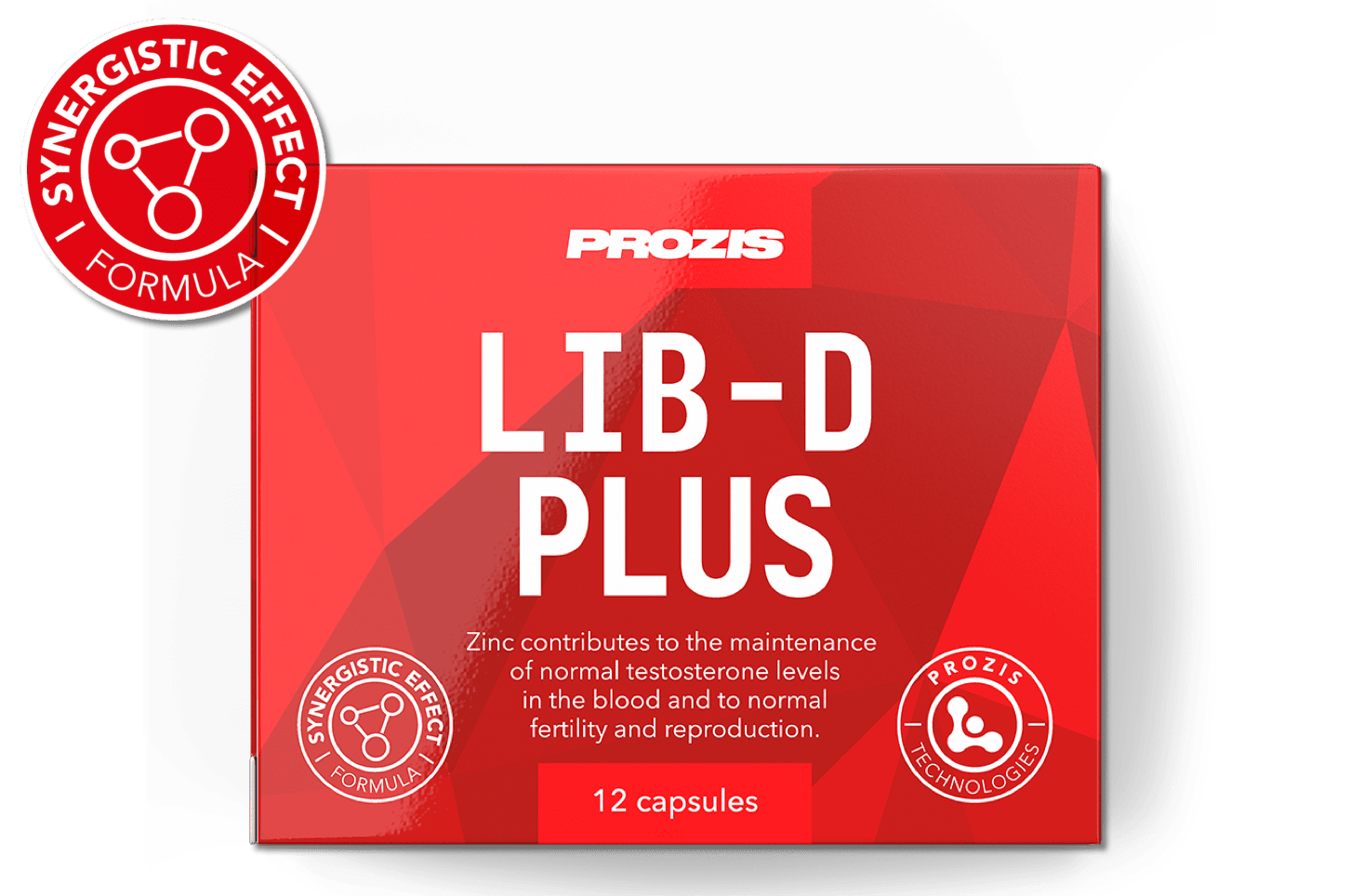 Rediscover delight
Maybe advertising and TV would have you believe otherwise, but life is not only about sex. Not feeling like having sex all the time is natural and nothing to worry about, but if your libido stays on the low side and getting intimate with your partner feels like an obligation, considering a little help from the outside could result in a positive change in your life.
Like a virtuous cycle, increasing your libido can help you feel better about yourself, which in turn helps your libido stay at a healthy level. Your libido reflects your general health!
Prozis Lib-D Plus is a plant-based food supplement with a comprehensive formula to help people rediscover pleasure between the sheets. Besides zinc and the amino acids L-citrulline and D-aspartic acid, it boasts a whopping 10 different plant extracts for maximum effect at the most crucial of times.
Let your desire bloom
Here's a quick look into the various elements of the Lib-D Plus formula:
The mineral Zinc contributes to the maintenance of normal testosterone levels in the blood, and to normal fertility and reproduction.
Maca is also known as Lepidium meyenii and Peruvian ginseng. The extract used is sourced from the root of this South American mountain plant for your maximum benefit.
The Ginkgo biloba tree has an extensive history in traditional Chinese medicine. Its extract has been standardized to contain 24% flavone glycosides, to help achieve precisely what Lib-D Plus aims to do.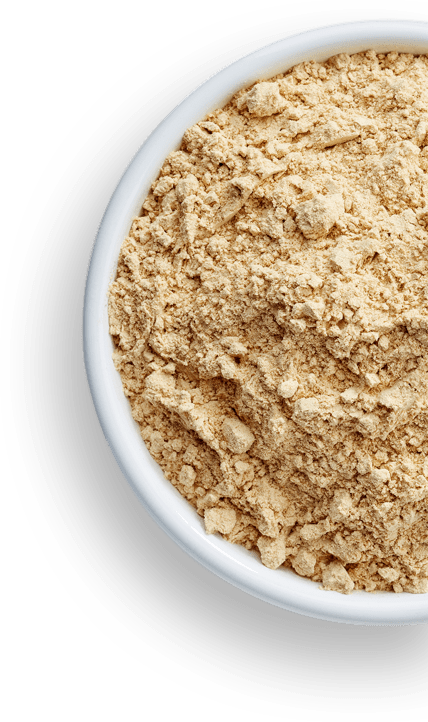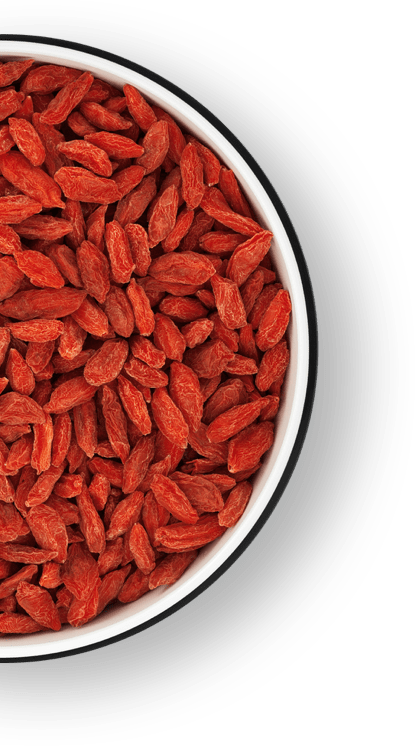 Korean ginseng is widely considered the original ginseng species, to which the plant's famous effects are attributed. For maximum result, the root extract has been standardized to 5% ginsenosides.
Fenugreek is an herb used for all sorts of purposes in traditional Chinese as well as Ayurvedan medicine. Standardized to 20% saponins, this extract is of exceptionally high quality.
Tribulus terrestris fruit extract, standardized to 95% saponins, is a very potent substance that will do its job perfectly in all the right places.
Damiana is a shrub native to South and Central America, officially named Turnera diffusa. Lib-D Plus features a top-quality damiana extract.
Indian ginseng is an alternative name for Ashwagandha, although its scientific name is Withania somnifera. In Ayurvedan medicine, it is frequently used as a medicinal herb.
We all know Cinnamon as a kitchen condiment, but what may be new to you is that in traditional Chinese medicine, Cinnamomum cassia is considered an extremely important herb.
Catuaba means "that which gives strength" in Guarani, a language of indigenous South-Americans who ascribe various effects to this herb.
Goji berries, from the species Lycium barbarum, carry a host of benefits according to folk medicine traditions of several Asian countries.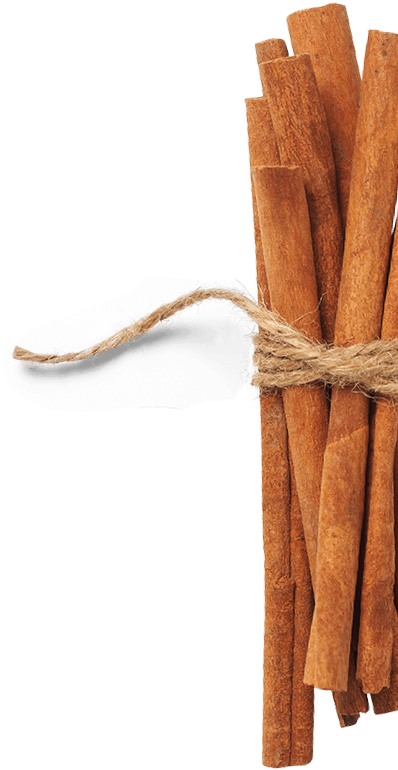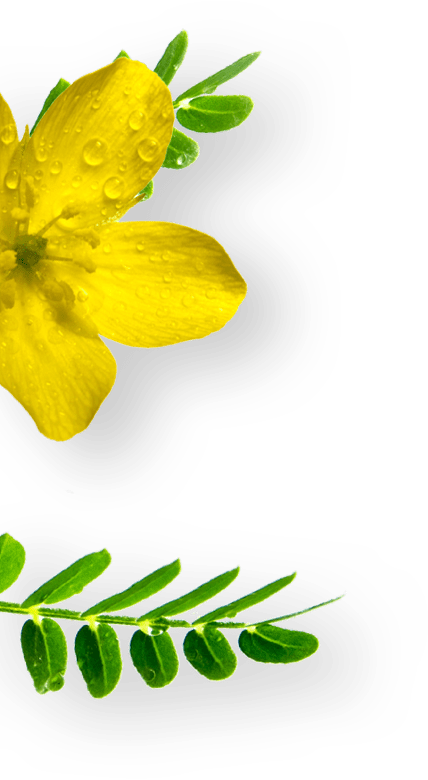 The amino acid L-Citrulline is found in relatively high concentrations in watermelons. It is also synthesized by the body, and its properties make it a popular addition to sports and bodybuilding supplements.
D-Aspartic acid is an amino acid that was first isolated from asparagus juice. Contrary to aspartic acid's L-form, the D-form is not used in biosynthesis, which is definitely a big plus for Lib-D Plus.
For What?
The formula and form of Lib-D Plus make it easy to ingest its various substances on a regular basis in its desired amounts. As a nutritional supplement, it should never be used to substitute your daily diet, which, if varied and balanced enough, will contribute to your well-being and libido in its own way.
For Whom?
Prozis Lib-D Plus is intended as a supplement for adult men who wish to enjoy the benefits of the ingredients that are part of the formula. Lab tested
Backed by quality certificates issued by independent testing labs, the composition of Prozis Lib-D Plus hides no secrets from you. Recommended daily intake
Up to 2 caps daily, preferably one in the morning and another in the evening.
Prozis Lib-D Plus highlights:
Developed for adult men
Synergistic 13-ingredient formula
Easy-to-take capsules
Zinc, amino acids and natural extracts
Note: We recommend you consult a physician or nutritionist if you have any questions regarding the use of this product. Nutritional information may vary depending on flavour.
* Images presented are merely for illustrative and promotional purposes only. The product's final image may be altered.
Best before end:
2019-12-31
Serving size:
1 capsule(s)
Servings per container:
12
Ginkgo biloba (leaf) (24% flavone glycosides)
**
16.67 mg
Korean ginseng (Panax ginseng) (root) (5% ginsenosides)
**
33.33 mg
Tribulus terrestris (fruit) (95% Saponins)
**
33.33 mg
Damiana (Turnera Diffusa) (leaf)
**
33.33 mg
Ashwagandha (Withania somnifera) (root)
**
33.33 mg
Cinnamon (Cinnamomum cassia) (bark)
**
16.67 mg
Catuaba (Erythroxylum catuaba) (bark)
**
100 mg
Goji (Lycium barbarum) (fruit)
**
100 mg
* Reference intake of an average adult (8400 kJ/ 2000 kcal).
** Reference intake not established.

Ingredients
L-Citrulline
, Gelatin,
Maca Powder
, Catuaba Bark Powder, Goji Berry Extract, Fenugreek Seed Extract,
D-Aspartic Acid
, Korean Ginseng Root Extract, Tribulus Terrestris Fruit Extract, Damiana Leaf Extract, Ashwagandha Root Extract,
Ginkgo Biloba Leaf Extract
, Zinc bisglycinate, Cinnamon Extract, Colours (Titanium Dioxide, Yellow Iron Oxide,
Red Iron Oxide
Azorubine),
Cholecalciferol
.
Recommended Daily Portion: Take 1 capsule in the morning and 1 capsule in the evening.
Food supplement.
Warnings:
Please consult your healthcare professional if you are taking any medication, including anticoagulants or antiaggregants. Not intended to be used by pregnant or breastfeeding women. Not advised for women with a personal or family history of breast cancer. The Azorubine colour may have an adverse effect on activity and attention in children. Do not exceed the Recommended Daily Portion. This product should not replace a varied and balanced diet and a healthy lifestyle. Keep out of reach of children. Store tightly sealed in the original packaging in a cool, dry place, avoiding direct sunlight.
Find the answers to your questions in our FAQ.
Ask a question
Find the answer to your questions about this product in our FAQ.
Please note that any nutritional advice must be given by your physician or nutritionist!
Fill in the form and send us a message:
Important: You may receive an e-mail after filling in this form
Cancel
Your message has been sent. Thank you for contacting us, please wait for a response!
Buy 2: Lib-D Plus 12 caps and receive 1: Lib-D Plus 12 caps.
Prozis
Lib-D Plus 12 caps
Having trouble getting intimate? Prozis Lib-D Plus is a synergistic 13-ingredient formula to help you retrieve the lust you may have lost. Rediscover pleasure!

Lib-D Plus 12 caps
Please log in to continue!