Description
Comments (2739)
FAQ (0)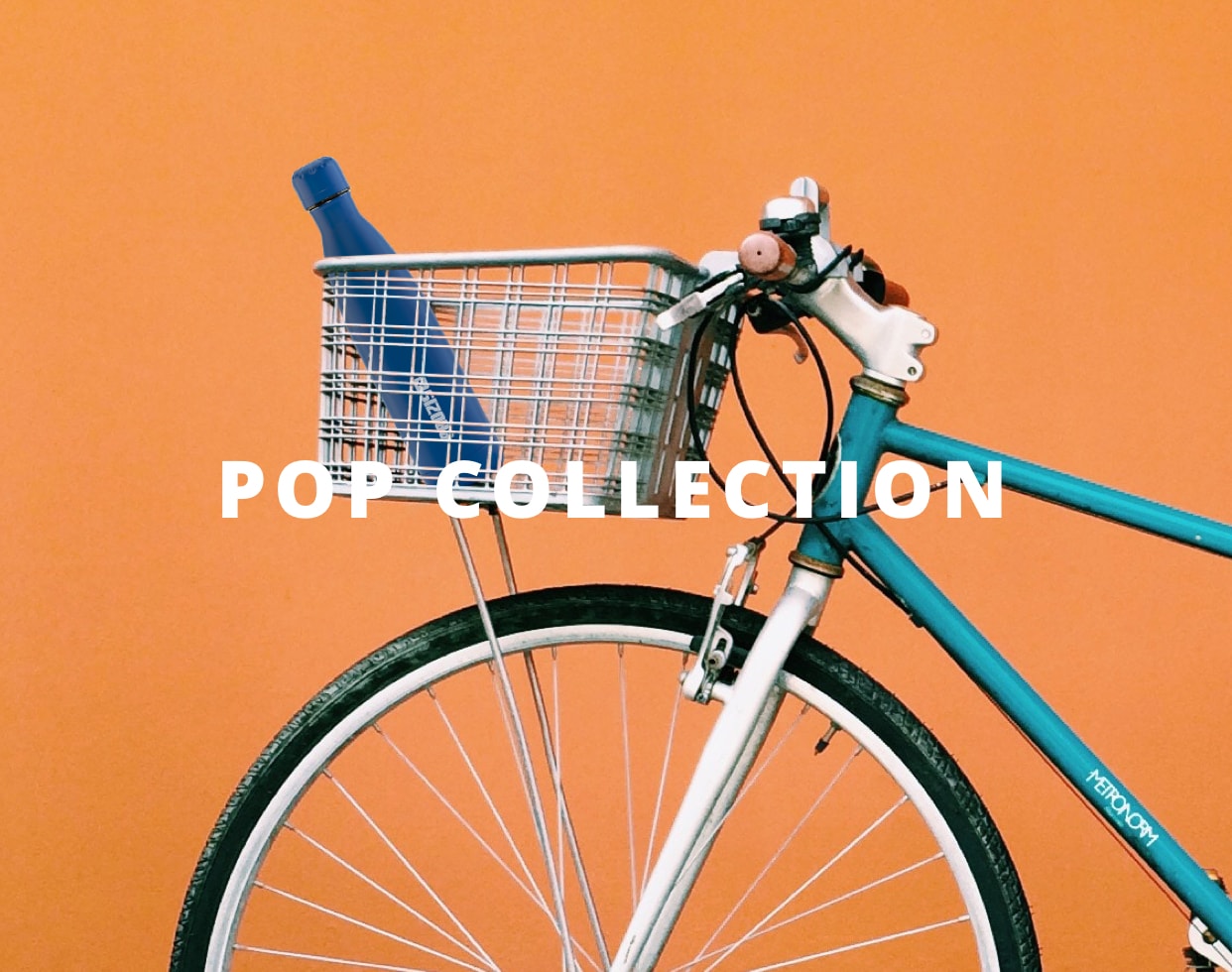 The most vibrant colours will shake up your busy days. Do you already feel this colourful flow of energy? Feel the strength of each colour we've chosen for you, and rejoice at every moment, wherever you go. Give your life a touch of spice and colour!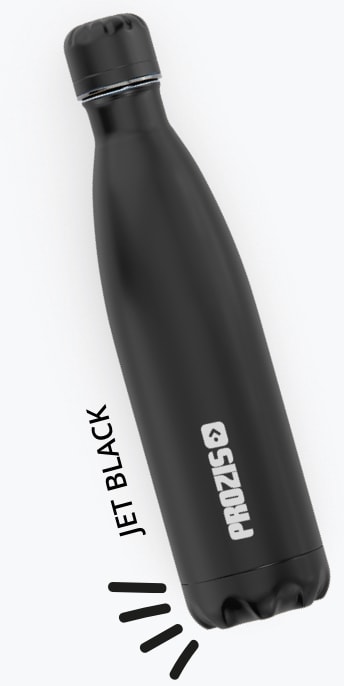 THE GREAT WALL
The triple-walled technology with a copper layer creates a condensation-free exterior, so your hands or your bag don't get wet.
GREEN BOTTLE
Eco-friendly, reusable bottle. BPA-free.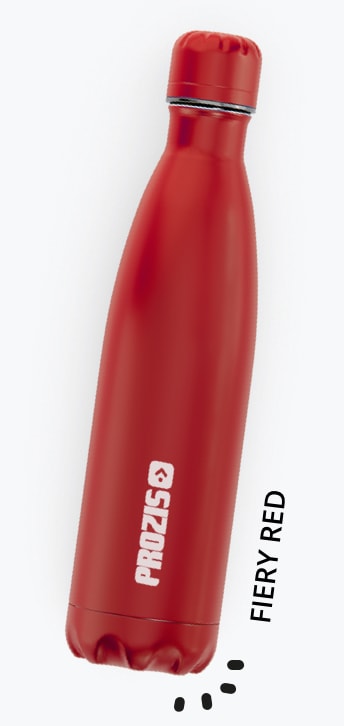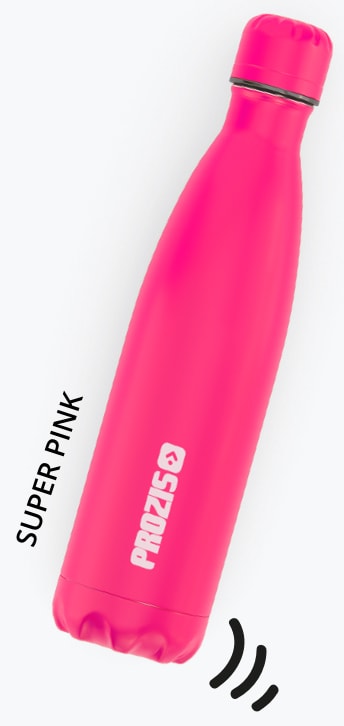 DESIGNED FOR STYLE
Your charming bottle is ready to accompany you wherever you go (car cup holder-friendly) and on every occasion, whether at work or at the gym… or even on that special celebration! A touch of beauty that will follow wherever you go!
BEST QUALITY
Made of high-grade vacuum-insulated 304 18/8 stainless steel.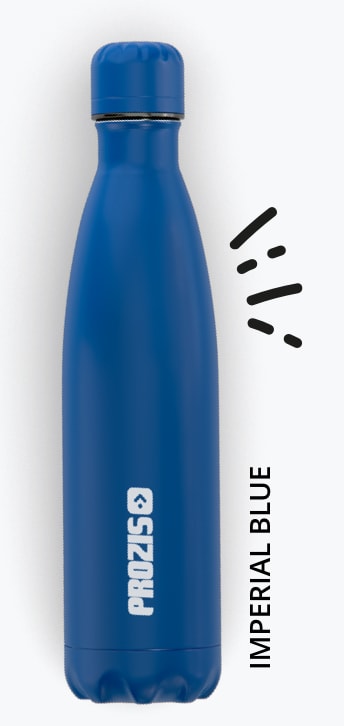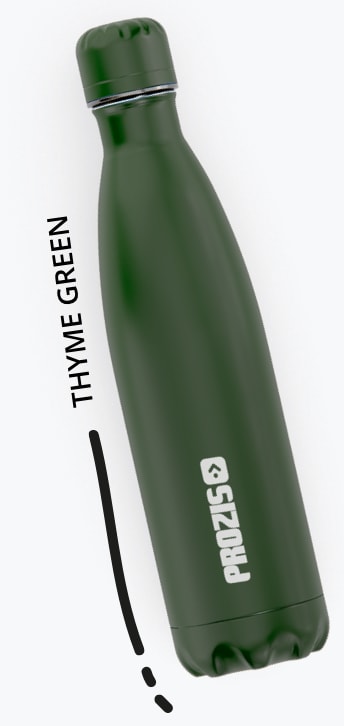 LONG-LASTING
In normal circumstances, Drinks stay cold for 24 hours and hot for 12 hours.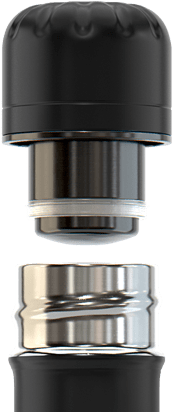 Leak proof
No more messy spills! One screw-in, leak-proof cap keeps your drink where it should stay: in your bottle!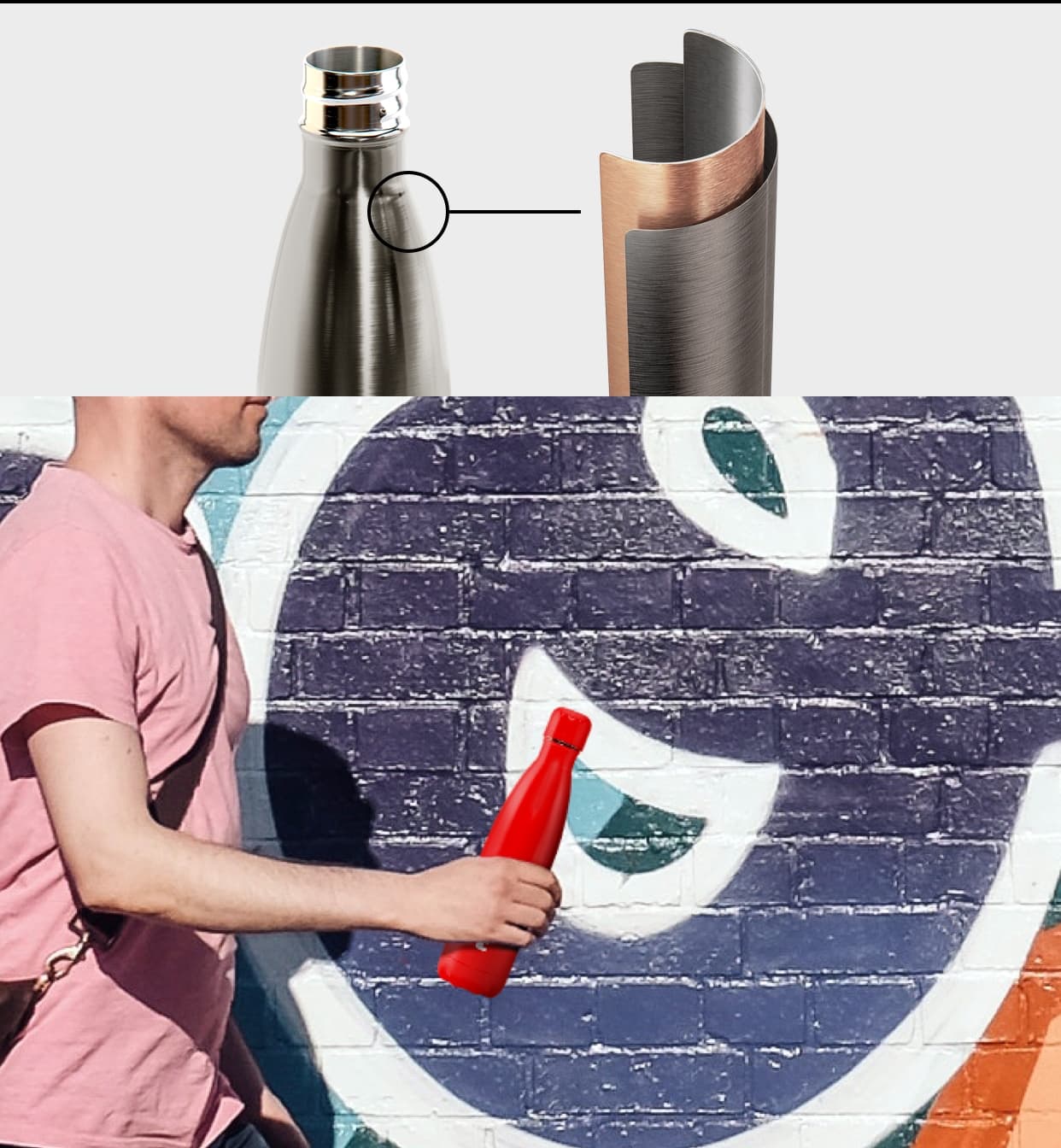 SHAPED FOR YOUR COMFORT
Fitting a standard-sized cup holder, this 500 ml bottle will also fit your busy days perfectly. Whether you like your beverages hot or cold, the bottle is ready to quench your thirst, and it'll be a shining success both in your bag and on your desk! Cooling your drink a little more is a breeze, as you can simply add regular-sized ice cubes through the bottle's mouth.
discover the other collections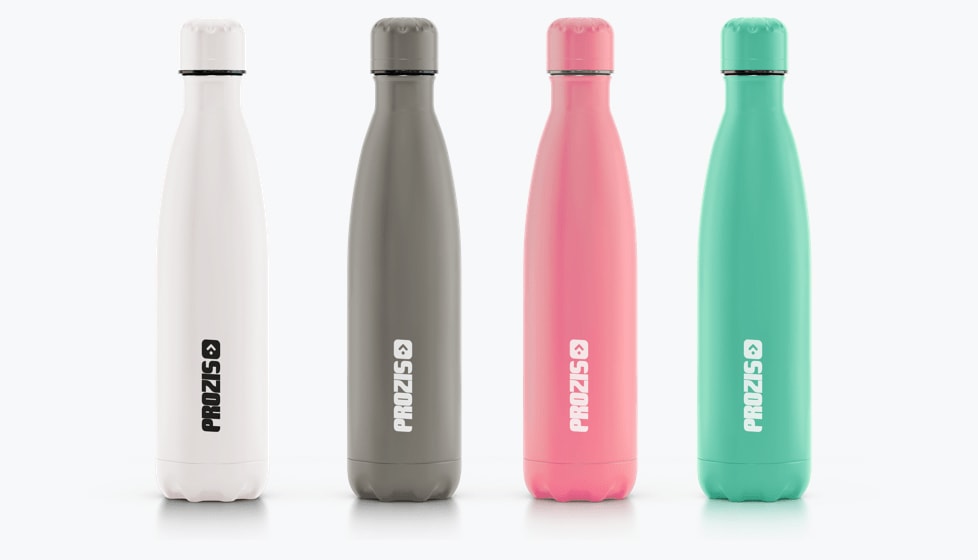 rainbow collection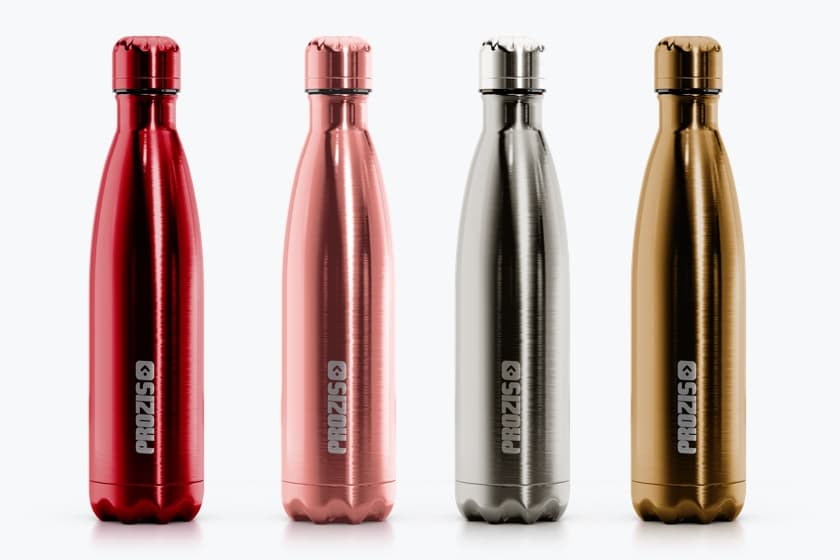 jewel collection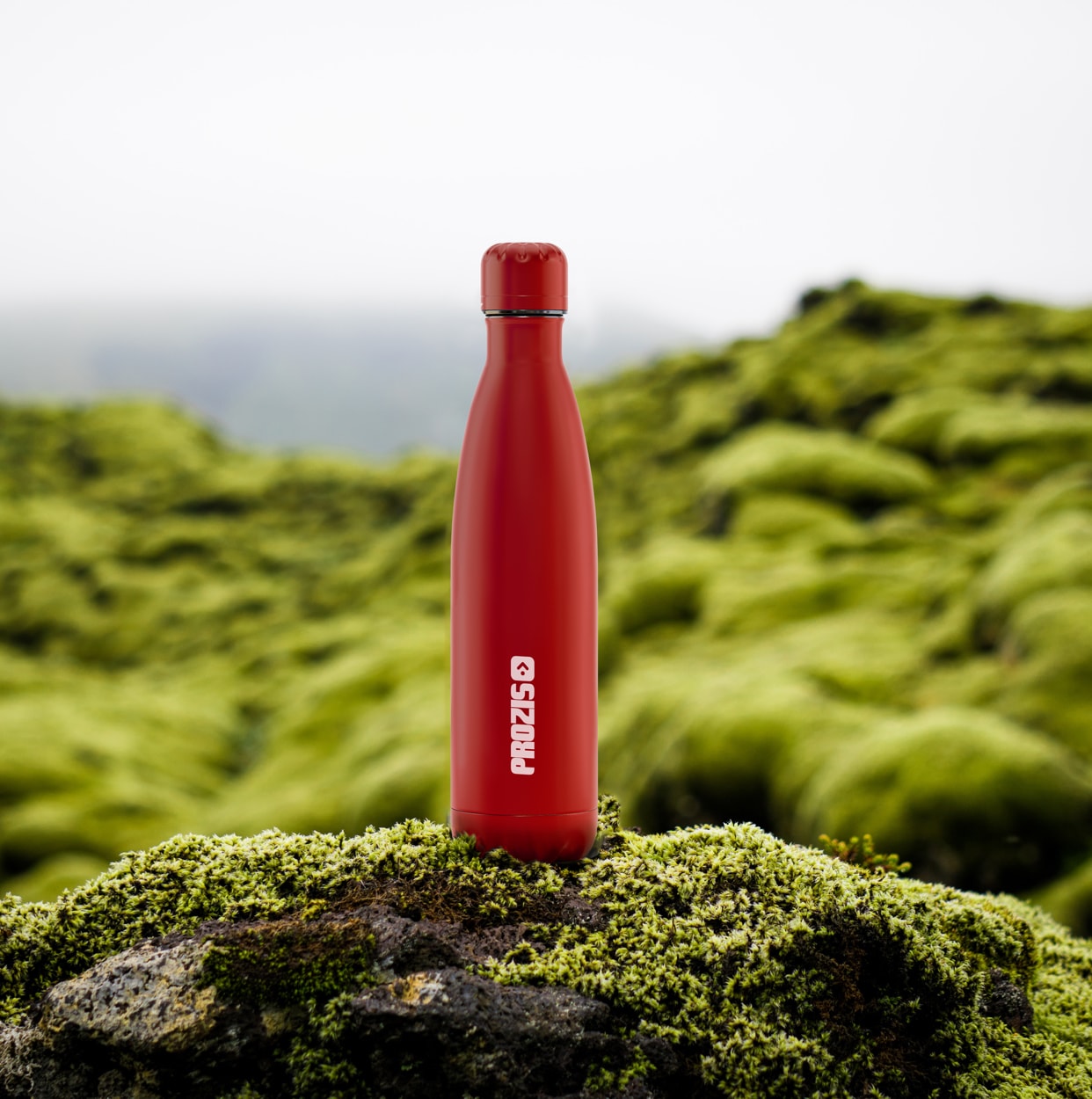 Kool highlights:
Car cup holder friendly | Screw-in leak-proof cap | Made of high-grade
vacuum-insulated 304 18/8 stainless steel

DON'T place your bottle in the dishwasher. DON'T place your bottle in the microwave. DON'T freeze. DON'T overfill. NOT suitable for long-term storage of liquids.
The lid needs to be properly and truly tightened. Let dry with lid removed. Clean with warm soapy water.
Hot liquids can burn the user. Some juices and dairy-based beverages may spoil and, like alcohol, cause excessive pressure buildup, which can lead to lid failure or injury.
* Images presented are merely for illustrative and promotional purposes only. The product's final image may be altered.
Find the answers to your questions in our FAQ.
Ask a question
Find the answer to your questions about this product in our FAQ.
Please note that any nutritional advice must be given by your physician or nutritionist!
Fill in the form and send us a message:
Important: You may receive an e-mail after filling in this form
Cancel
Your message has been sent. Thank you for contacting us, please wait for a response!
Prozis
Kool Bottle - Thyme 500 ml
Prozis Kool Bottle is designed with a triple-walled technology with a copper layer that creates a condensation-free exterior. Brighten up your world!

Kool Bottle - Thyme 500 ml
Please log in to continue!