Description

Comments (1981)

FAQ (0)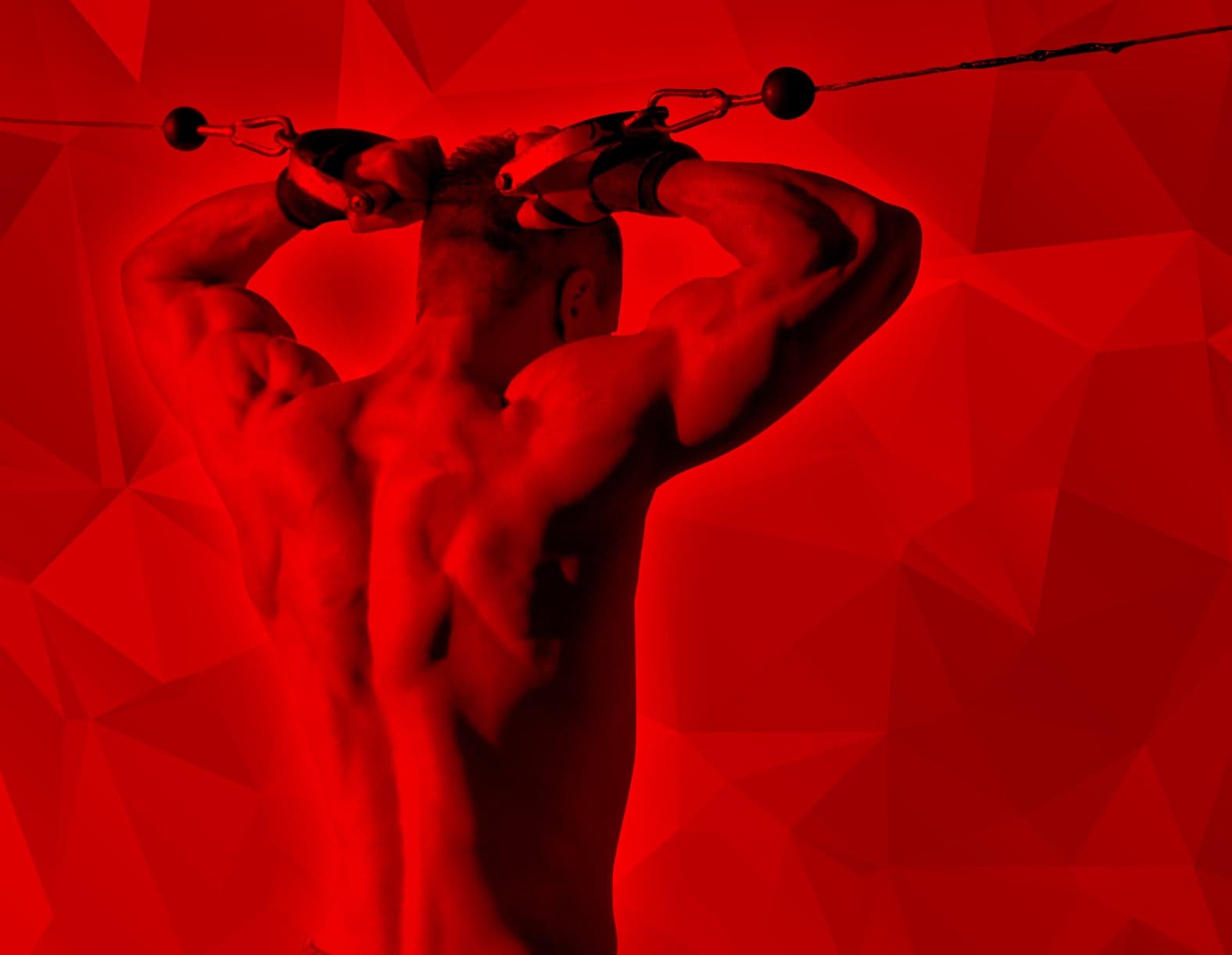 FASTER, FURTHER, HEAVIER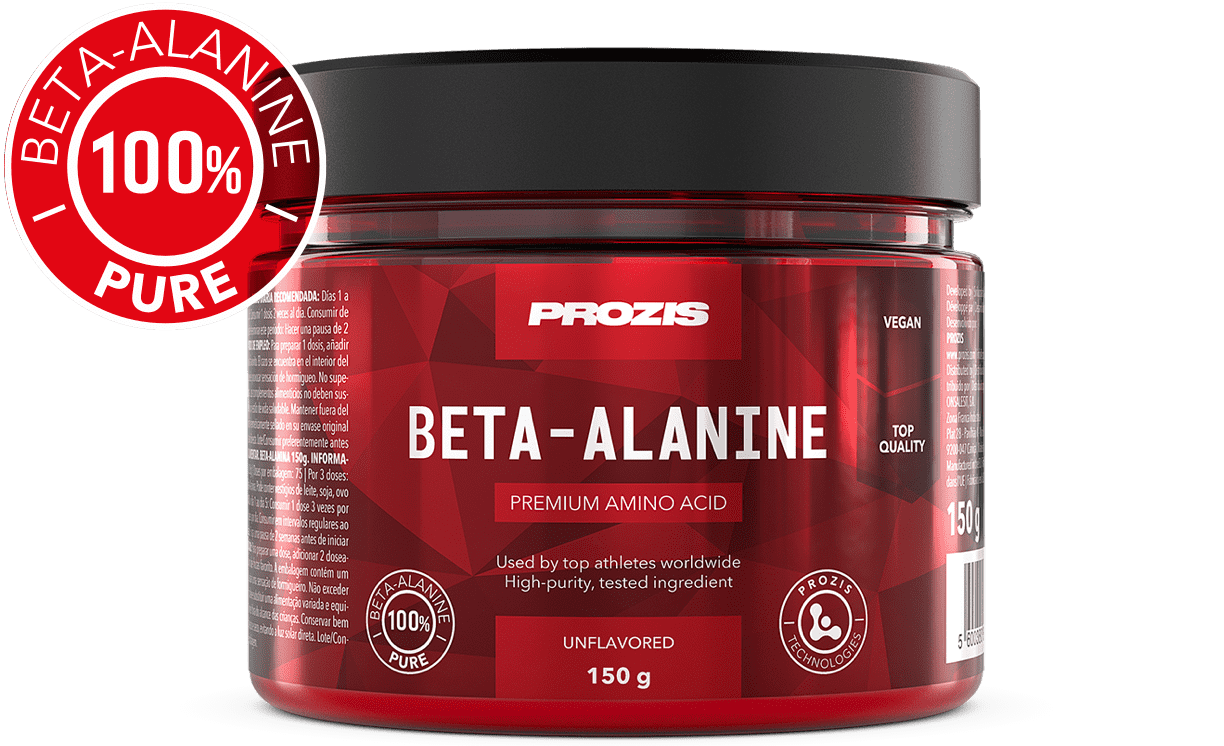 100% Pure
For strength and endurance sports
Renew your routine
If you work out, you compete, even if it's only with yourself. No one besides yourself may keep track of your conquests, and no opponents may be around for you to compare your performance to, but your mindset and will to improve, they are what defines competitiveness. If you recognize yourself in this, then Prozis Beta-Alanine may prove a key factor for you to keep improving and crush all of your sports and fitness objectives. It's a 100% pure product, free from all types of fillers in order to lead to real results!
Modus operandi
The recipe for success starts with yourself, your mentality and competitive spirit being the main ingredients. But those factors alone will only get you so far. If you've ever put real work in, and forced yourself to take it to the limit, you know what it feels like when your muscles cannot go any further, are no longer able to contract properly, and produce a burning sensation along with intense fatigue. An increasing number of athletes attempts to counter these symptoms by increasing their levels of a dipeptide named carnosine, to which beta-alanine is a precursor.
In supplement form, beta-alanine is popular among people who are into strength and high-intensity training, and who challenge their limits with each workout in order to realize their goals. Lab tested
Backed by quality certificates issued by independent testing labs, the composition of Prozis Beta-Alanine hides no secrets from you.
Fully focused
The greatest effects are obtained by complying with a high-intake loading phase during the first 5 days, followed by a maintenance phase that lasts 2 weeks.
TAKE NOTE: beta-alanine can cause a tingling sensation and skin flushing. This is a perfectly normal physical reaction!
Prozis Beta-Alanine highlights:
Convenient powder form
Great for high-intensity and strength workouts
Used by athletes worldwide
2000 mg per serving
* Images presented are merely for illustrative and promotional purposes only. The product's final image may be altered.
Find the answers to your questions in our FAQ.
Ask a question
Find the answer to your questions about this product in our FAQ.
Please note that any nutritional advice must be given by your physician or nutritionist!
Fill in the form and send us a message:
Important: You may receive an e-mail after filling in this form
Cancel
Your message has been sent. Thank you for contacting us, please wait for a response!
Beta-Alanine 300 g
Looking to exceed yourself while working out? Take yourself to another level with 100% pure Beta-Alanine by Prozis. Wreck those training goals!

Beta-Alanine 300 g
Please log in to continue!