Buy 4 x 100% Real Whey Protein 400 g and get 10% discount on the indicated price.
SUPER
Exclusive for product range. View here
Valid until 2019-10-16
Limited to 1 use(s) per customer.
Buy 4 x 100% Real Whey Protein 400 g and receive one of the offers we have for you, with orders of over €70.00.
CUT-BURN
Exclusive for product range. View here
On orders containing over €70.00 in marked products
Valid until 2019-10-15
Description
Nutrition Declaration
Comments (44424)
FAQ (0)
Select the product to see its description and nutritional chart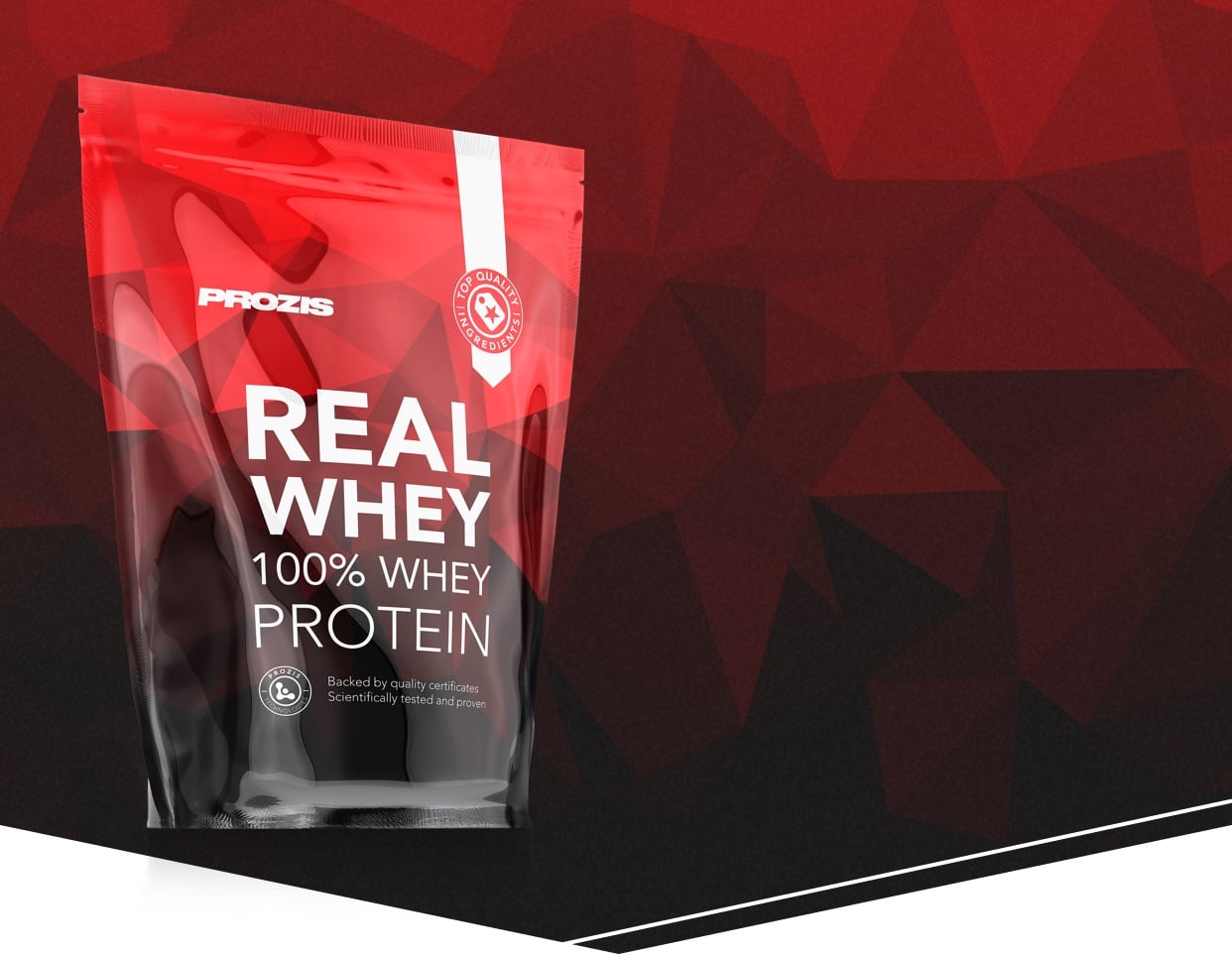 KEEP IT SIMPLE.
KEEP IT REAL.
Over 80% protein
With BCAAs
Complete amino acid profile
Scientifically tested
Here's the highest quality whey protein for real muscle gains!
Whey protein is the one supplement that needs no introduction. Recognised for its unbeatable nutritional profile, whey protein is an invaluable resource for active people. When derived from the best quality source available, a good whey protein product gives you what you need to achieve every muscle-building goal.
Knowing this from experience, our team of nutritionists and food engineers followed the motto "Keep it simple. Keep it real." and came up with the ultimate whey protein supplement: 100% Real Whey Protein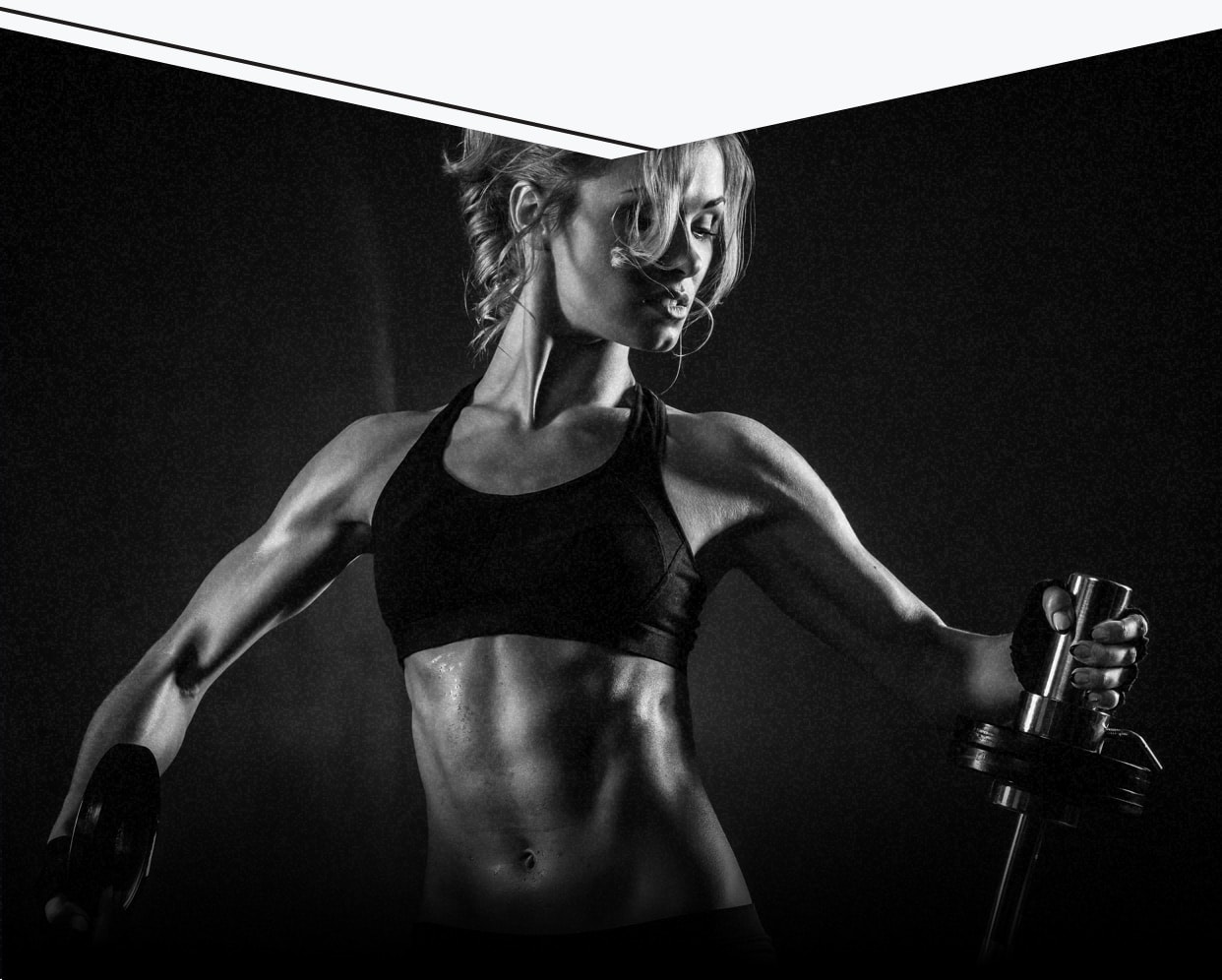 The highest quality. No gimmicks, no hidden ingredients.
100% Real Whey Protein by Prozis features premium-quality whey protein concentrate in a highly concentrated formula with over 80% protein content*. This pure, high-biological-value protein contains a complete amino acid profile, with BCAAs, that will help you increase your muscle mass as well as maintain that hard-gained muscle.
Backed by quality certificates issued by independent testing labs, the composition of 100% Real Whey Protein hides no secrets from you. With this supplement, what you read on the label is what you get into your shake.
Moreover, thanks to the technologically advanced processes applied to its production, this powdered supplement has been instantised for fast and easy mixing, giving you a smooth shake with no lumps.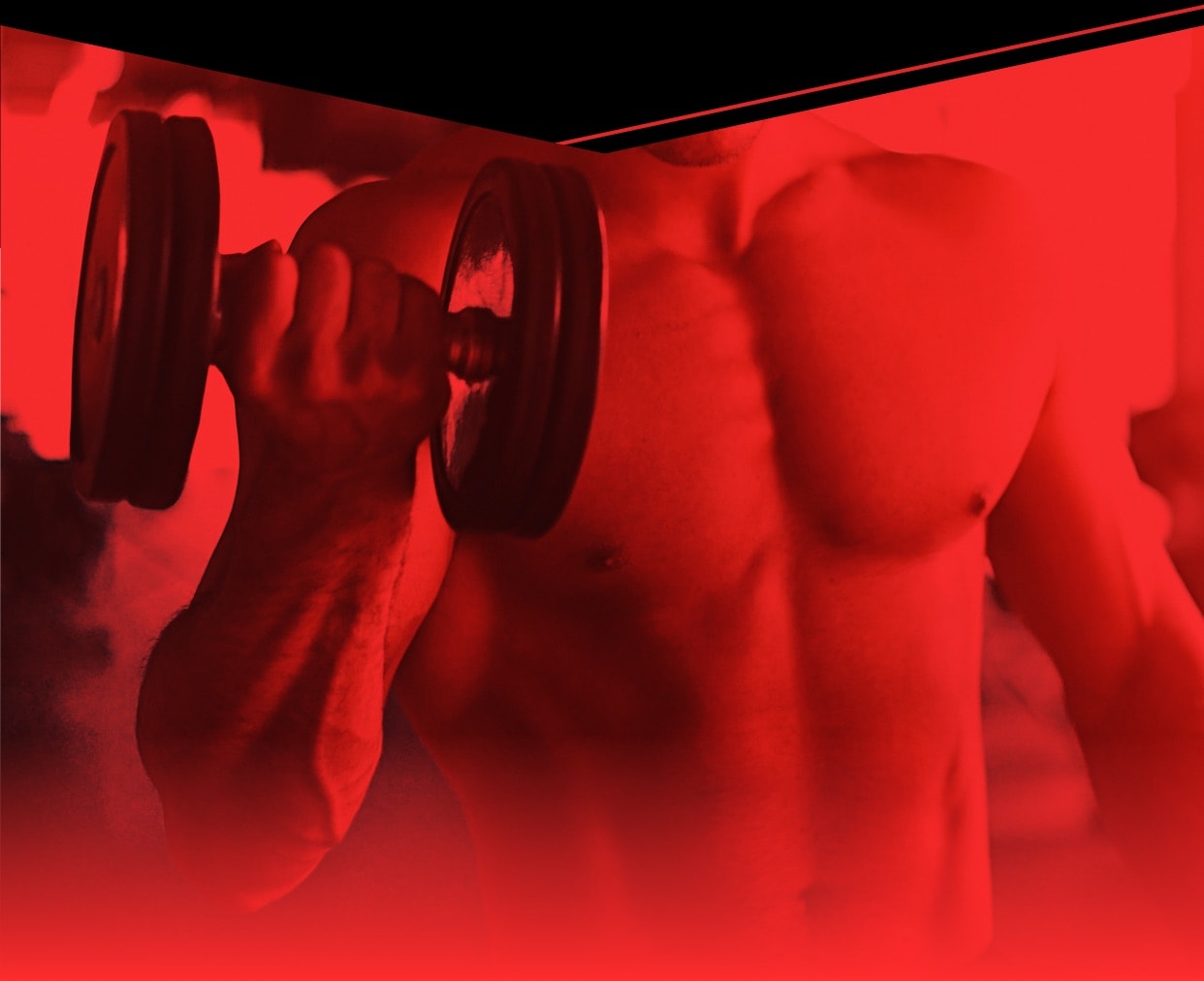 The best value for your money. Guaranteed.
Prozis produces this superior whey protein supplement using optimised manufacturing procedures, supplying it directly to you with no middleman or third party involved. This way, you get the highest quality at the most competitive price in the market. Guaranteed.
Don't just take our word for it.
LAB TESTED NUTRITIONALS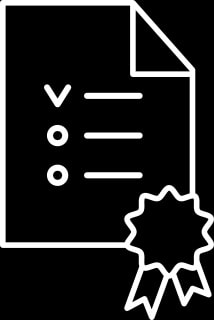 This product has been tested by an independent laboratory, guaranteeing the standards of purity and all its inherent properties and quality.
The quality certificate can be seen in the "Nutritional Info" section on this page.
So many flavourful options.
We gathered the best specialists to take all flavours to a whole new level, so that you can truly enjoy every sip of your shake!
Apple Pie

Caramel Pudding

Chocolate Yule Log

Banana

Chocolate-Hazelnut

Chocolate-Caramel

French Toast

Natural

Panettone

Passion fruit

Pineapple

Chocolate-Peanut

Chocolate

Cookies & Cream

Crème Brûlée

Raspberry

Strawberry-Banana

Strawberry-Kiwi

Strawberry

Vanilla

White Chocolate with Raspberries
And many more flavours for you to discover!
* Information based on the Natural flavour version.
Note: We recommend you consult a physician or nutritionist if you have any questions regarding the use of this product. Nutritional information may vary depending on flavour.
* Images presented are merely for illustrative and promotional purposes only. The product's final image may be altered.
Find the answers to your questions in our FAQ.
Ask a question
Find the answer to your questions about this product in our FAQ.
Please note that any nutritional advice must be given by your physician or nutritionist!
Fill in the form and send us a message:
Important: You may receive an e-mail after filling in this form
Cancel
Your message has been sent. Thank you for contacting us, please wait for a response!
Prozis
4 x 100% Real Whey Protein 400 g
The highest quality whey protein, rich in BCAAs, that will help you increase your muscle mass and maintain that hard-gained muscle. Keep it real!

4 x 100% Real Whey Protein 400 g
1x - 100% Real Whey Protein 400 g
1x - 100% Real Whey Protein 400 g
1x - 100% Real Whey Protein 400 g
1x - 100% Real Whey Protein 400 g
Please log in to continue!