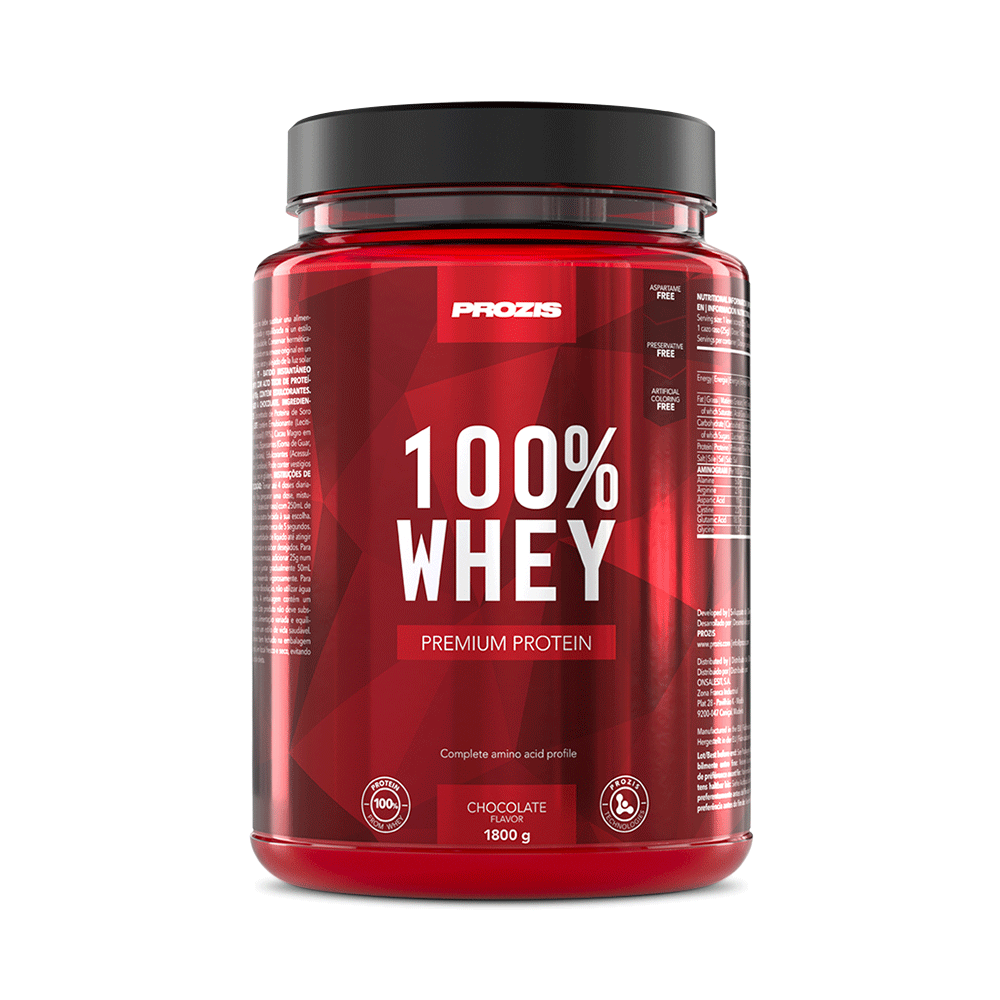 100% Whey Premium Protein 1800 g
Ideal for everyone with an active lifestyle, Prozis 100% Whey Premium protein is a highly nutritional whey supplement designed to support every fitness goal.
This product is no longer available.
We recommend these alternatives for the product you're searching for:
Please log in to continue!