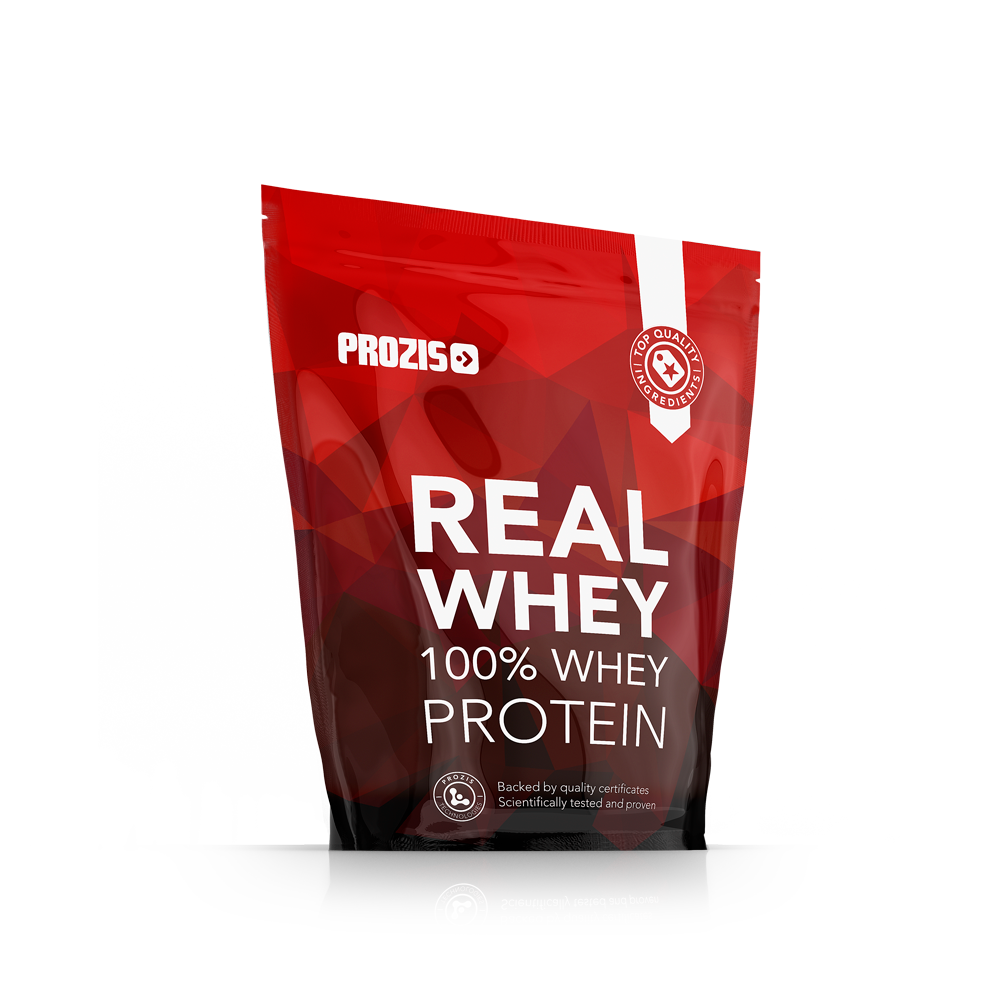 100% Real Whey Protein 5000 g
The highest quality whey protein, rich in BCAAs, that will help you increase your muscle mass and maintain that hard-gained muscle. Keep it real!
This product is no longer available.
We recommend these alternatives for the product you're searching for:
Please log in to continue!