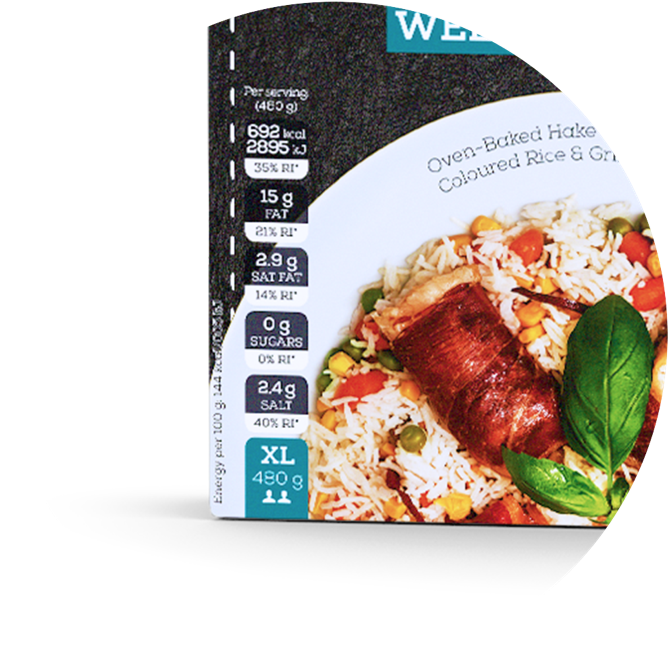 It's easy to prepare something that is tasty,
but fit.
All Easy & Fitsy meals have been conceived by nutritionists so as to meet the needs of all consumers. The portions are adjusted for men and women who have little time to prepare tasty, healthy meals. You can now enjoy the comfort of having delicious pre-cooked meals at hand that will help you keep in shape and boost everyone's sense of well-being.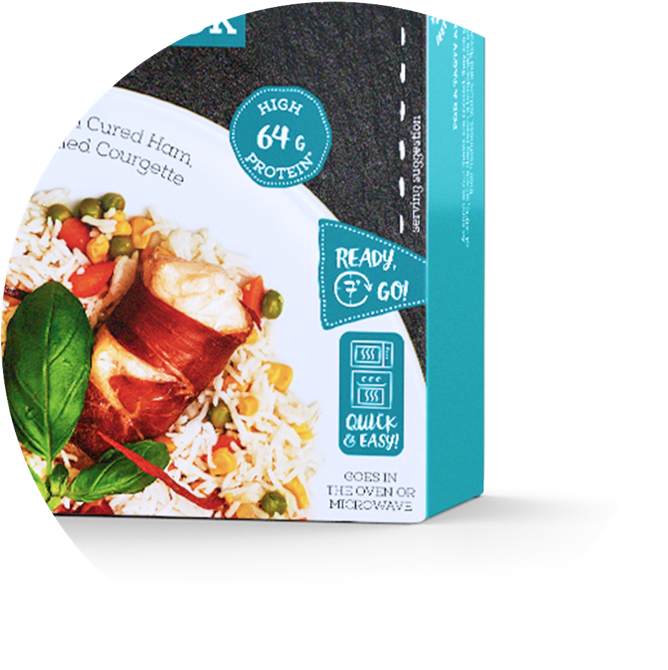 Why EASY?
- They are ready-to-eat meals
- They have been created to save purchase, preparation and cooking time
- They can be eaten at home or at work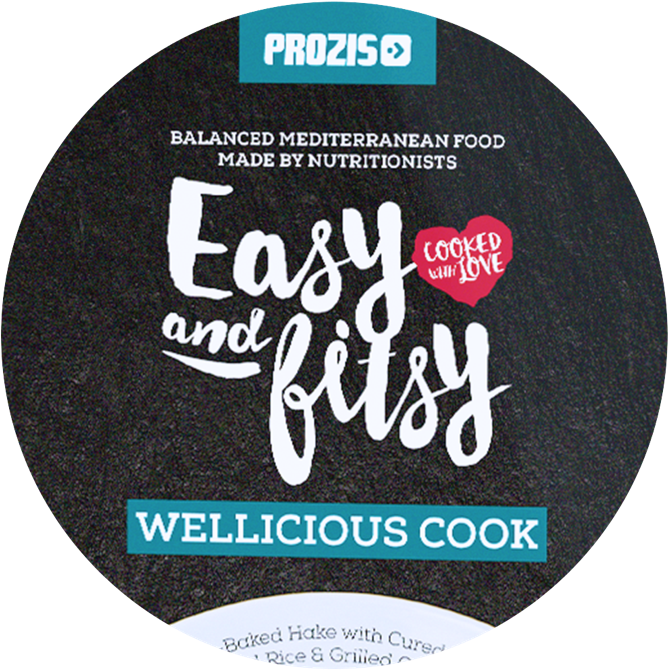 Who are we cooking for?
You! We have 3 meal ranges so as to meet different nutritional needs and calorie intakes - "Diet for Man", "Diet for Woman" and "Wellicious Cook". All Easy and Fitsy meals are refined by nutritionists and cooked with love by our chefs, especially designed for men and women who seek to lose weight or lose fat mass, without compromising muscle mass. Our motto is to "encourage a healthy lifestyle as promotors of well-being and health"!
From our kitchen to your table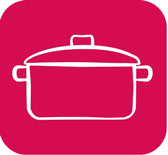 Preparation
Our nutritionists and chefs prepare meals that are especially rich and healthy!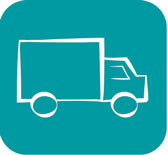 Transport
Meals are transported in a refrigerated vehicle (temperatures range between -15ºC and -20ºC).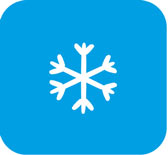 Preservation
Upon receiving your order, place it in the freezer immediately! It will maintain its quality and nutrients. If you need to transport it, use an isothermal bag!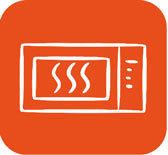 Ready to eat
All you need to do is heat it up in the microwave (6 minutes). The packages are suitable for this!
Check your delivery area
We deliver in mainland Portugal (in 48 to 96 hours). Please select your city and check the delivery time in your delivery area.