Buy Instant Whole Oats & Whey 5000 g and find out what special discount we have for you.
VIP-40
Exclusive for product range. View here
Valid until 2020-04-07
Limited to 1 use(s) per customer.
Description

Nutrition Declaration

Comments (852)

FAQ (0)
Select the product to see its description and nutritional chart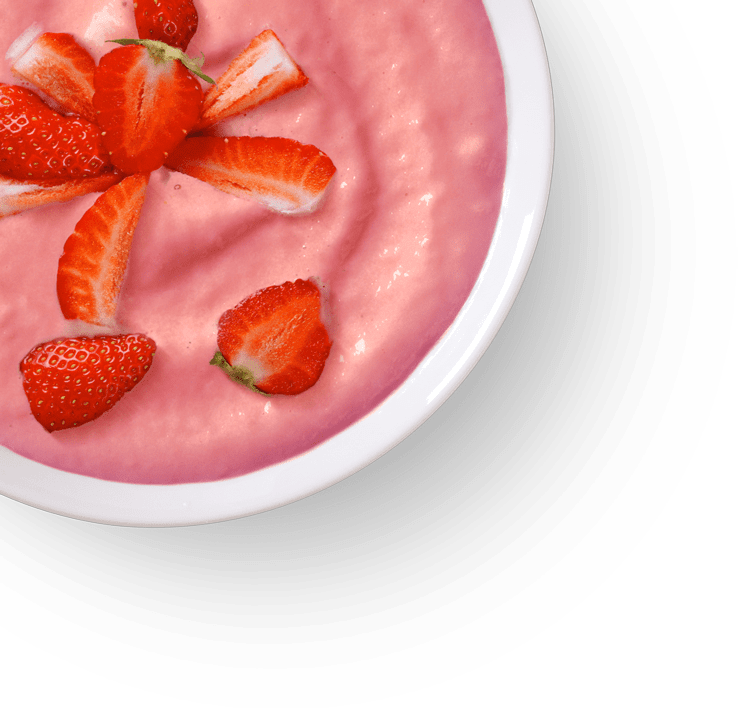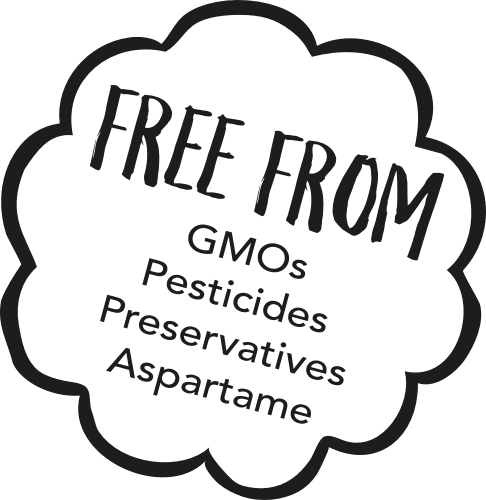 A new Whey to get a healthier breakfast
Is it time to change your morning ritual? Now we give you a compelling reason to have a great proteinlicious meal! Instant Whole Oats & Whey presents you with the most delicious flavors, with the benefits of whey protein and the great nutritional value of whole oats. Each day, you'll be one step closer to a healthier lifestyle, and to achieving your muscle-building goals.
*Values per 100 g serving (Apple-Cinnamon flavor)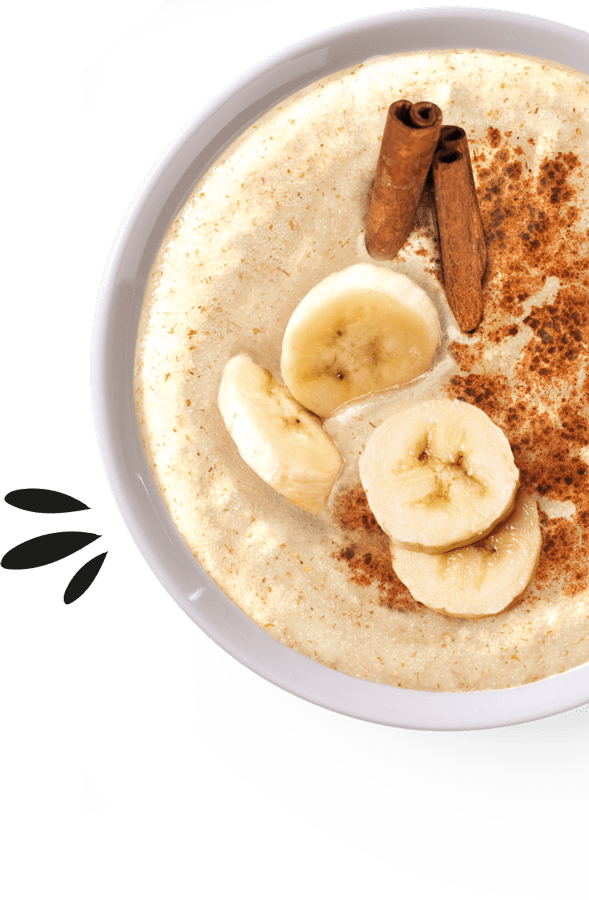 Great grains for gains & brains
Oats are the perfect food for you if you lead an active life, thanks to their high content in low-GI carbohydrates. When consumed before training, oats set the stage for intense physical activity by providing you with a constant energy flow. For that reason, it is one of the most popular pre-workout foods among athletes. If you're getting ready for another day at the office, oats are one of the best options to maintain a well-functioning body and a sharp mind throughout your day. Yet another significant benefit of whole oats in comparison to refined oats, is that they have a higher fibre content. Regardless of what type of person you are or what goals you have, there's always something to be gained from eating oats.

Just the Whey it is
Whey protein needs no introduction. Recognized for its unbeatable nutritional profile, it is an invaluable resource for active people. Protein contributes to the growth and maintenance of muscle mass, which is not only important for esthetic appeal, but also and foremost for supporting overall health and wellness from young to old age. Moreover, protein plays a crucial role in the maintenance of normal bones, which provide the foundations for a strong, healthy body.
A mug of cake
Looking for a time-saving yet energetic breakfast/snack? This recipe was made for you.
3 tbsps instant whole oats & whey | ¼ tsp baking powder | Pinch of salt | Pinch of stevia | 1 tbsp plus 2 tsps water | 1 tbsp overripe mashed banana | 1 whole egg
In a small bowl, combine all the solid ingredients, then add the liquid ingredients and stir them together. Transfer the cake batter to your favorite mug for maximum delight. Make sure to smooth out the dough and finally heat it in the microwave for 2 minutes.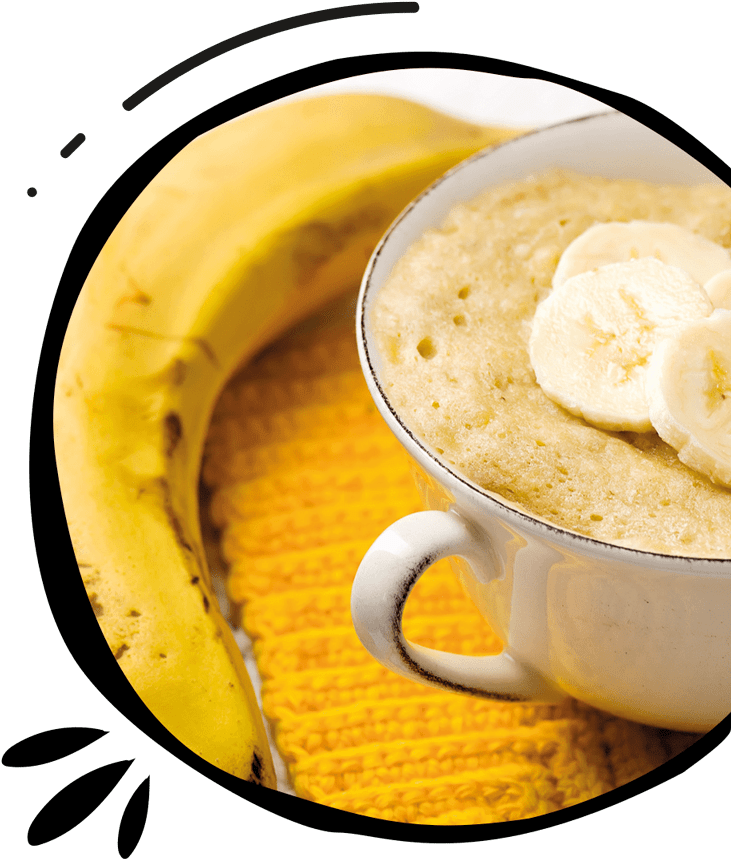 Mix Prozis Instant Whole Oats & Whey with:
Water

Milk

Yoghurt

Juice

Smoothies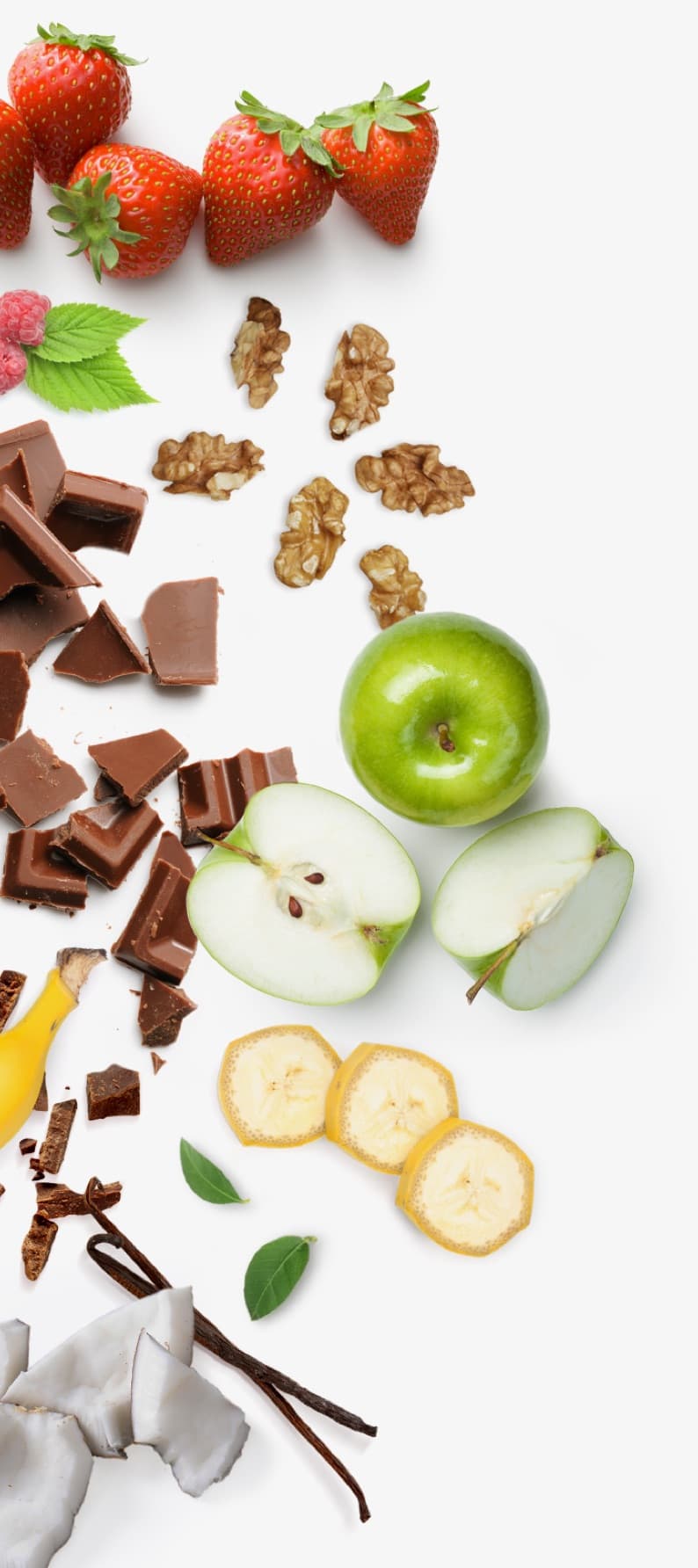 Pick your favorite in an instant
Are you ready for whipping up a complete breakfast in an instant? Prozis Instant Whole Oats & Whey is available in several different flavors, each more mouthwatering than the other!
Apple-Cinnamon
Banana-Walnut
Banana-Cinnamon
Chocolate-Coconut
Chocolate-Hazelnut
Chocolate
Cookie
Raspberry-Strawberry
Strawberry-Coconut
Strawberry
Vanilla
Vanilla Toffee
Prozis Instant Whole Oats & Whey Highlights:
Unadulterated oat product
Contains beta-glucans that help maintain normal cholesterol levels
Popular among sportspeople of all types
Instantized for easy mixing
Note: We recommend you consult a physician or nutritionist if you have any questions regarding the use of this product. Nutritional information may vary depending on flavour.
* Images presented are merely for illustrative and promotional purposes only. The product's final image may be altered.
Find the answers to your questions in our FAQ.
Ask a question
Find the answer to your questions about this product in our FAQ.
Please note that any nutritional advice must be given by your physician or nutritionist!
Fill in the form and send us a message:
Important: You may receive an e-mail after filling in this form
Cancel
Your message has been sent. Thank you for contacting us, please wait for a response!
Instant Whole Oats & Whey 5000 g
Prozis Instant Whole Oats & Whey is a delicious way to benefit from the effects of Whey and whole Oats. Have this easy-to-prepare meal whenever you want!

Instant Whole Oats & Whey 5000 g
1x - Instant Whole Oats & Whey 1250 g
1x - Instant Whole Oats & Whey 1250 g
1x - Instant Whole Oats & Whey 1250 g
1x - Instant Whole Oats & Whey 1250 g
Please log in to continue!