Description
Nutritional Info
Comments (88)
FAQ (0)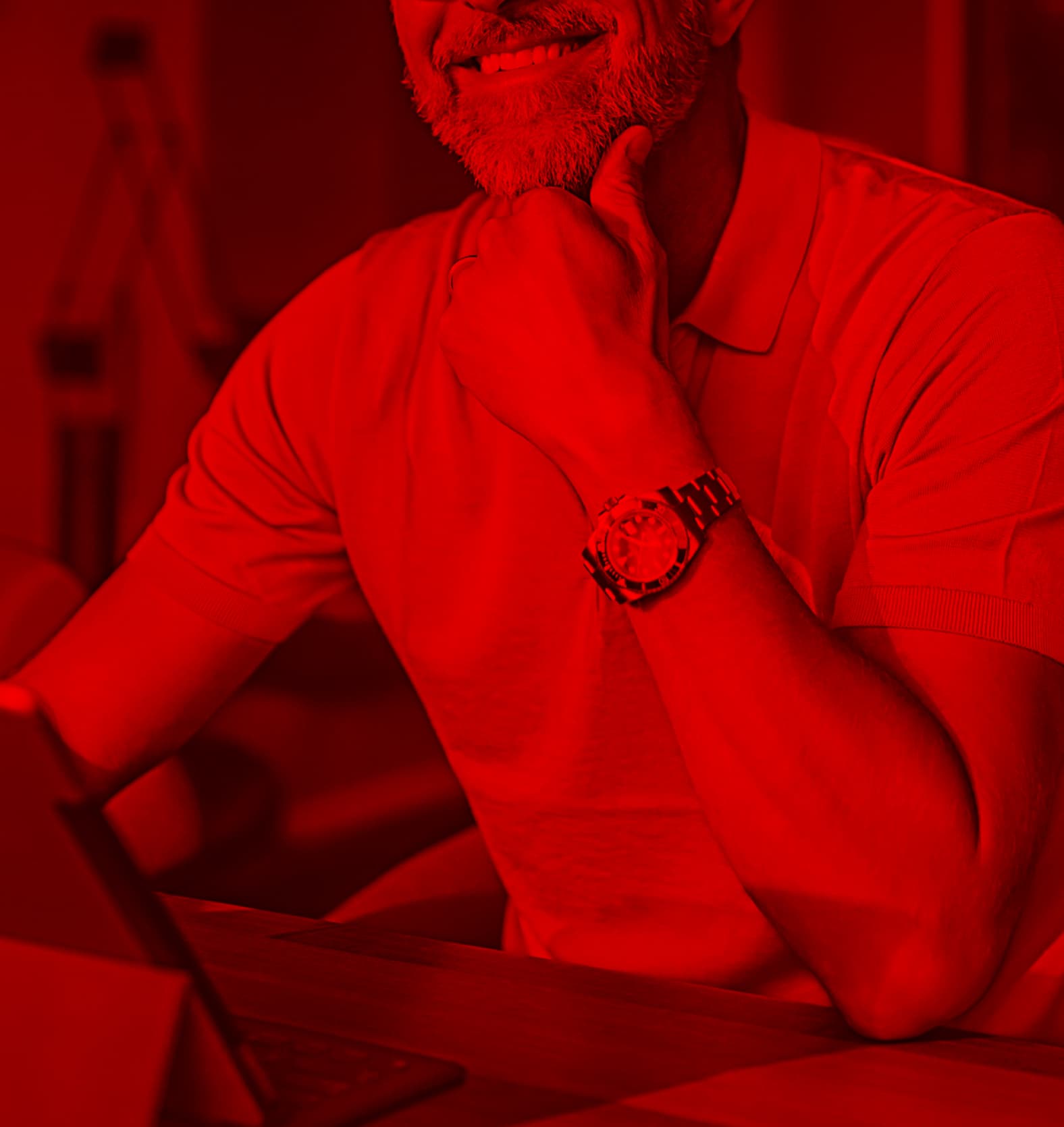 HEALTH HAS NO AGE IT'S NEVER TOO LATE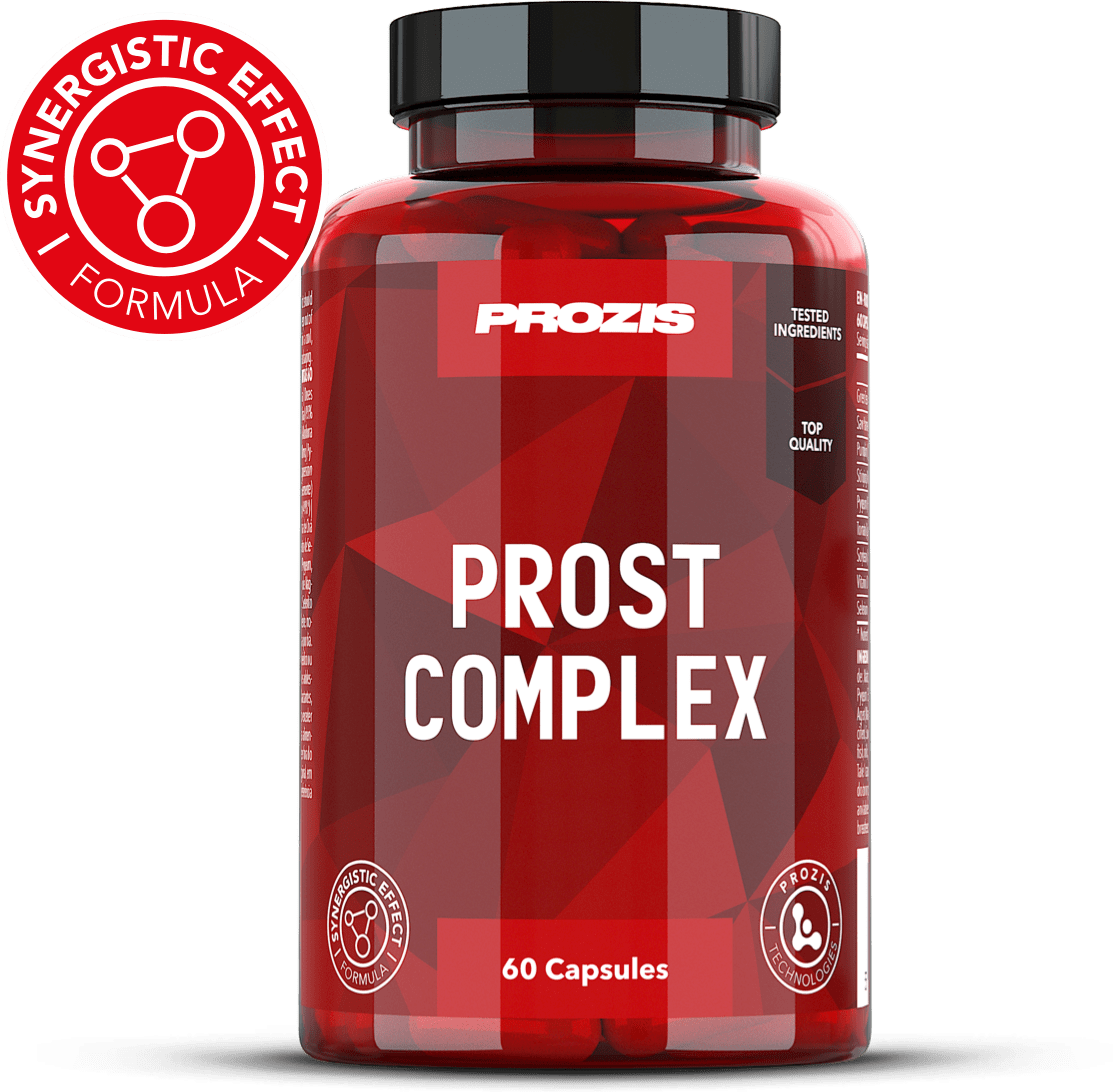 From Herbal Extracts
Contains Vitamin D and Selenium
Don't prostpone
The prostate is a walnut-sized gland located between the bladder and the penis. It plays a highly significant role in men's reproductive system. With age, especially after having reached 50, complications associated with this gland are more likely to come up.
Growing old is an art one must master, and Prozis is here to accompany you along the way.
All for one
We've combined several ingredients from the plant world with the purpose of creating a powerful formula with a synergistic outcome. Learn a bit more about the power of this formula's ingredients.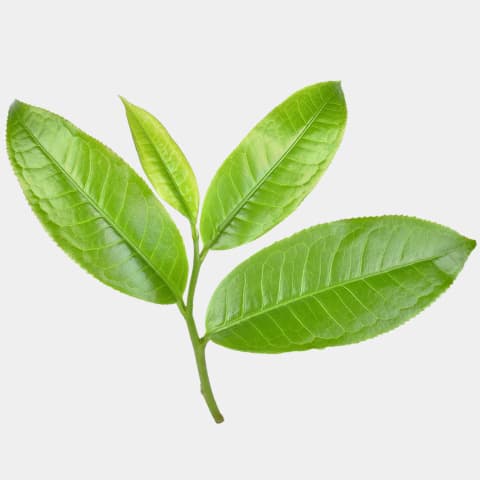 Green Tea
Green tea, Camellia sinensis, is the least processed tea variety. It is enzymatically inactive and non-oxidized. It is, however, rich in natural agents such as polyphenols and flavonoids. The benefits of green tea come from water-soluble polyphenols, known as catechins. In the case of tea, EGCG is the most abundant type of catechin.
Saw Palmetto & Pumpkin
Serenoa repens, also known as saw palmetto, produces a deep purple berry used in many food supplements for its effects. Meanwhile, the pumpkin or Cucurbita pepo is a big orange fruit, whose seeds are widely eaten for its properties as well.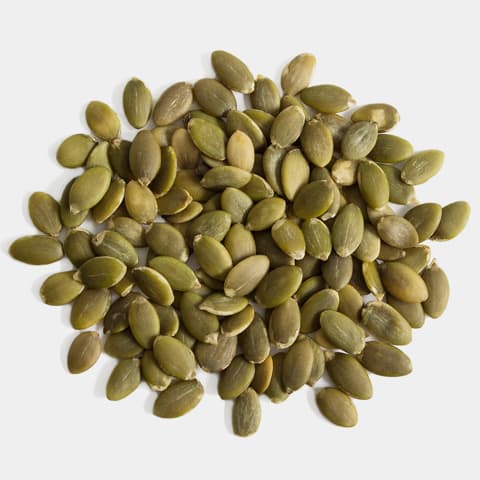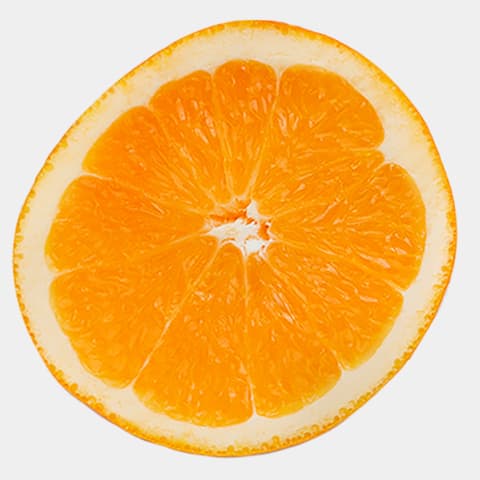 Vitamin D & Selenium
Selenium contributes to normal spermatogenesis and normal thyroid function, and helps protect cells from oxidative stress, among other effects. It also promotes the normal function of the immune system. Vitamin D has a role in the process of cell division, and contributes to the normal absorption and use of calcium and phosphorus. Consequently, it contributes to the normal function of muscle and normal bones. It also helps maintain normal blood calcium levels.
Pygeum
Pygeum, Prunus africana, is a tree whose bark is used for its wholesome properties.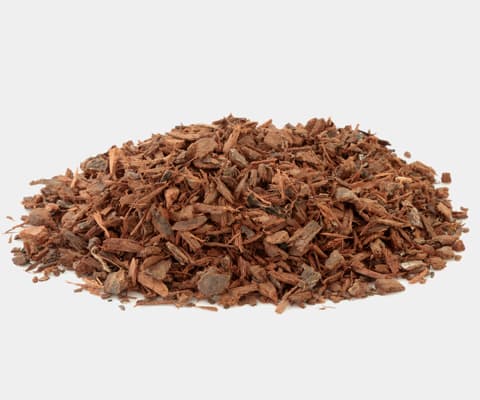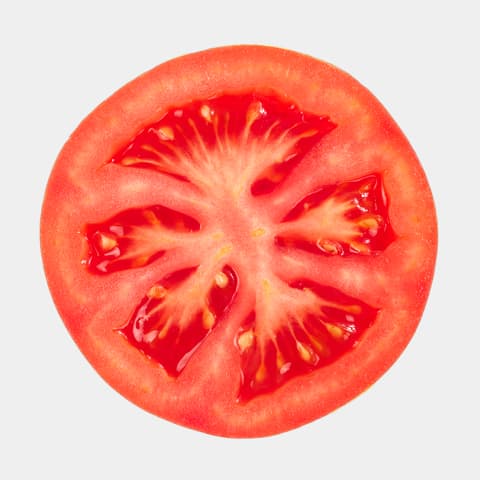 Tomato
Tomato, Lycopersicon esculentum is a popular fruit, part of several culinary traditions and delicious dishes. It not only tastes good, but it also does good. People count on tomatoes to help them keep a healthy lifestyle and provide their body with several nutrients. Tomatoes contain key carotenoids, such as lycopene.
Soybean
Soybean, Glycine max, is rich in protein and other essential nutrients. Prozis Prost Complex contains soybean extract with 40% isoflavones.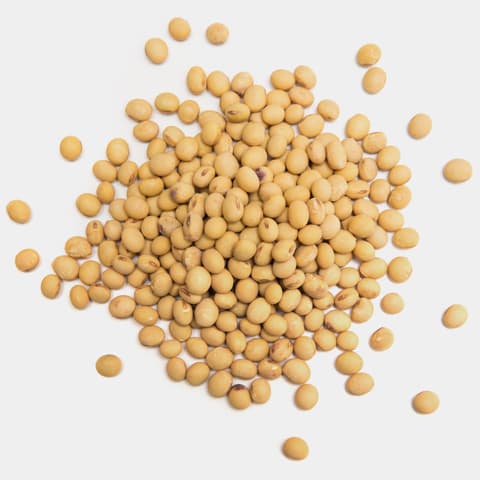 Lab tested
Backed by quality certificates issued by independent testing labs, the composition of Prozis Prost Complex hides no secrets from you.
For what?
Prost Complex by Prozis is a food supplement developed with the purpose of concentrating ingredients relevant for mature men into handy capsules. It features several ingredients in order to create a synergistic effect. Combine it with a balanced diet and enjoy all its benefits.
For whom?
Prozis Prost Complex is designed for all men, mainly over 50, looking to maintain a wholesome lifestyle. This food supplement relies on the power of plants.
Recommended daily intake: 1 capsule
Take with a meal.
Prozis Prost Complex highlights:
Derived from high-quality herbal extracts
Extracts of stinging nettle and saw palmetto
Contains pumpkin seed extract, vitamin D and selenium
Available in easy-to-take capsules
Certified by independent labs
Note: We recommend you consult a physician or nutritionist if you have any questions regarding the use of this product. Nutritional information may vary depending on flavour.
* Images presented are merely for illustrative and promotional purposes only. The product's final image may be altered.
Serving size:
1 capsule(s)
Servings per container:
60
Green Tea (Camellia sinensis) (Leaf) (95% Polyphenols)
**
250 mg
Pumpkin (Cucurbita pepo) (Seed)
**
70 mg
Stinging nettle (Urtica dioica) (leaf)
**
50 mg
Pygeum (Prunus africana) (Bark) (1% Sitosterol)
**
45 mg
Tomato (Lycopersicon esculentum) (Fruit) (2.5% Lycopene)
**
12 mg
Soya (Glycine max) (Seed) (40% Isoflavones)
**
10 mg
* Reference intake of an average adult (8400 kJ/ 2000 kcal).
** Reference intake not established.

Ingredients
Green Tea Leaf Extract
, Gelatin,
Saw Palmetto Berry Extract
,
Maltodextrin
, Pumpkin Seed Extract, Nettle leaf extract, Pygeum Bark Extract, Anti-caking Agent (Silicon Dioxide), Anti-caking Agent (
Magnesium Stearate
), Tomato Powder, Soybean Extract,
Cholecalciferol
, Sodium Selenite.
Recommended Daily Portion: Take 1 capsule daily with a meal.
Allergy Alert:
Contains soy. May contain traces of gluten, crustaceans, egg, fish, milk, molluscs and sulphites.
Warnings:
Take with food. Consulting a doctor or pharmacist is advised. Not recommended for children, adolescents, pregnant or breastfeeding women. Not recommended for women of fertile age, nor for men and women of pre-pubescent age. It is not advised for women with a personal or family history of breast cancer. Do not exceed the Recommended Daily Portion. This product should not replace a varied and balanced diet and a healthy lifestyle. Keep out of reach of children. Store tightly sealed in the original packaging in a cool, dry place, avoiding direct sunlight.
Find the answers to your questions in our FAQ.
Ask a question
Find the answer to your questions about this product in our FAQ.
Please note that any nutritional advice must be given by your physician or nutritionist!
Fill in the form and send us a message:
Important: You may receive an e-mail after filling in this form
Cancel
Your message has been sent. Thank you for contacting us, please wait for a response!
Prozis
Prost Complex 60 caps
Prozis Prost Complex is a helping hand for all men, mainly over 50, who are looking for a way to keep their vitality. Add it to your balanced diet!
Prost Complex 60 caps
Please log in to continue!