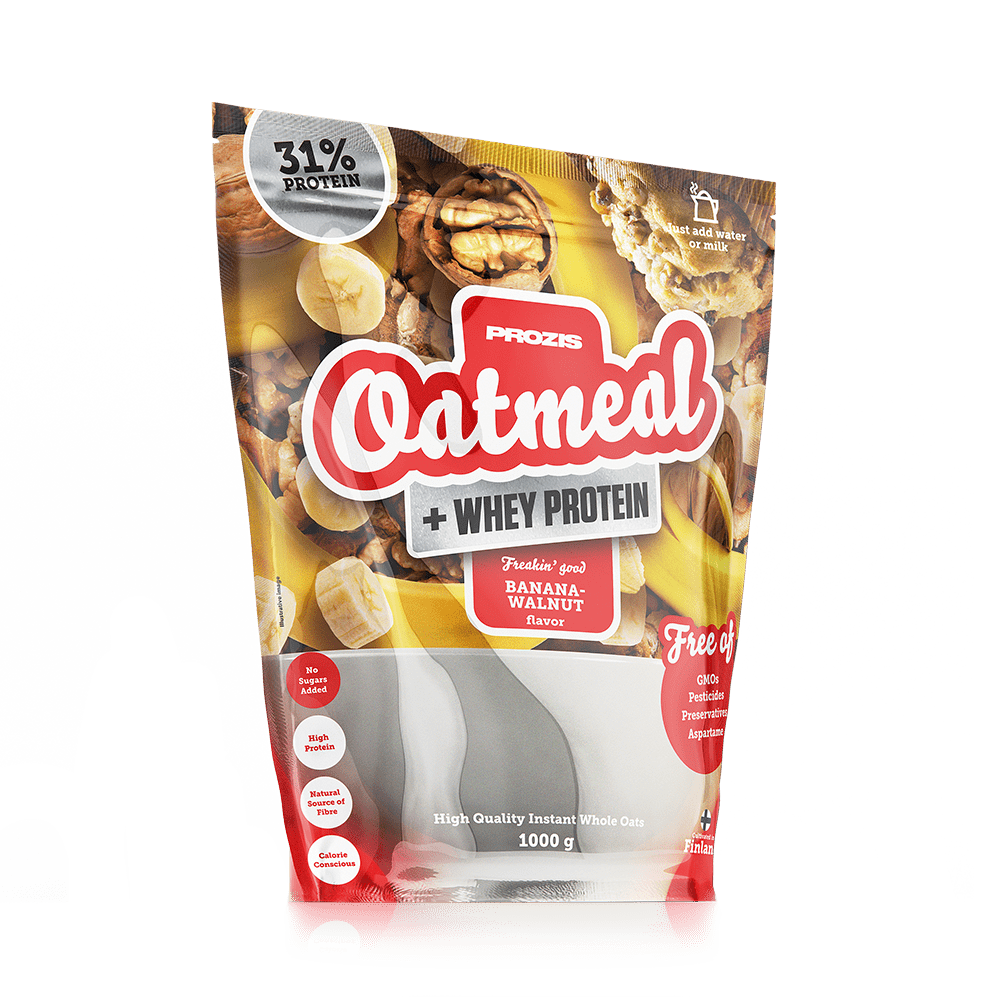 Oatmeal + Whey 4000 g
Start your day with Oatmeal + Whey by Prozis, freakin' good oats enriched with whey protein and with the most yummy flavours for a healthy breakfast or snack.
This product is no longer available.
We recommend these alternatives for the product you're searching for:
Please log in to continue!