Buy Natural Real Whey Protein 2000 g and get €5.94 back as a coupon.
SUPER-STASH
Exclusive for product range. View here
Valid until 2020-09-22
Limited to 1 use(s) per customer.
Description

Nutrition Declaration

Comments (1969)

FAQ (0)
Select the product to see its description and nutritional chart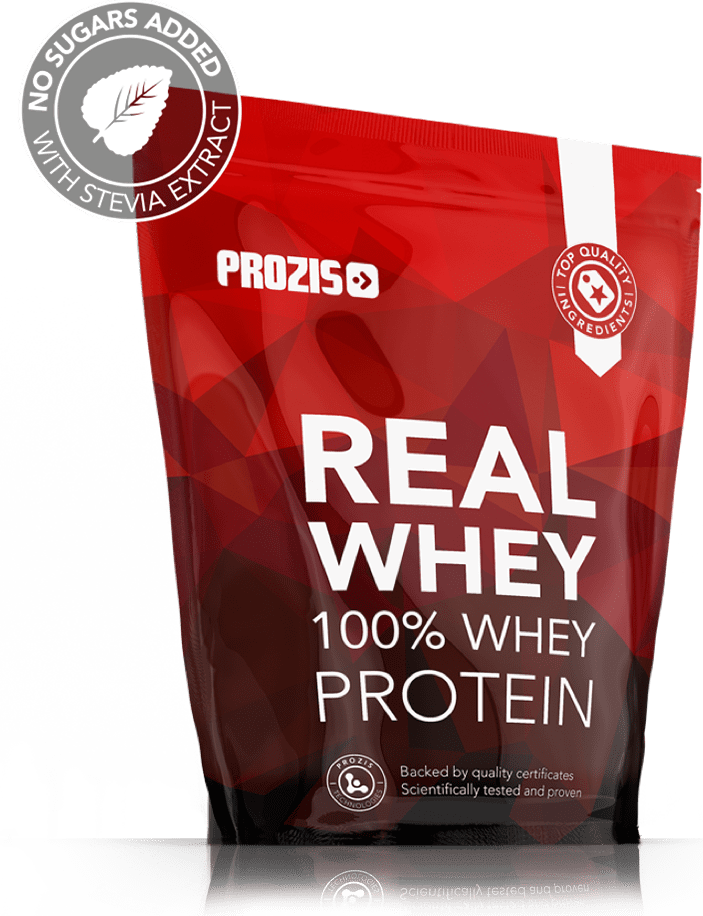 keep it real. keep it NATURAL
Sweetened with stevia
No artificial colourings or flavourings

Naturally sweetened whey for true muscle gains!
Achieve your fitness goals with nothing but the realest whey with the best nutrient composition. Intentionally kept simple and real, Prozis Natural Real Whey Protein is also strictly natural: it is completely void of artificial flavourings and sweeteners such as aspartame or sucralose. It's sweetened instead with nothing but natural stevia extract.
A solid profile in terms of nutrients makes whey protein a valued resource for active people. Our whey formula contains the purest protein concentrate for the cleanest muscle mass gains, flavoured and sweetened 100% naturally: Natural Real Whey Protein.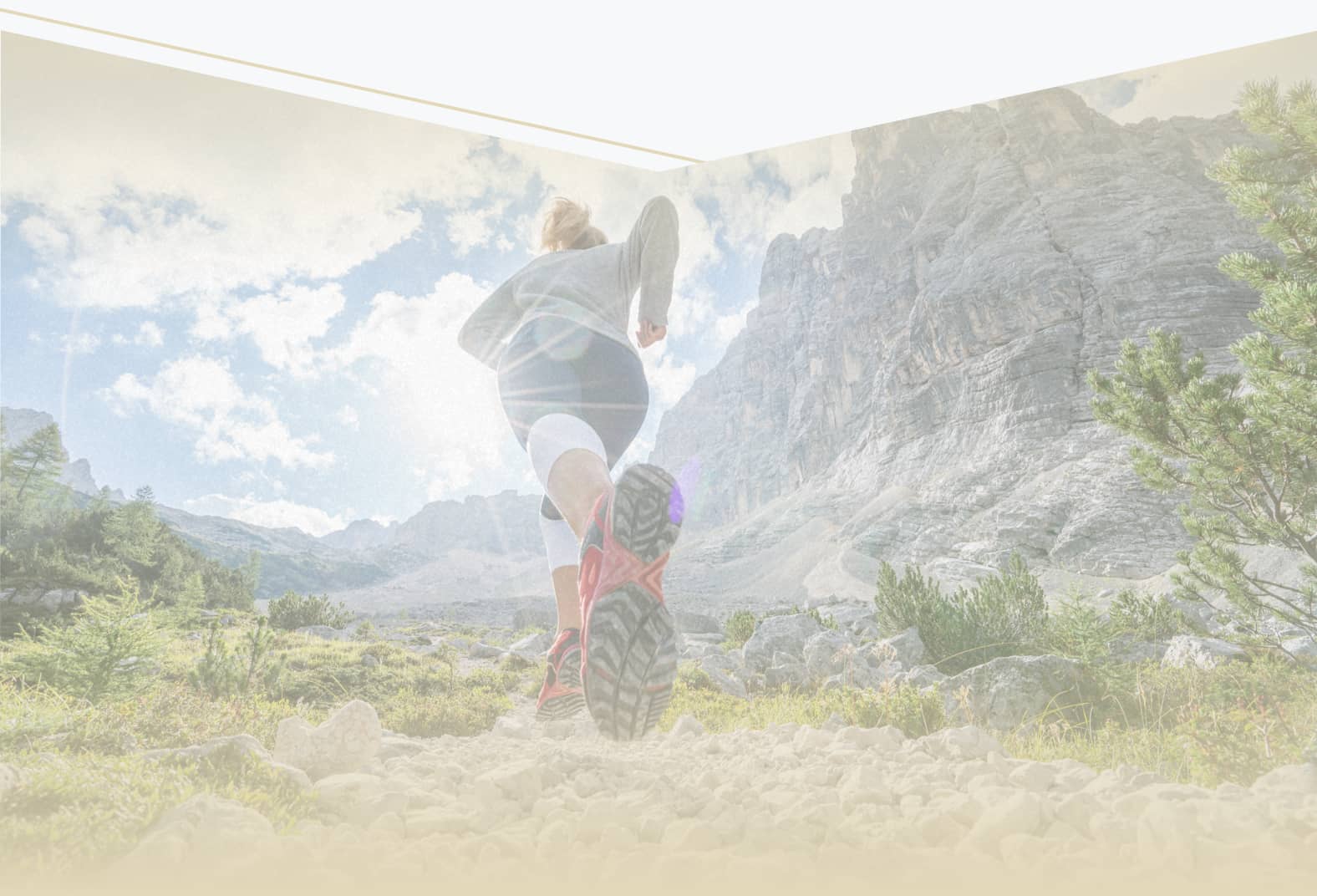 The highest quality. No gimmicks, no hidden ingredients.
Natural Real Whey Protein by Prozis features premium-quality whey protein concentrate in a high-purity formula with over 72% protein content. It features a complete amino acid profile, including BCAAs, to help you increase your muscle mass as well as maintain that hard-gained muscle.
Backed by quality certificates issued by independent testing labs, the composition of Natural Real Whey Protein hides no secrets from you. With this supplement, what you read on the label is what you get into your shake.
Moreover, thanks to the technologically advanced processes applied to its production, the powder is instantised for fast and easy mixing, so that you get a smooth shake without lumps.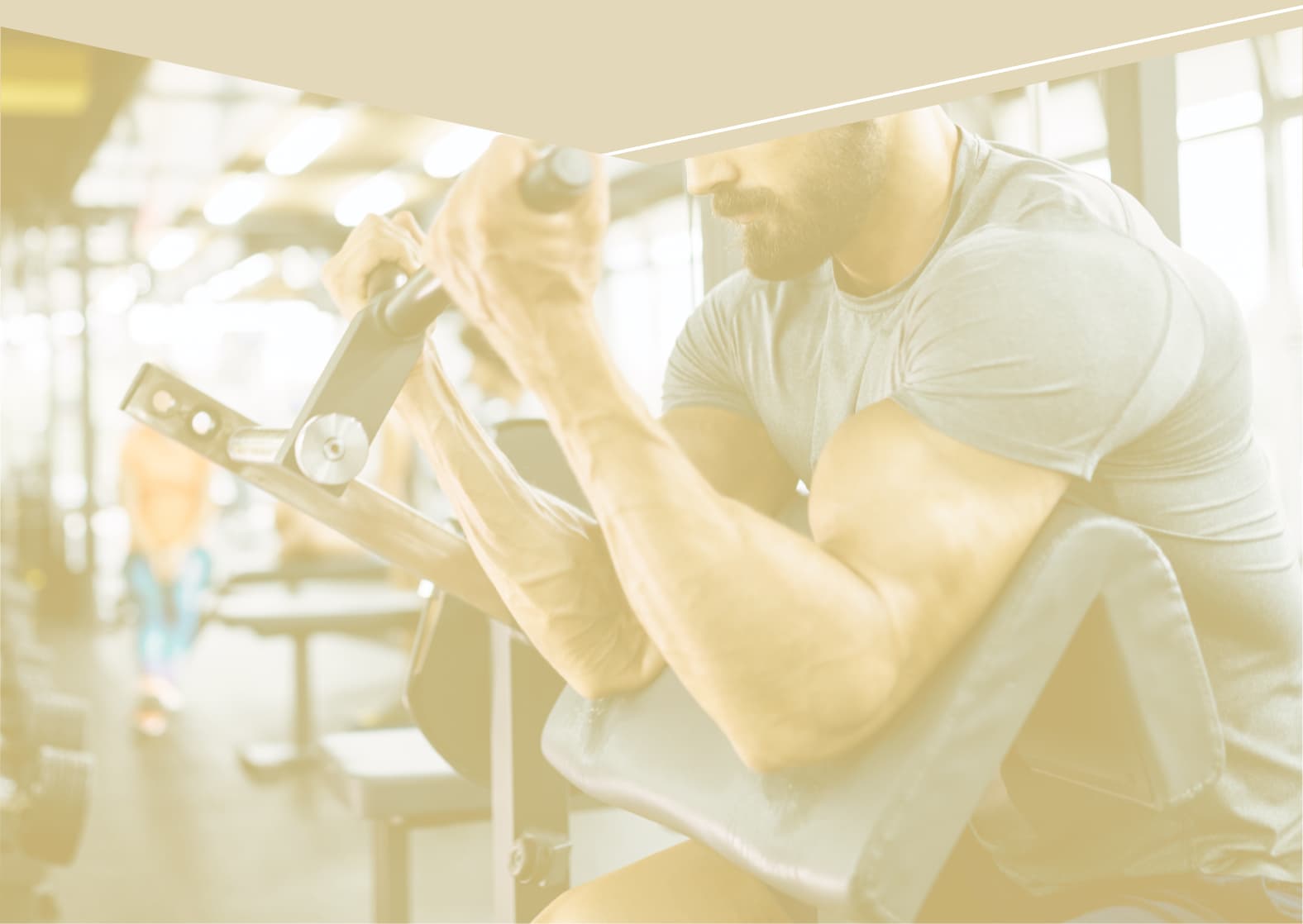 The best value for your money. Guaranteed.
Prozis produces this superior whey protein supplement using optimised manufacturing procedures, supplying it directly to you with no middleman or third party involved. This way, you get the highest quality at the most competitive price in the market. Guaranteed.
Don't just take our word for it.
LAB-TESTED NUTRITIONALS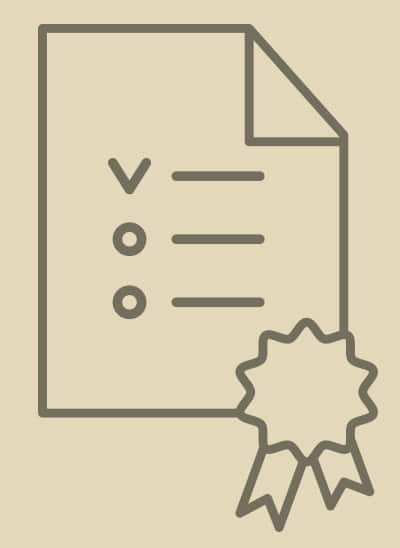 This product has been tested by an independent laboratory, guaranteeing the standards of purity and all its inherent properties and quality.
The quality certificate can be seen in the "Nutritional Info" section on this page.
Top-notch, all-natural flavours
Banana

Chocolate

Chocolate-Hazelnut

Cookies & Cream

Dark Chocolate

Pineapple

Strawberry

Vanilla
And many more flavours for you to discover!
No shaking but baking
If you feel like something else than that same old shake for a change, that's easily arranged. Quickly, to the kitchen! There are so many exciting recipes out there that incorporate protein powder, for muffins, pancakes and all manner of delicacies. With Prozis Natural Real Whey Protein, they're all bound to turn out wonderful, as well as 100% free from artificial sweeteners, colourings or flavourings. Unless you decide to add them yourself, of course.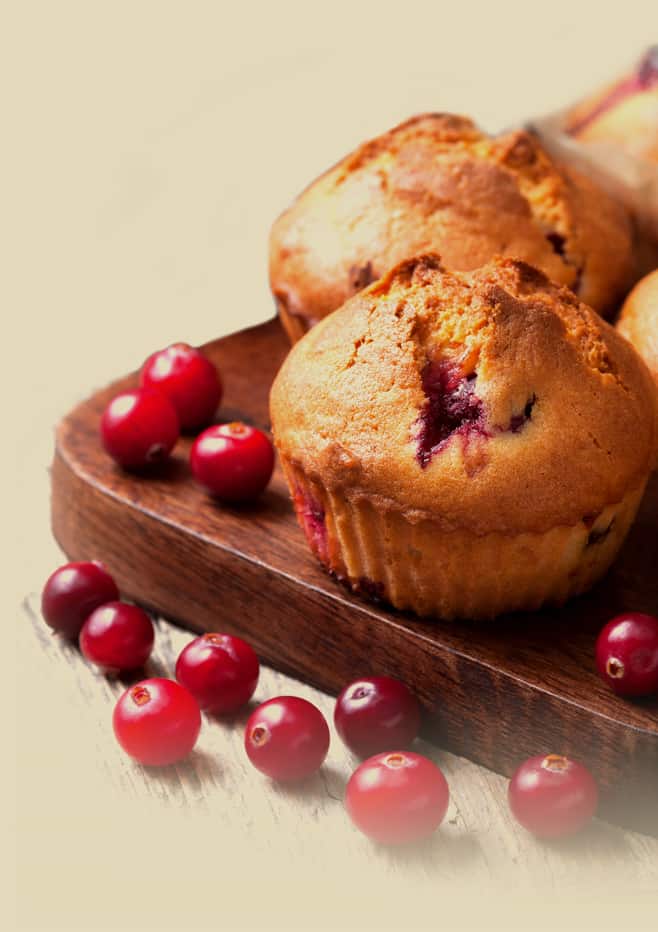 Naturally real:
Highly concentrated (over 72% protein)
Low sugars
No artificial flavourings or sweeteners
Supports the growth and maintenance of muscle mass
Complete amino acid profile
Scientifically tested and proven
Backed by quality certificates
Guaranteed best value for your money
Note: We recommend you consult a physician or nutritionist if you have any questions regarding the use of this product. Nutritional information may vary depending on flavour.
* Images presented are merely for illustrative and promotional purposes only. The product's final image may be altered.
Find the answers to your questions in our FAQ.
Ask a question
Find the answer to your questions about this product in our FAQ.
Please note that any nutritional advice must be given by your physician or nutritionist!
Fill in the form and send us a message:
Important: You may receive an e-mail after filling in this form
Cancel
Your message has been sent. Thank you for contacting us, please wait for a response!
Natural Real Whey Protein 2000 g
In search of a protein that is free from artificial flavourings and sweeteners? Prozis Natural Real Whey Protein is what you need to grow your muscles. Give it a shot!

Natural Real Whey Protein 2000 g
1x - Natural Real Whey Protein 1000 g
1x - Natural Real Whey Protein 1000 g
Please log in to continue!