Buy Instant Oats Powder 5000g and get 10% discount on the indicated price.
SUPER
Exclusive for product range. View here
Valid until 2020-07-14
Limited to 1 use(s) per customer.
Description

Nutrition Declaration

Comments (26838)

FAQ (0)
Select the product to see its description and nutritional chart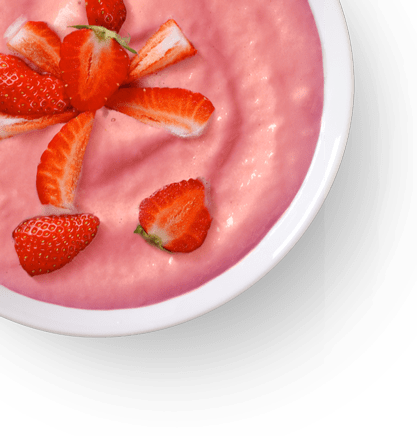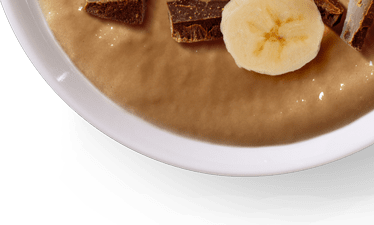 Raw health and plenty of flavour
Craving a little shift in your breakfast every now and then? To make your wish come true, we give you Instant Oats Powder in the most delicious flavours: vanilla, chocolate, strawberry... Your choice! Each variety is totally worth getting out of bed for.
Protein*

12g

Carbs*

67g

Sugars*

1g
*Values per 100g serving (chocolate flavour)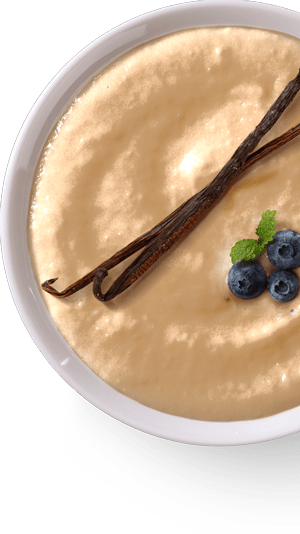 Oats for all purposes
As a delicious and versatile cereal, oats have a unique nutritional profile, appreciated by both athletes and dieters. It provides a whole array of important nutrients, such as high-quality carbohydrates, muscle-building protein, important fibre, healthy fats and essential micronutrients. As a carbohydrate source, oats are virtually as good as it gets. Consumed in the morning, this slow-digesting and satiating food that is also a source of fibre provides the necessary carbohydrates to help maintain a well-functioning body and a sharp mind throughout the entire day. When eaten before training, oats offer crucial advantages, setting the stage for an intense workout from beginning to end.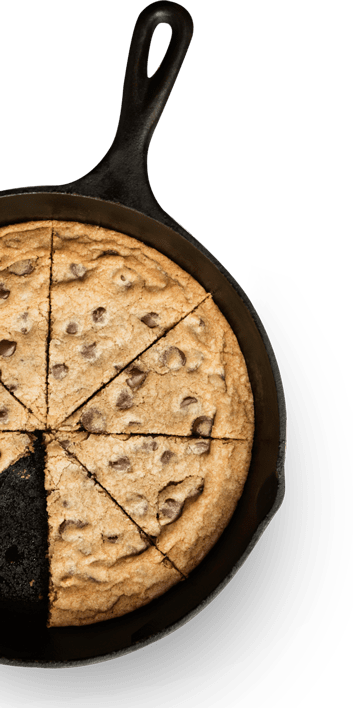 Fit frying pan cookie
1 egg
2 tbsps instant oats
2 tbsps almond flour
1 tbsp sucralose powder
A few drops of vanilla essence
1 tbsp 70% cocoa chocolate chips
3 minced hazelnuts
Mix all ingredients, except the chocolate and hazelnuts. Put the dough in a small skillet and top it with hazelnuts and chocolate. Leave on low heat for 2 minutes, then turn over, press and cook for another 2 minutes.
And... ready!
Mix Prozis Instant Oats with:
Water

Milk

Yoghurt

Juice

Smoothies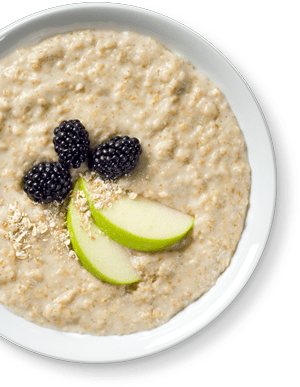 Stable energy supply
Oats are enjoyed by many because of their slow digestion, resulting in a slow absorption of the carbohydrates contained in the cereal and ultimately in a stable supply of energy to the body. This is why oats are a popular energy source not only for athletes, but for everyone with an interest in looking after their body and in wholesome nutrition.
Summing it all up
Prozis Instant Oats Powder is a pure, unadulterated oat product that preserves every single nutrient in this precious food source. This super practical and flavourful oat powder is definitely a high-performance food to include in your diet right away, whether you are looking to gain muscle or not. Prozis Instant Oats Powder comes in delicious flavours, is easily mixable, and can even be added to your sweet and savoury recipes in order to boost their nutritional value.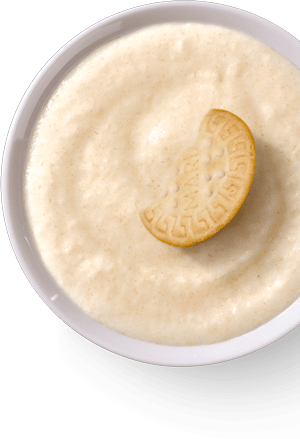 Note: We recommend you consult a physician or nutritionist if you have any questions regarding the use of this product. Nutritional information may vary depending on flavour.
* Images presented are merely for illustrative and promotional purposes only. The product's final image may be altered.
Find the answers to your questions in our FAQ.
Ask a question
Find the answer to your questions about this product in our FAQ.
Please note that any nutritional advice must be given by your physician or nutritionist!
Fill in the form and send us a message:
Important: You may receive an e-mail after filling in this form
Cancel
Your message has been sent. Thank you for contacting us, please wait for a response!
Instant Oats Powder 5000g
Looking for a delicious, versatile, nutritional cereal? We give you Instant Oats Powder, an excellent source of protein, energy, fibre, healthy fats and micronutrients, delivered in the most delicious flavours!

Instant Oats Powder 5000g
1x - Instant Oats Powder 1250 g
1x - Instant Oats Powder 1250 g
1x - Instant Oats Powder 1250 g
1x - Instant Oats Powder 1250 g
Please log in to continue!