Available in stock
Free shipping
Description

Manuals and Documentation

Comments (2)

FAQ (0)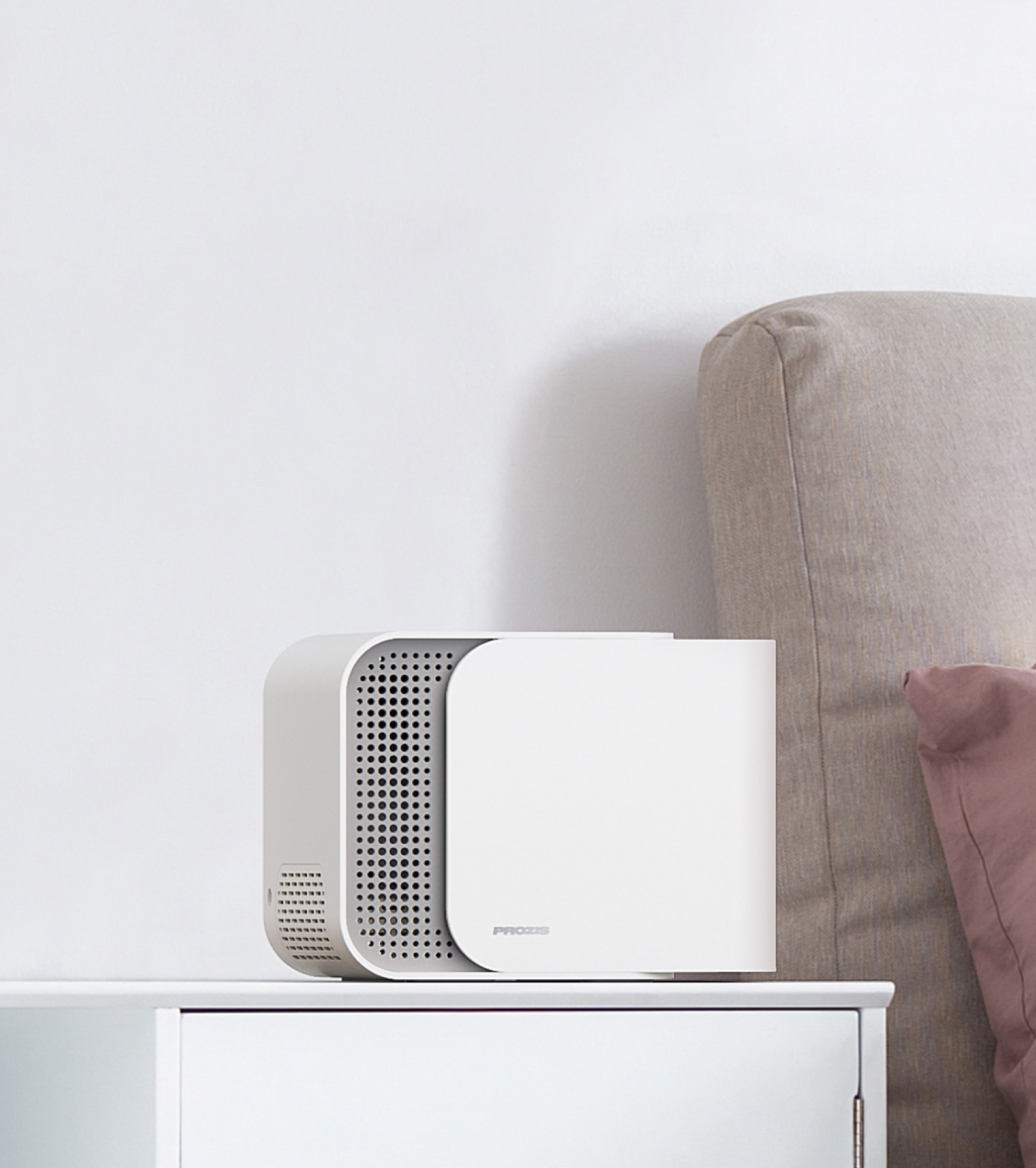 Cubby
Mosquito Trap
Keep your home mosquito-free
Bye, bye mosquitos!
Sick of that high-pitched buzzing around your ears as you try to enjoy a movie night at home or a peaceful night's sleep? As invasive, annoying, and harmful as mosquitos may be, they can be defeated. However, you will need to go beyond the usual bug sprays, citronella candles or rolled-up newspapers. The Prozis Cubby - Mosquito Trap is how you get rid of those bloodsuckers for good!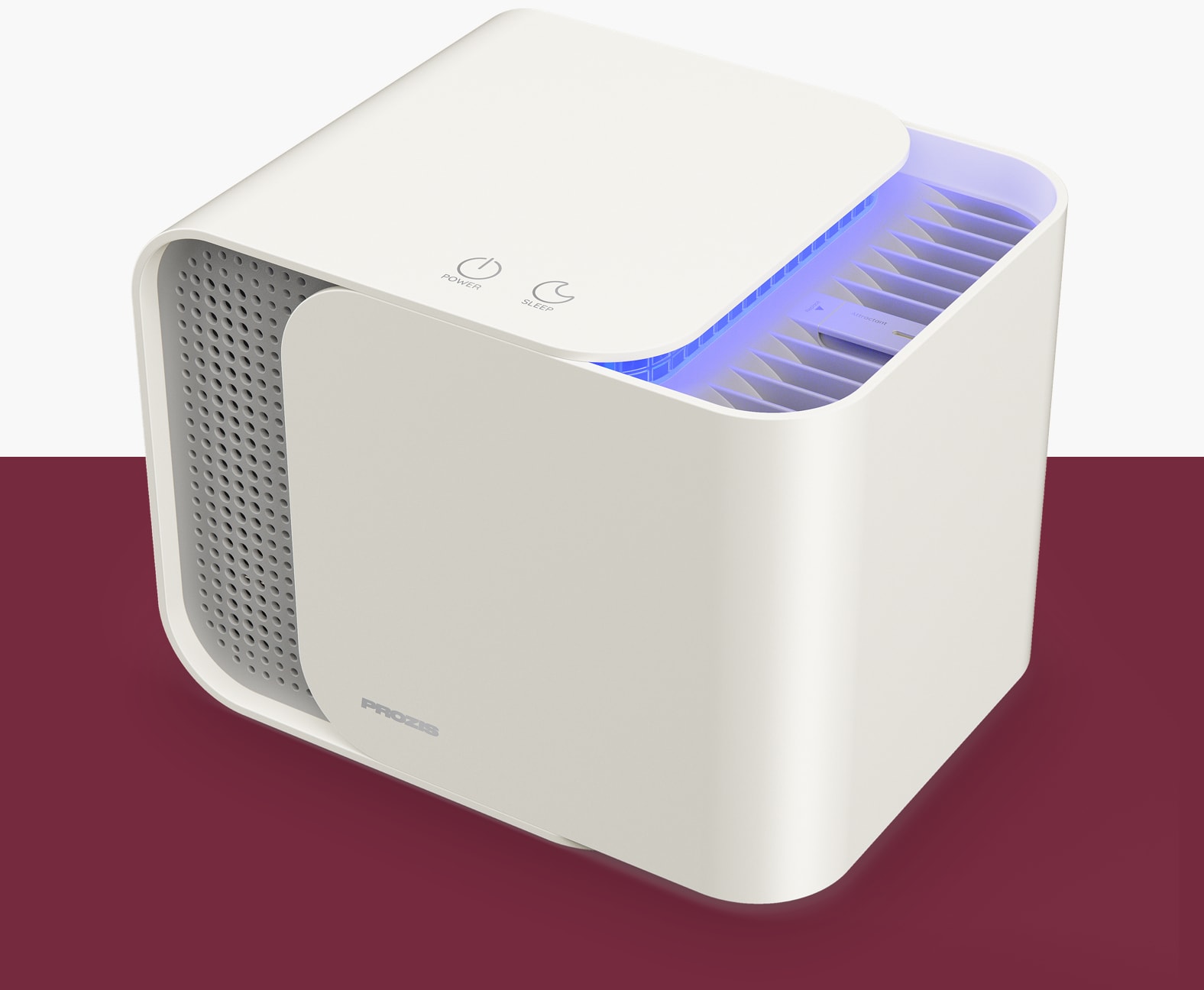 Your secret weapon
The Prozis Cubby - Mosquito Trap is the answer for mosquito-free homes, stress-free nights, and less itchy days. This smart gadget works as follows:
1 - Once plugged into an electrical outlet, it draws the mosquitos in with a warm UV light.
2 - Then, the mosquito attractant lures them even closer.
3 - Finally, the trap uses a fan to suck the mosquitos into its chamber, where they end up dead.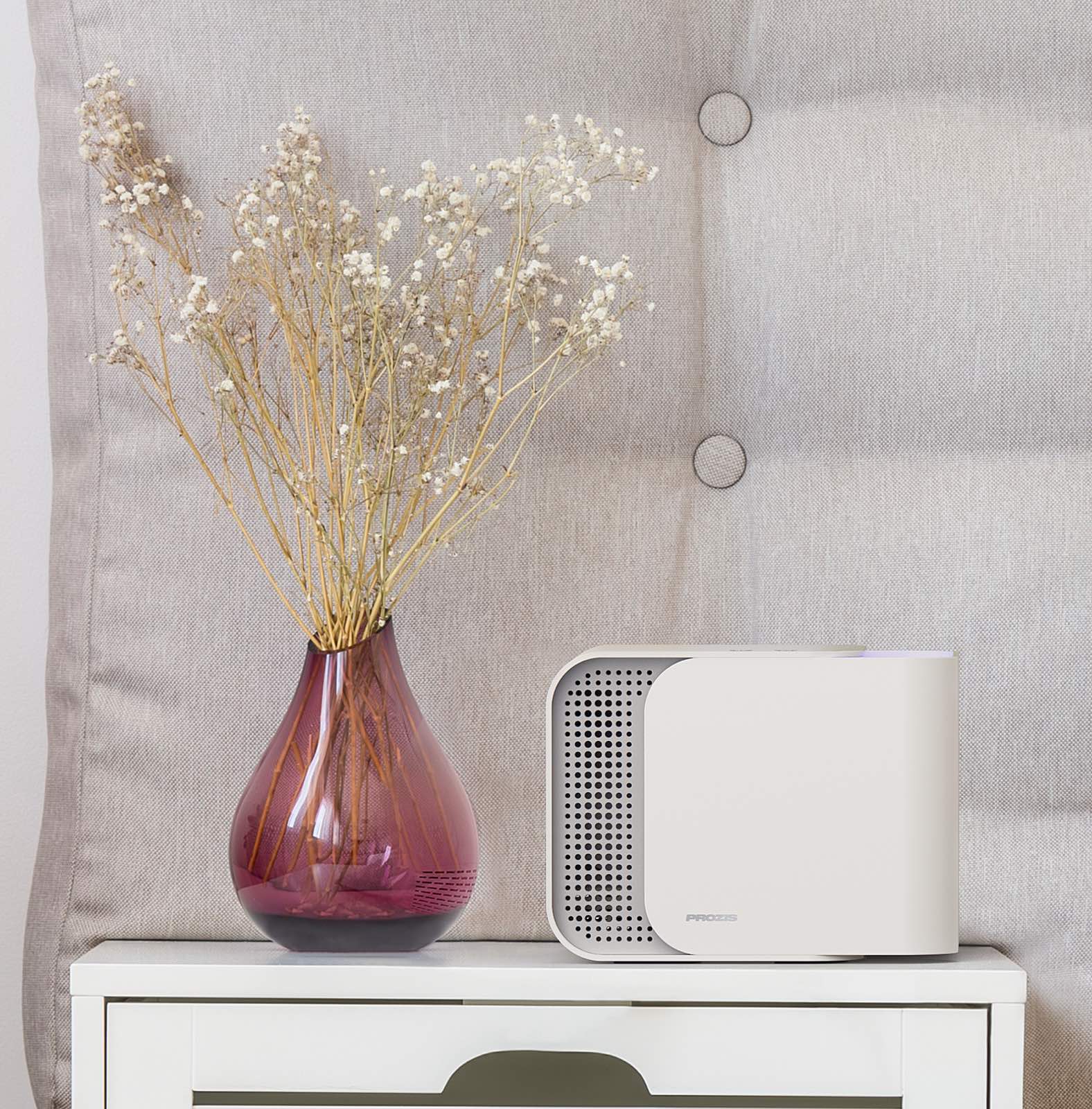 It's a trap!
360º Effectiveness: Prozis Cubby does a pretty good job of keeping mosquitos away from your home.
UV Light: The device attracts flying insects at a 365–395 nanometer wavelength.
Mosquito Attractant: The mosquito trap comes with one mosquito attractant that must be replaced every 15 to 20 days. You can purchase the replacement units separately.
Sleep Mode: The Prozis Cubby is definitely quiet enough not to disturb you, but being able to select sleep mode, which turns the fan to a low speed, is a plus.
Easy Cleaning: The compartment where the flying insects stay after they are sucked into the trap is easy to empty and clean.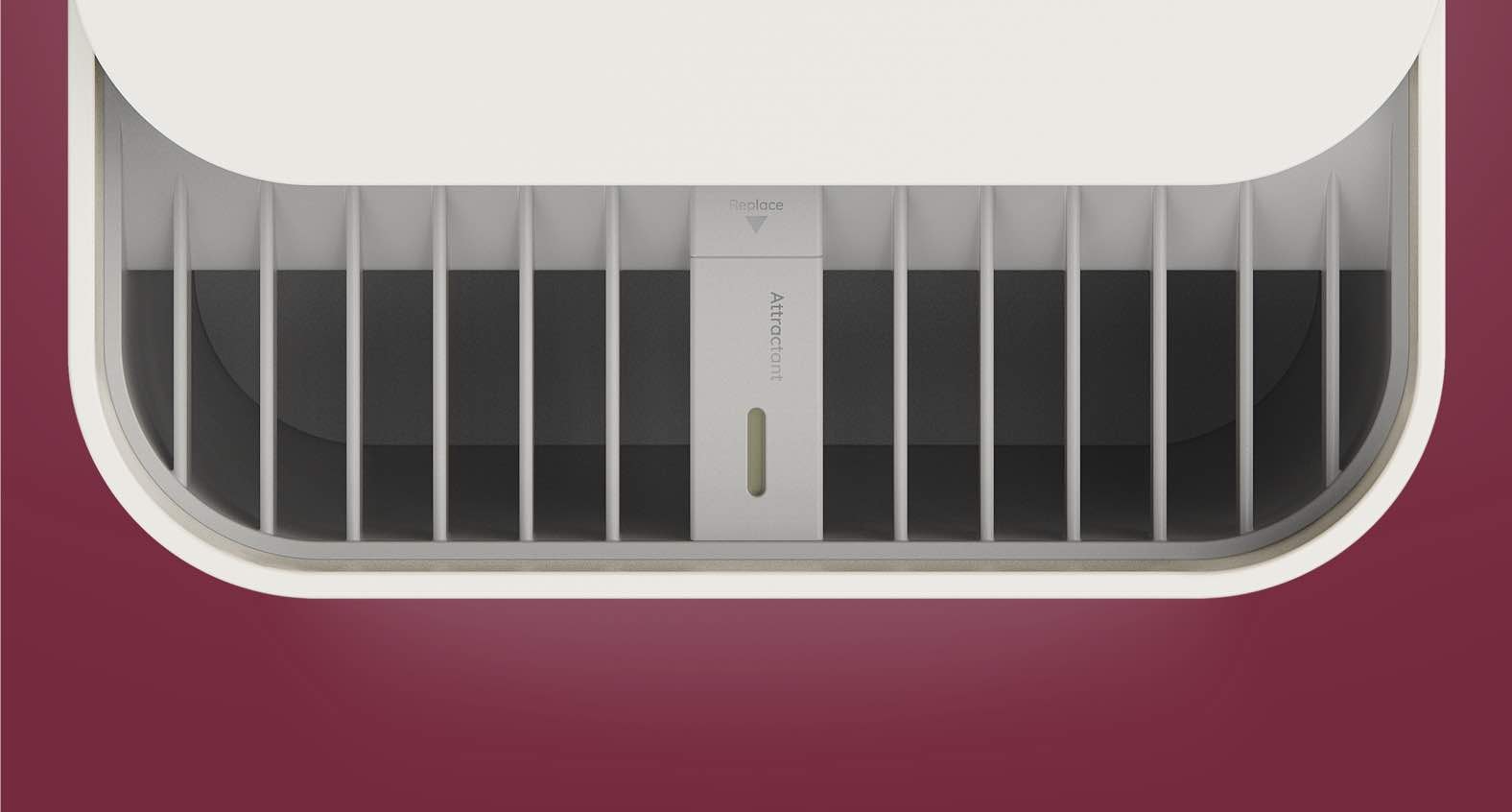 When and where to attack?
1 - Set up the Prozis Cubby before the mosquitos become active. This usually happens during sunset and sunrise.
2 - Keep the room dark and the doors and windows closed when using the mosquito trap.
3 - Press the On/Off button to switch it on or off. When switched on, the mosquito trap fan works at high speed for strong suction. To switch the fan to a low speed, press the Sleep Mode button.
4 - The device works well in your bedroom, office, kitchen or living room.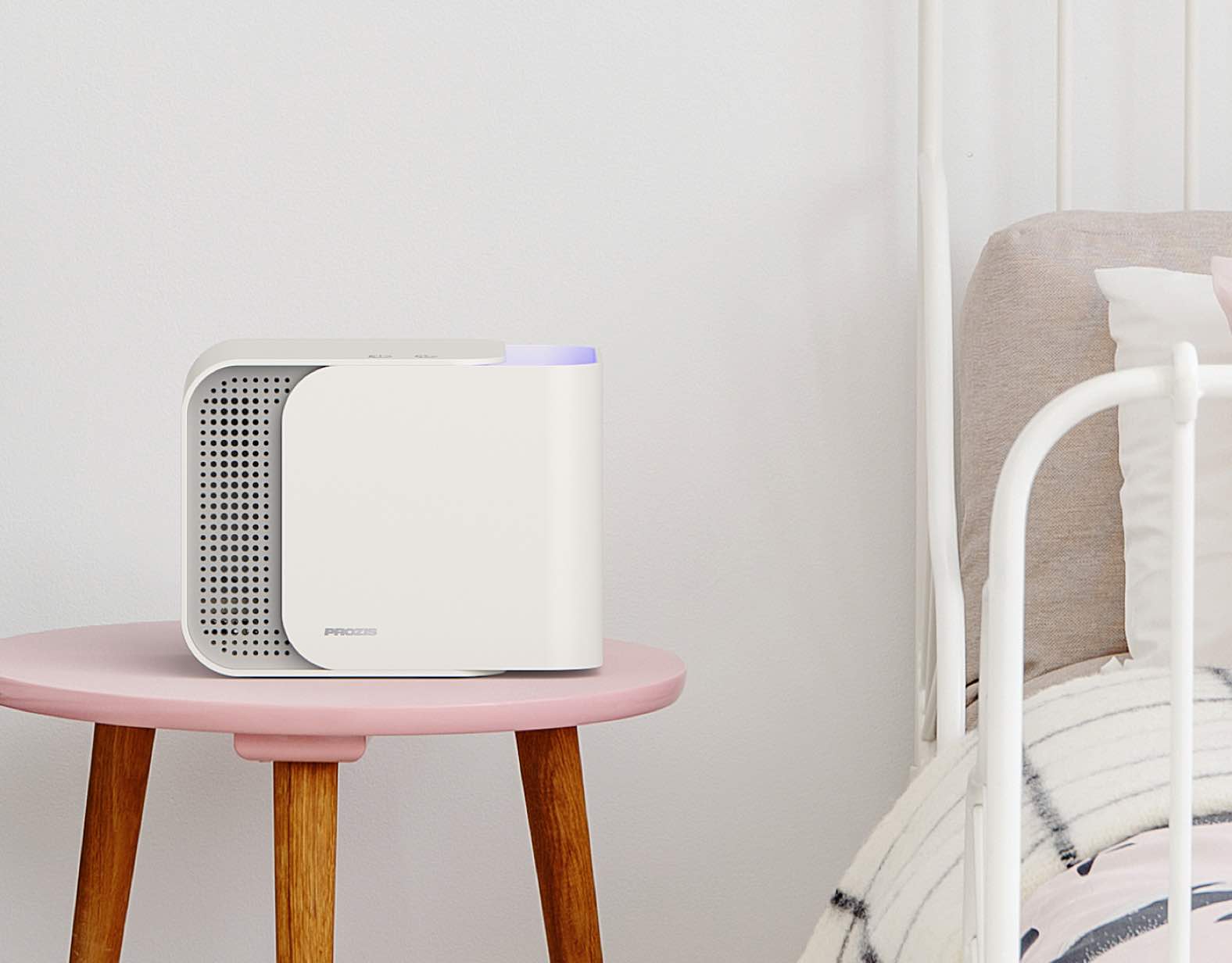 What's in the box?
Prozis Cubby - Mosquito Trap
Mosquito Attractant
Power Adapter
User Manual
Specifications:
Voltage: 12 V
Power: 12 W
Attraction Wavelength: 365–395 nm
Weight: 2800 g
Height: 115 mm
Diameter: 160 mm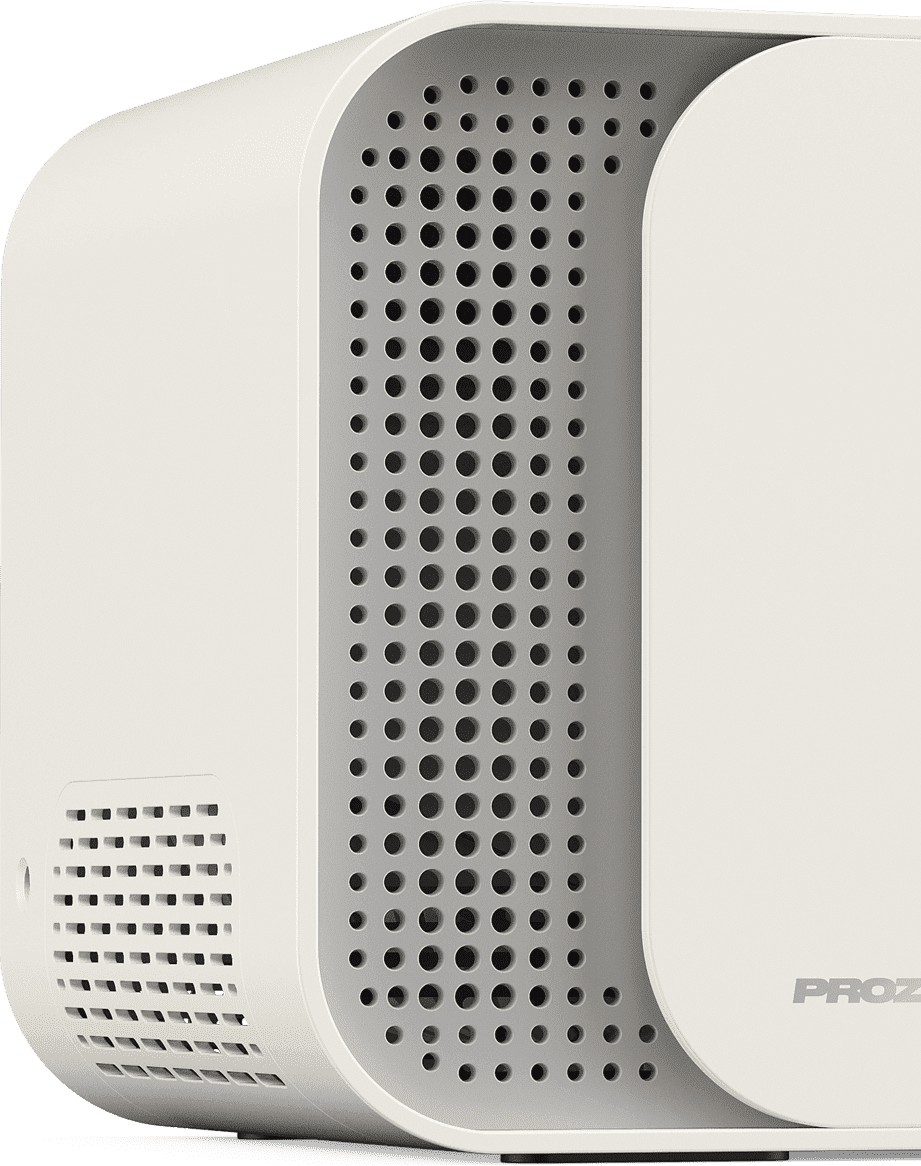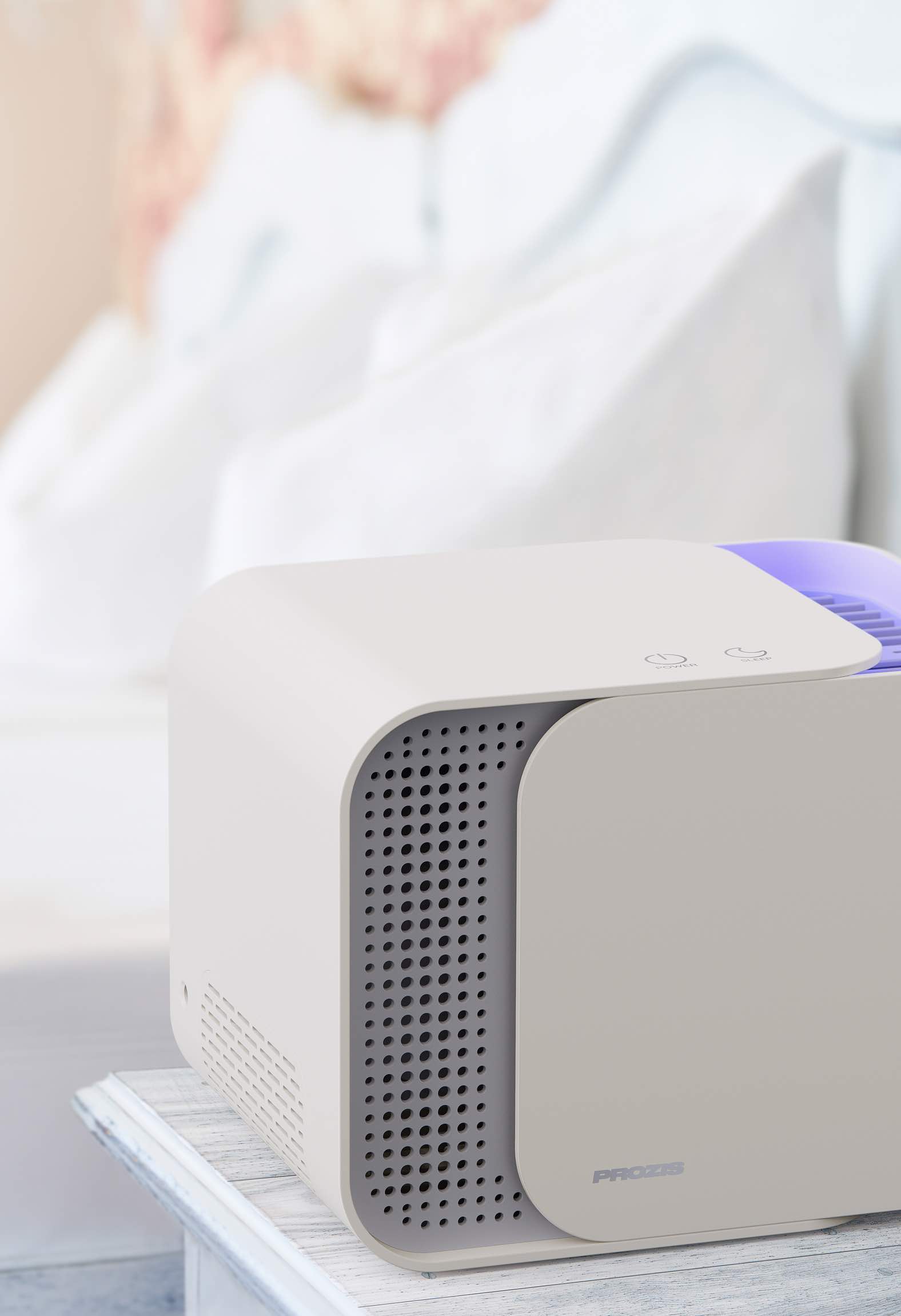 Keep in mind:
• Indoor use only.
• Do not look directly at the UV light when it is working.
• Do not spray insecticide onto the device.
PROZIS CUBBY
Keep Mosquitos Away
CUBBY - Declaration of Conformity
Updated on: 2020-01-23 - 61.61 KB
Download
Find the answers to your questions in our FAQ.
Ask a question
Find the answer to your questions about this product in our FAQ.
Please note that any nutritional advice must be given by your physician or nutritionist!
Fill in the form and send us a message:
Important: You may receive an e-mail after filling in this form
Cancel
Your message has been sent. Thank you for contacting us, please wait for a response!
Cubby Mosquito Trap
Keep your home mosquito-free with Prozis Cubby. An effective mosquito trap, drawing them in with a UV light, quiet and easy to clean. Give it a try!

Cubby Mosquito Trap
Please log in to continue!