Description

Comments (2696)

FAQ (0)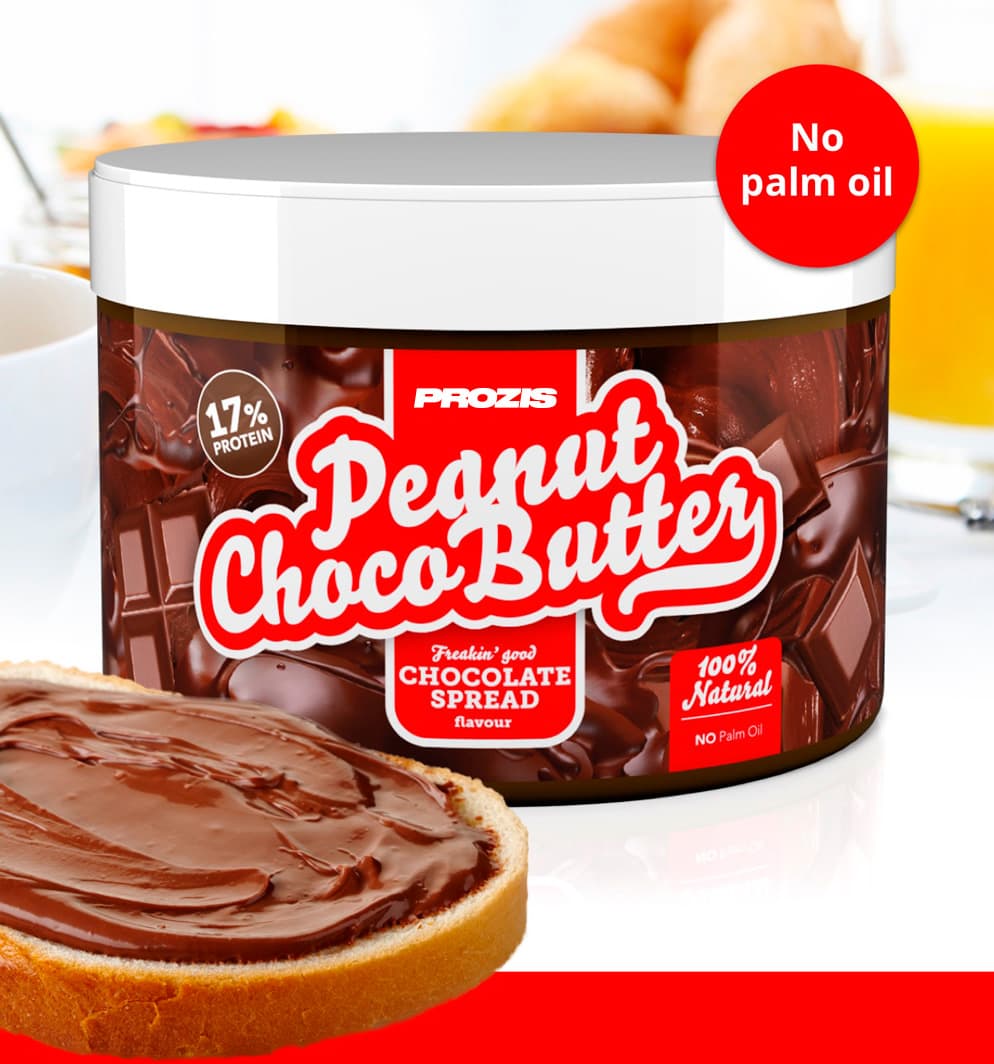 Freakin' delicious!
Go for a healthier lifestyle, the smooth way.
Are you nuts for that creamy and irresistible cocoa cream? A fantastic trilogy - nothing but peanuts, coconut and cocoa - that unites to elevate your breakfast and snacks to a new level. Now you can spread this delicious combination any time of day, assured that you are making a much healthier choice!
Freakin' good!
With stevia extract + xylitol
No nonsense added!
No Vegetable Oil
No Added Fibre
No Skimmed Milk
No Soya Lecithin
No Salt
No Sugar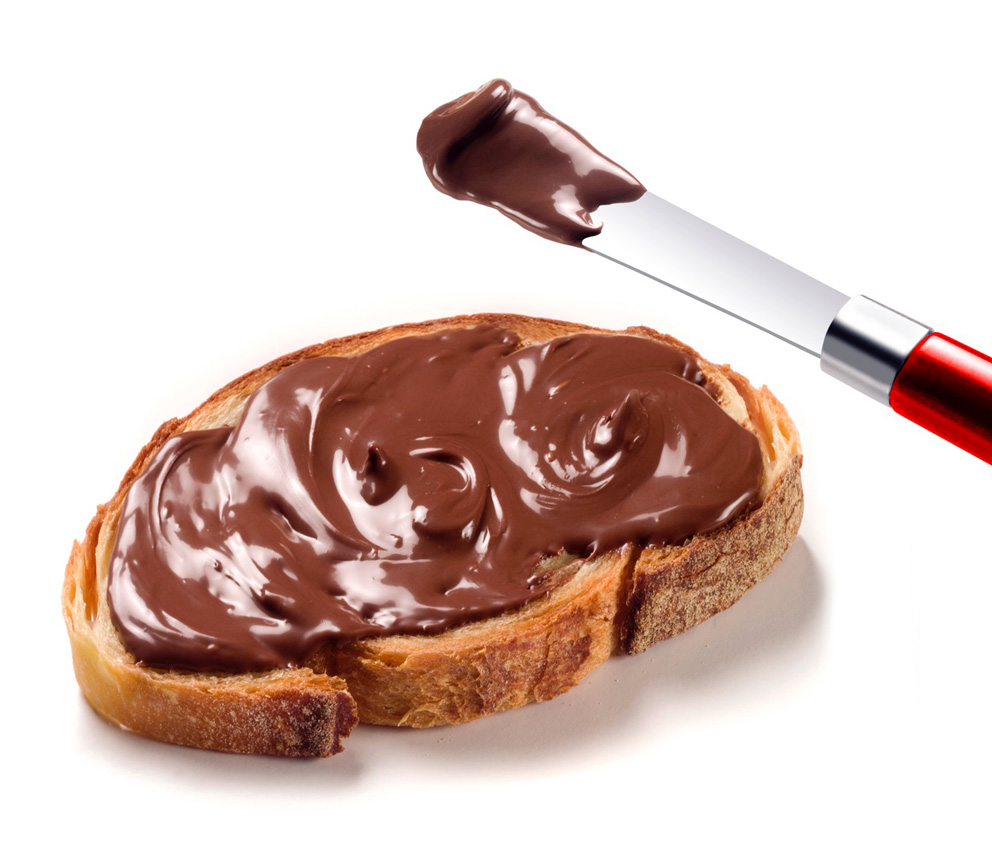 Knockout, no doubt!
Compared with a regular hazelnut flavoured chocolate spread, Peanut Choco Butter is higher in protein, has fewer carbs and more healthier fats.

| | Prozis Peanut Choco Butter | Regular chocolate Spread * |
| --- | --- | --- |
| Carbs | 34 g | 62.16 g |
| Sugars | 8.9 g | 54.05 g |
| Protein | 17 g | 5.41 g |
| Fat: | | |
| Monounsaturates | 21 g | 0.00 g |
| Saturates | 15 g | 28.423 g |
* Reference product "Basic Report 19125, Chocolate-flavored hazelnut spread". (National Nutrient Database for Standard Reference Release 28 slightly revised May, 2016). Values per 100 g.
Your chocolicious recipe!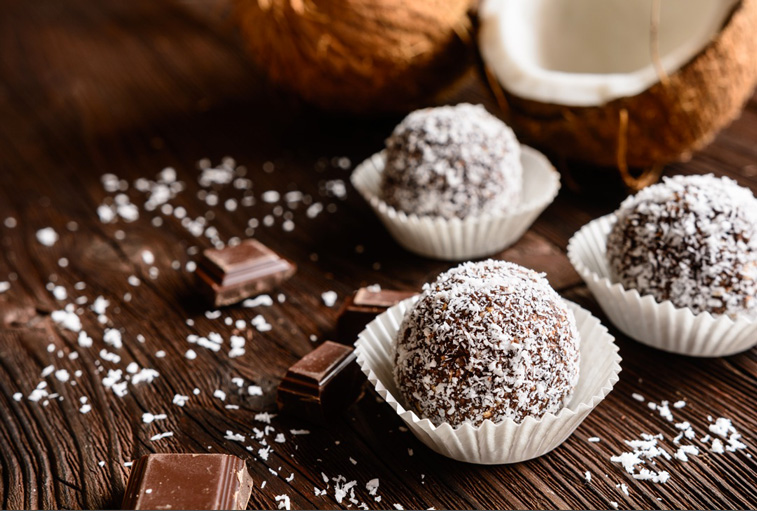 Healthy Chocolate Truffles:
Preparation:
Put all the ingredients in a processor and beat until a paste is formed.
Rub some coconut oil on the hands and roll balls from the mixture.
Sprinkle with cocoa powder or grated coconut.
Best match:
Prozis Lean Bread
+ Prozis Peanut Choco Butter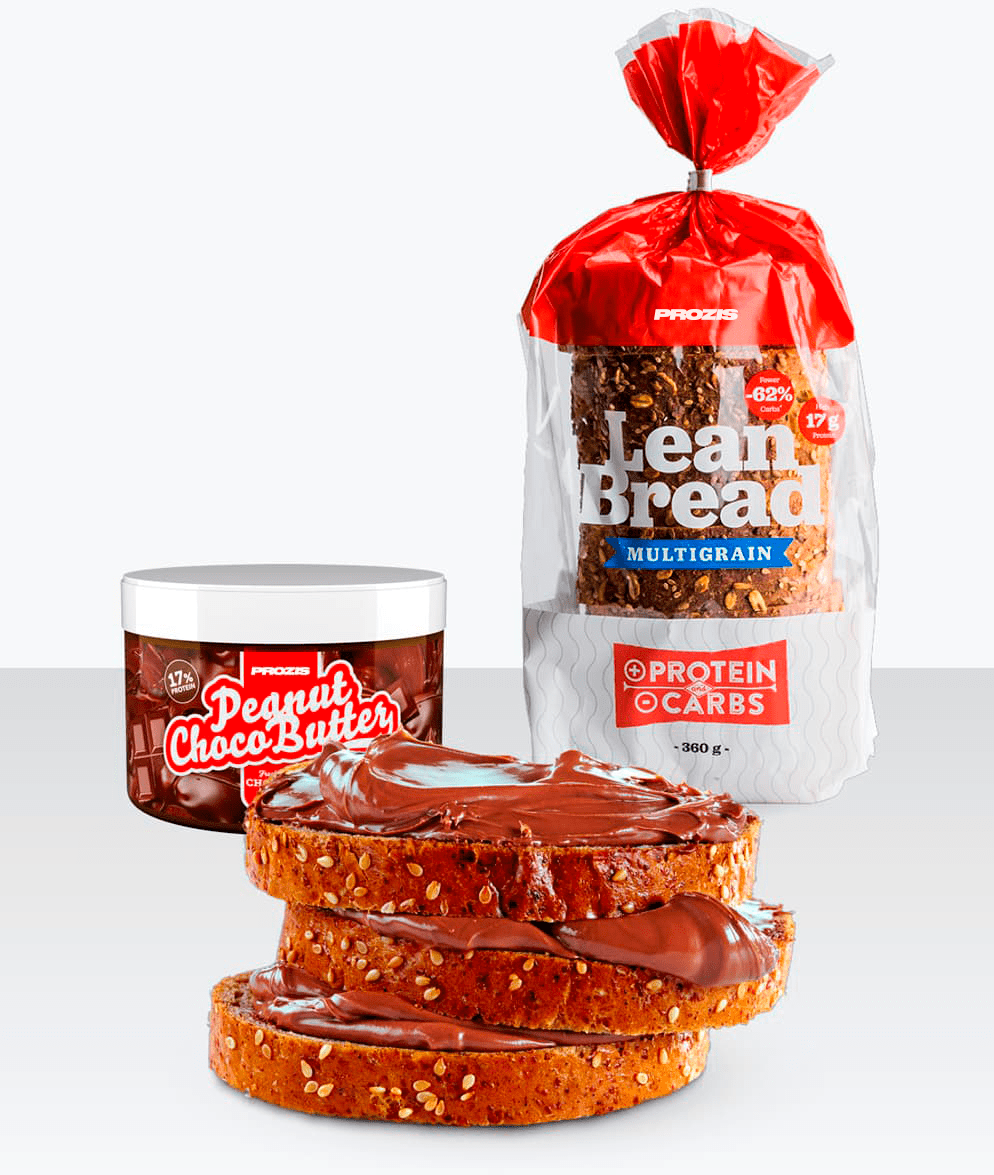 Spread the word
Sweetened with stevia extract and xylitol
Awesome flavour
Source of protein
High in monounsaturated fat
High in fibre
Sweet smile!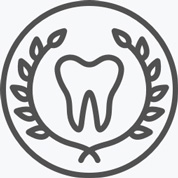 Peanut Choco Butter is a sweet, healthier option for everyone, and great for kids.
The consumption of foods containing xylitol instead of sugar contributes to the maintenance of tooth mineralisation.
Find the answers to your questions in our FAQ.
Ask a question
Find the answer to your questions about this product in our FAQ.
Please note that any nutritional advice must be given by your physician or nutritionist!
Fill in the form and send us a message:
Important: You may receive an e-mail after filling in this form
Cancel
Your message has been sent. Thank you for contacting us, please wait for a response!
Peanut Choco Butter 750 g
Are you nuts for cocoa cream spread? Prozis Peanut Choco Butter elevates your breakfast and snacks to a new level. A freakin' good healthier choice.

Peanut Choco Butter 750 g
Please log in to continue!