Description

Comments (470)

FAQ (0)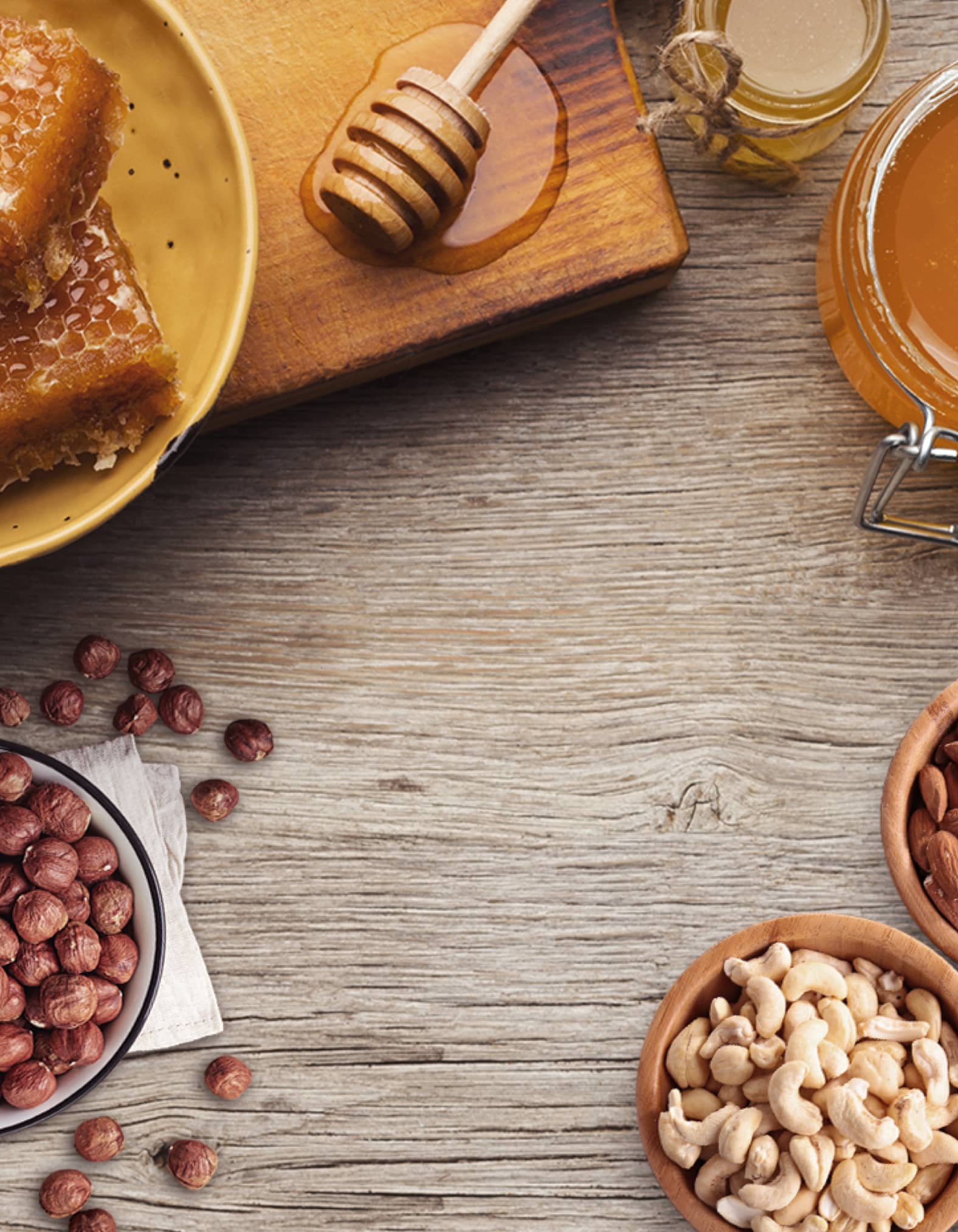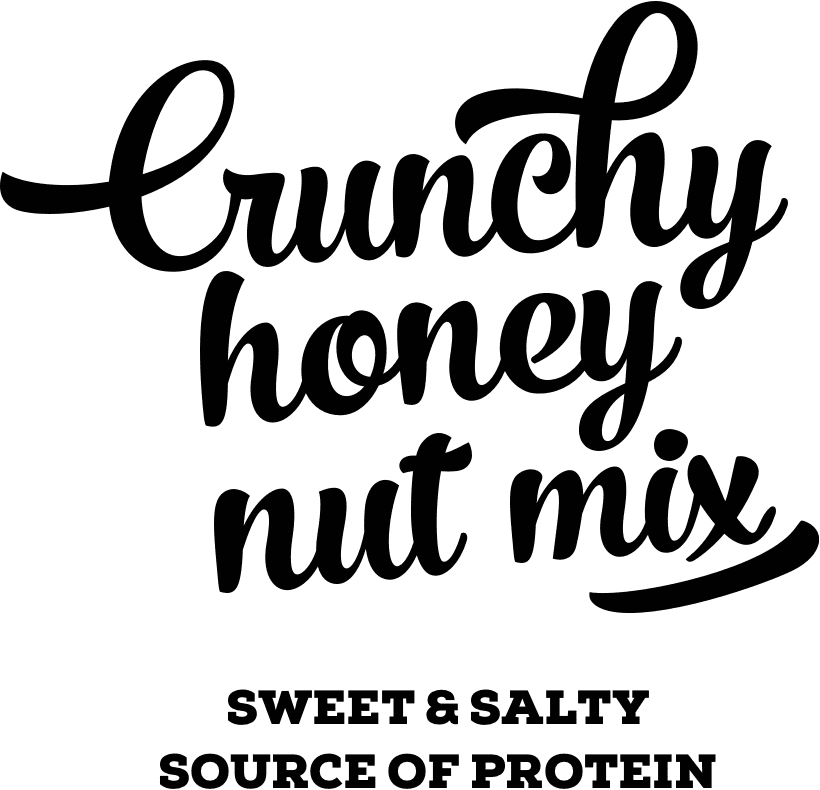 Guaranteed quality
No compromises on quality are made with Prozis Crunchy Honey Nut Mix. We've searched the entire world for the best places to source our nuts from. They are harvested in small quantities at the finest plantations so they can be packed quickly, ensuring quality and freshness. Subsequently, thanks to a rigorous selection process, only the best and tastiest nuts receive the honor of being packed in bags with the Prozis logo.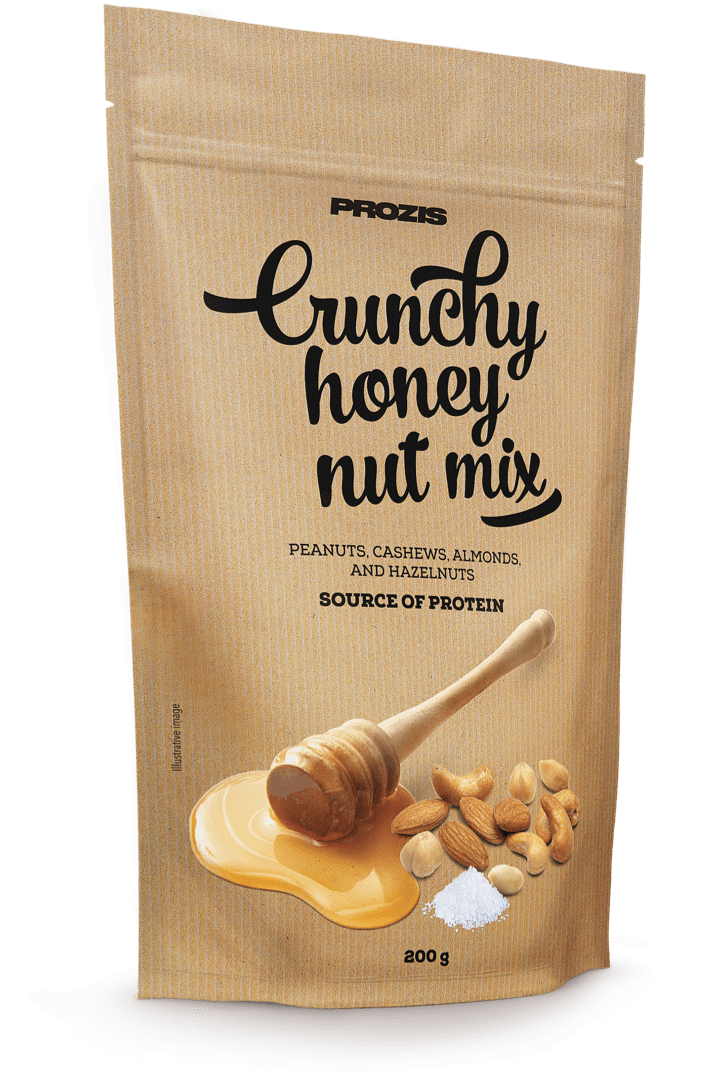 Sweet like honey
Nuts are a must-have snack every time friends meet to watch sports or have drinks, the star of countless chocolate bars and cookies, and the right topping for pancakes, oatmeals, and also savory dishes.
In addition to all that, nuts pack a serious nutritional punch! They are not only tasty and crunchy, but also a wholesome food and a great ally for a balanced diet.
Now imagine your favorite nuts lightly fried for extra texture, and perfectly seasoned with honey and a pinch of salt for an amazing flavor. Sounds delicious, right? With Prozis Crunchy Honey Nut Mix you will add extra nutrition, flavor and crunch to your days.
Much more than the main ingredient of peanut butter or the perfect appetizers during get-togethers with friends, peanuts are packed with important nutrients.
Delicately sweet and crunchy, cashews have amazing nutritional values.
A favorite of dieters, almonds have become one of the most beloved nuts around the world. And there are good reasons for this love affair: an impressive nutrient profile, versatility, and great taste.
We all know that hazelnuts pair perfectly with chocolate. But did you know that they are packed with crucial nutrients?
A flavor punch
Prozis Crunchy Honey Nut Mix are perfect for you to enjoy as they are, straight out of the bag. Or you can be inventive! Add these sweet and salty nuts to your salads, healthy sautéed vegetables, or make homemade granola, cookies, energy bars… The flavor will blow your taste buds away!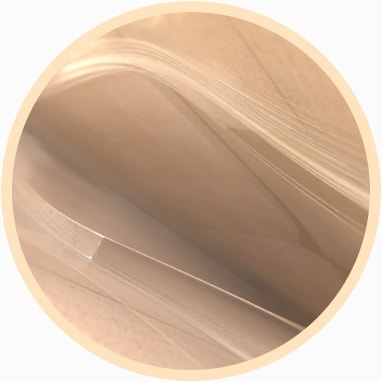 Easy Reseal Zipper
so the contents stay freshfor longer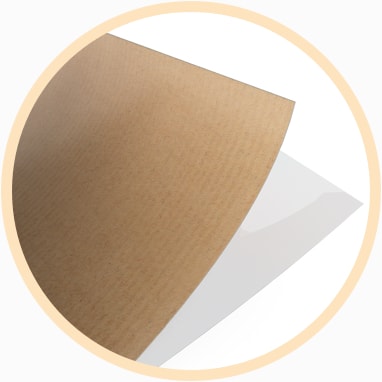 2-Layer Material
ensures maximum taste, crunchand nutritional value
Packed for natural freshness
Prozis' unique, handy packaging will keep your nuts perfectly sealed. With the bag still unopened, light, air and humidity stand as good as no chance, ensuring maximum taste, crunch and nutritional value. And after you've opened it and taken out a handful of nuts, it's easy to reseal the bag so its contents stay fresh for longer.
A handful of advantages:
Premium quality
Sweet and salty snack
Ready to eat
Valuable addition to recipes
* Images presented are merely for illustrative and promotional purposes only. The product's final image may be altered.
Find the answers to your questions in our FAQ.
Ask a question
Find the answer to your questions about this product in our FAQ.
Please note that any nutritional advice must be given by your physician or nutritionist!
Fill in the form and send us a message:
Important: You may receive an e-mail after filling in this form
Cancel
Your message has been sent. Thank you for contacting us, please wait for a response!
Crunchy Honey Nut Mix 200 g
Prozis Crunchy Honey Nut Mix will become your favorite snack! It mixes peanuts, cashews, almonds, and hazelnuts and it's a source of protein. Enjoy it
Crunchy Honey Nut Mix 200 g
Please log in to continue!