Description
Manuals and Documentation
Comments (45)
FAQ (0)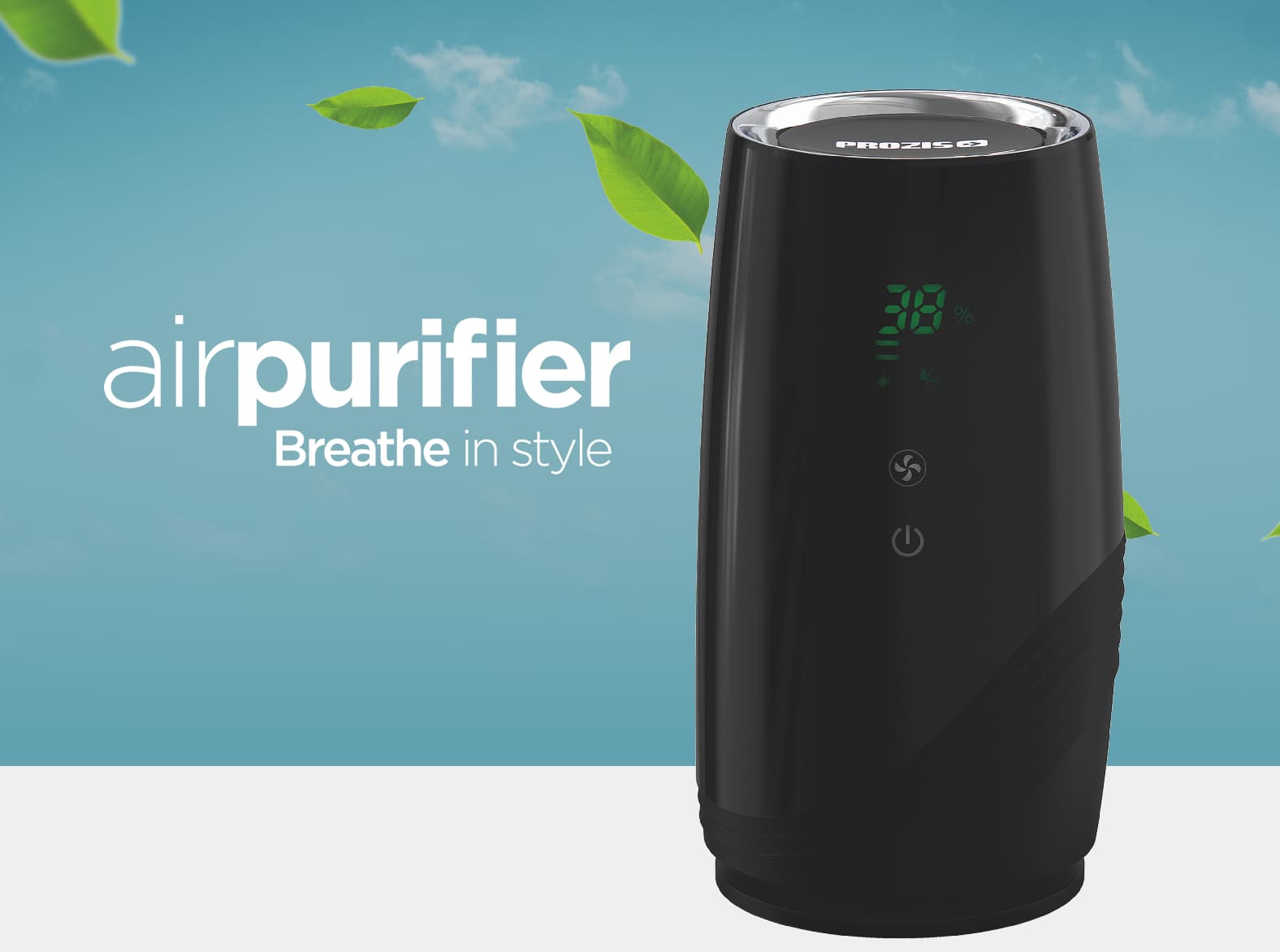 Doubt is in the air
You make the best efforts to have a healthy lifestyle: you eat properly, choose the best ingredients, and practice physical exercise on a regular basis. You do everything you are supposed to but are you as demanding about the air you breathe as you are about the food you eat?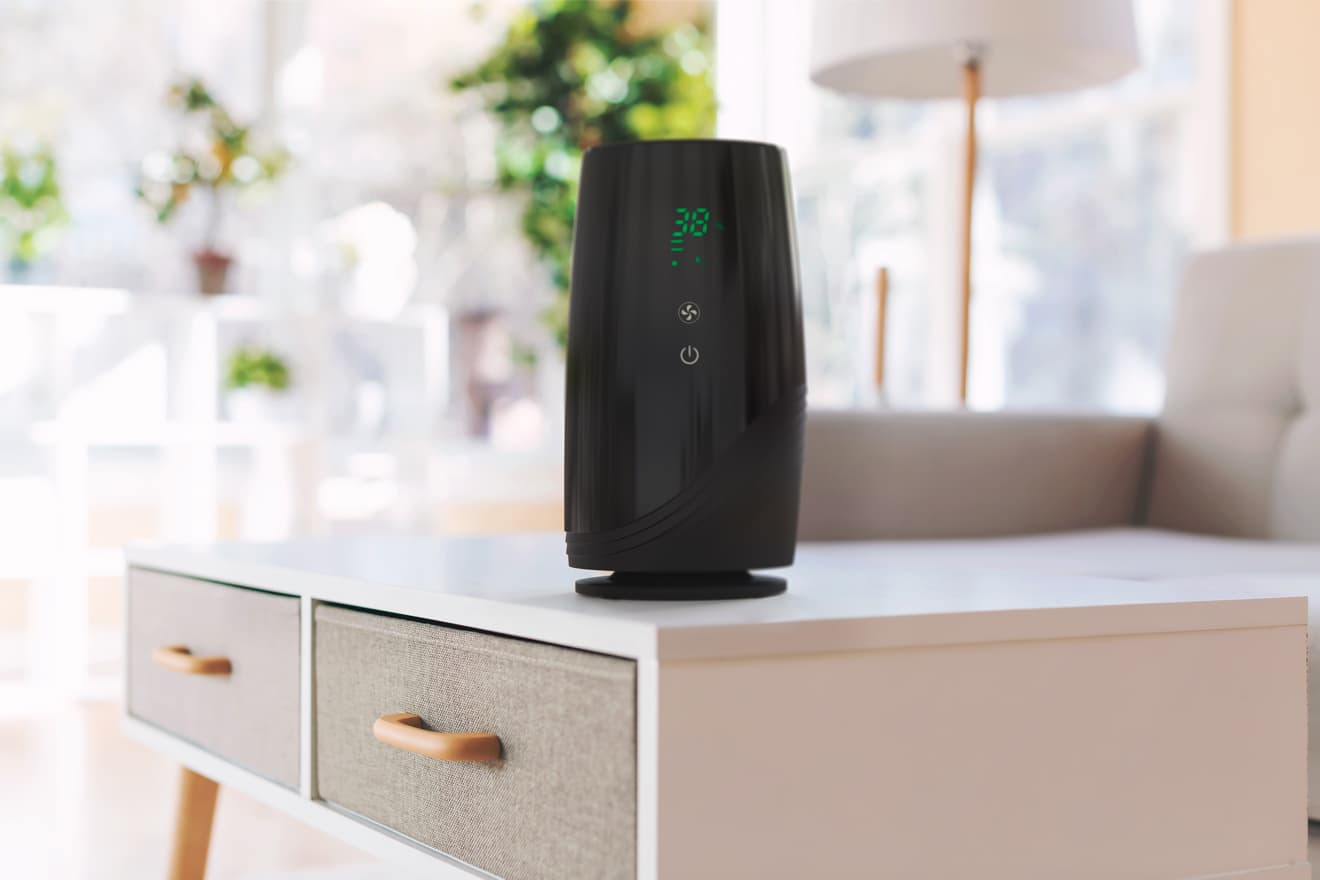 It's only F-air
Just because it isn't always visible, it does not mean the air is not polluted, even indoors. There are many particles in the air we breathe. There's mainly nitrogen and oxygen of course, but that's certainly not all. Air actually carries all sorts of impurities. Pollution from outside, but also less obvious factors like chemicals from poor building materials and emissions from heating and household appliances.
It's only fair to be able to control the air you breathe. So, if you are not sure of the pureness of what's flowing into your lungs, do not worry, Prozis is blowing out good news.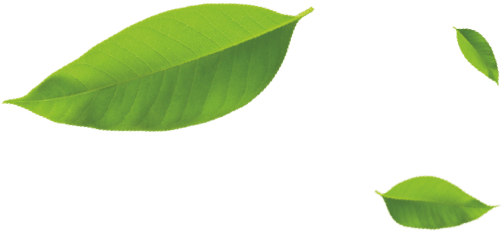 Hashtag: #yesfilter
We present you the Prozis Air Purifier, a smart gadget that works as follows: an inbuilt fan draws in air, which the device then filters in two different ways thanks to a multilayer filter, before releasing it again:
The HEPA filter (High Efficiency Particulate Arrestance) specializes in the capturing of allergens, bacteria and mould spores. Particles such as pollen, dust mites, hair and skin flakes, and even pets' hair won't stand a chance.
The Activated Carbon filter rakes in harmful VOCs (Volatile Organic Compounds), such as those given off by drying paint, cleaning products, fuel, exhaust gases and tobacco smoke. It clears the air from odors, substances like benzene, toluene and xylene, and other harmful chemical compounds.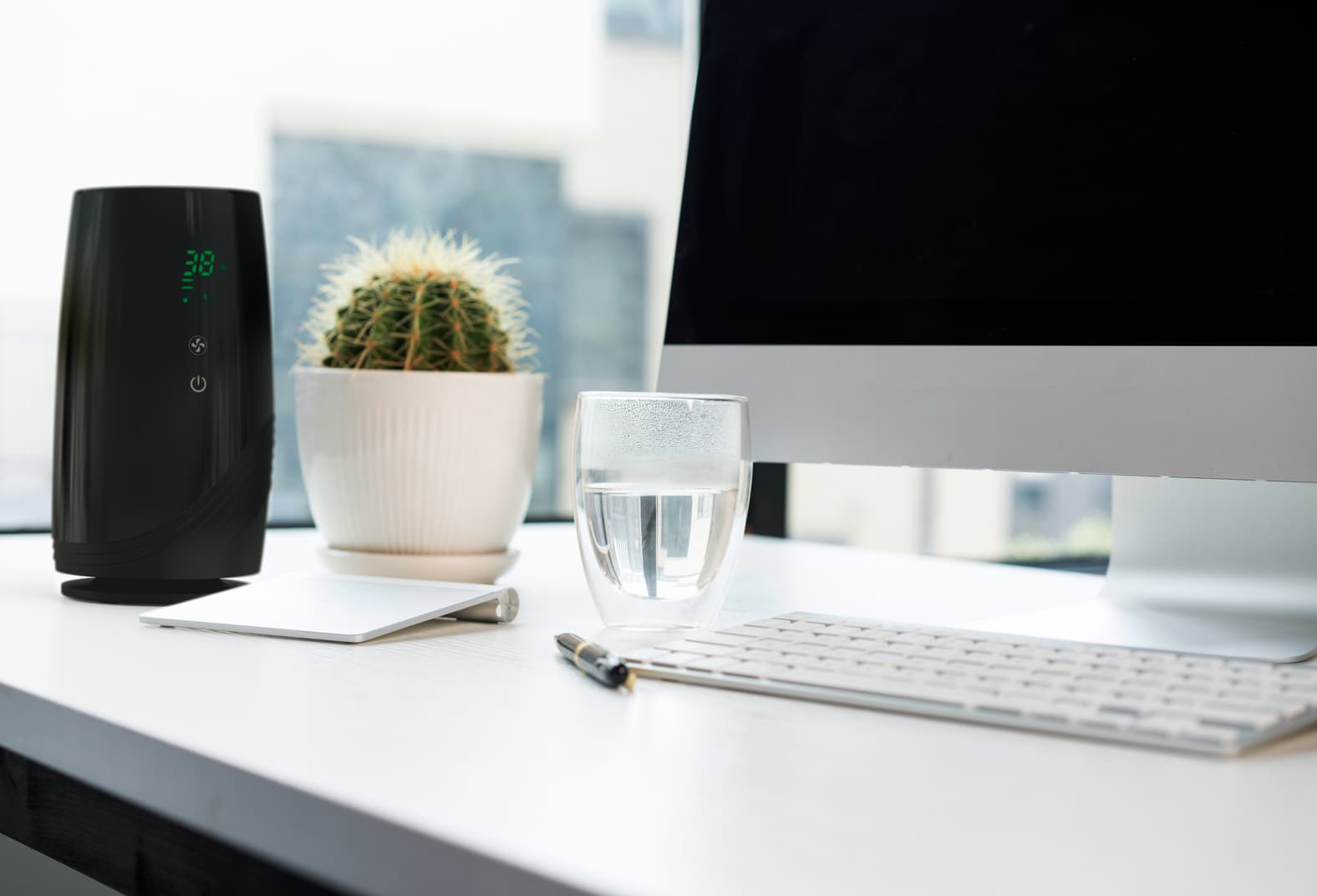 Particular Particles
Dust mites, pet dander and pollen are sources of allergens carried through the air, and then there are mold spores, and bacteria. The so-called Volatile Organic Compounds (VOCs) are potentially detrimental chemical gases released from burning fuel such as wood or gas, and from consumer products like aerosol sprays, solvents, and tobacco smoke. Nasty smells, which are not harmful per se but definitely a nuisance, can also be eliminated by this purifier.
dust

allergens

bacteria

odors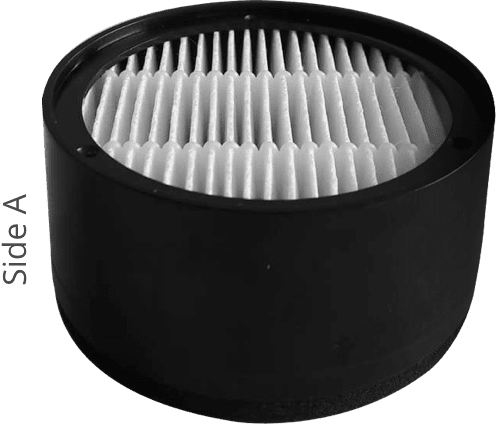 HEPA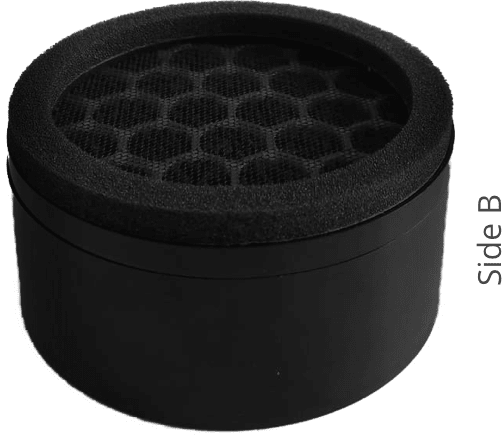 activated carbon filter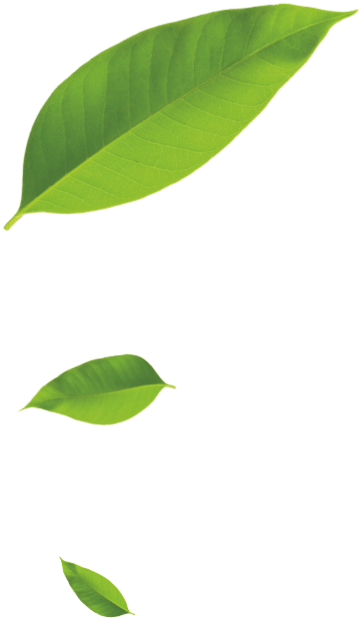 The evidence is blowing in the wind
Noise

≤35 dB

Airflow

35 m³ per hour

Efficient area coverage

5-8 m²

Multilayer filter*

HEPA + Activated Carbon filter
(*Must be replaced whenever needed. You can purchase spare ones separately.)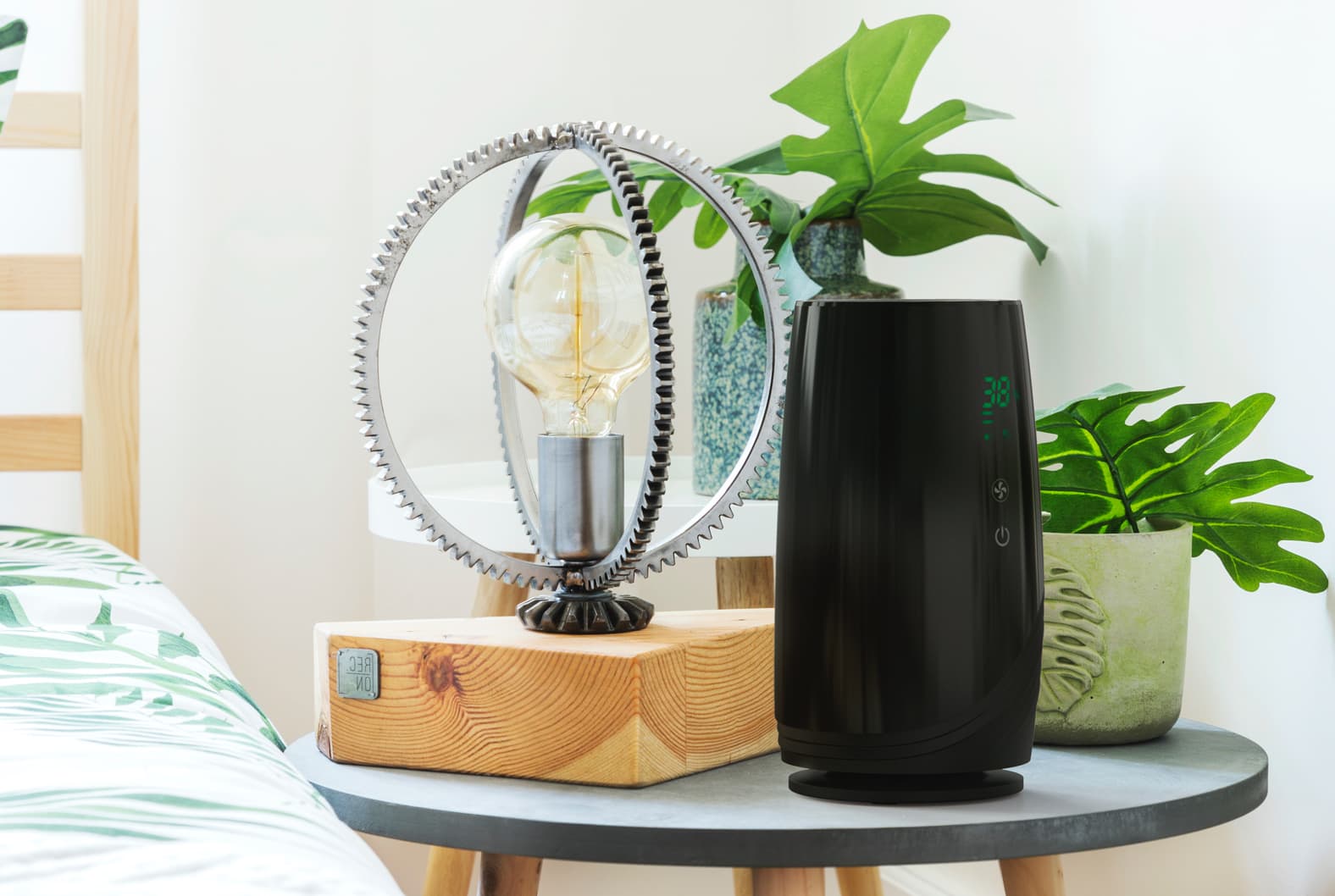 Design
Dimensions

110 (D) * 210 (H) mm

COLOR

Black

Touch-sensitive keys
How it works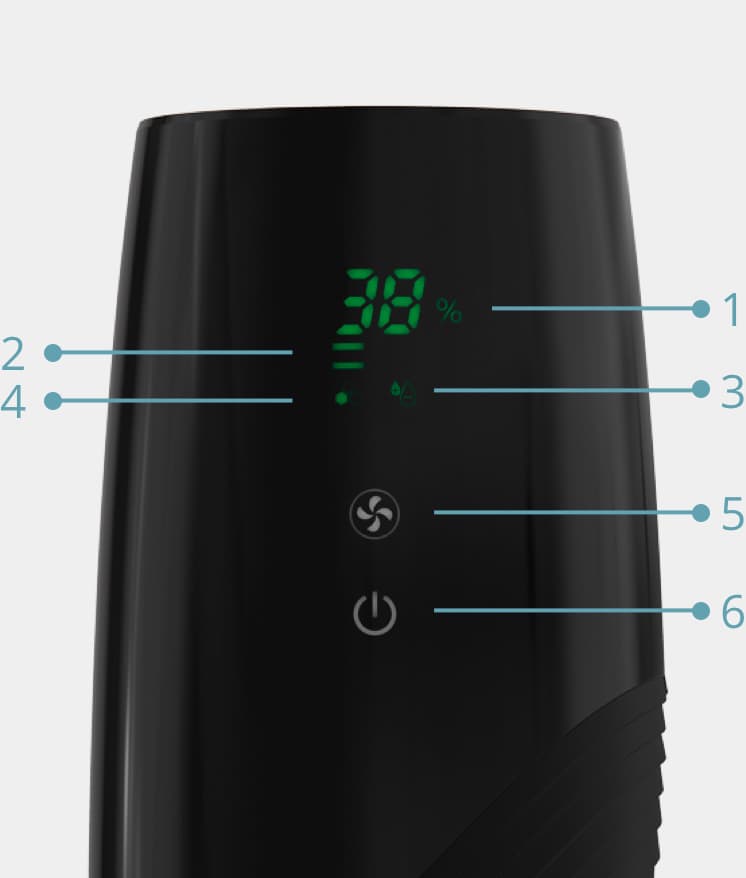 Temperature Humidity
Fan speed (2 options available)
Anion (praised as an "air vitamin")
Filter replacement indicator
Speed
Power
Easy breezy
Just imagine yourself saying, "I'm going to catch some air," and then, instead of grabbing your coat and heading towards the door, switching on your Air Purifier without even rising from your chair!
Breathe in real fresh, top-quality air with the Prozis Air Purifier, and exhale all your concerns regarding the atmosphere of your home or workplace.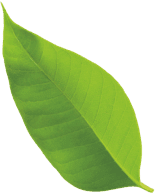 What's in the box?
Prozis Air Purifier

USB Cable

User Manual
Prozis Air Purifier highlights:
Cleans and purifies the air
Traps bacteria, mold spores, VOCs and allergens
Efficient area coverage: 5-8 m²
Multilayer filter: HEPA + Activated Carbon
USB-powered
Elegant design
EU Declaration of Conformity (DoC)
Updated on: 2019-01-18 - 61.56 KB
Download
---
User Manual
Updated on: 2019-01-18 - 444.42 KB
Download
Find the answers to your questions in our FAQ.
Ask a question
Find the answer to your questions about this product in our FAQ.
Please note that any nutritional advice must be given by your physician or nutritionist!
Fill in the form and send us a message:
Important: You may receive an e-mail after filling in this form
Cancel
Your message has been sent. Thank you for contacting us, please wait for a response!
Prozis
Air Purifier B-D01H
Does stale air bother you? Clear the air around you of allergens, harmful gases and smells with Prozis Air Purifier. Catch a breath of fresh air!

Air Purifier B-D01H
Please log in to continue!