10º BTT Carreira " Rota dos Caracóis "
Braga, Portugal
7 octubre 2018
Las inscripciones están cerradas.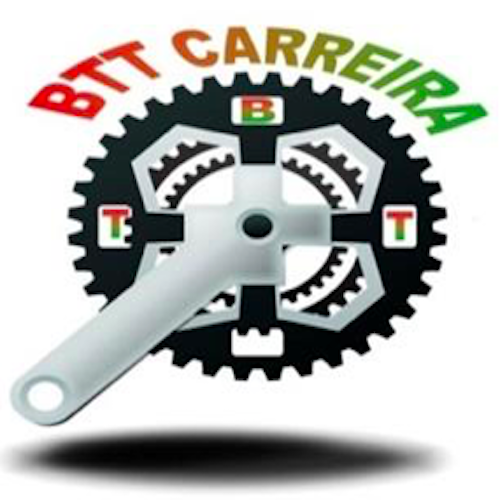 10.º BTT Carreira "Rota dos Caracóis"
Aiming to promote culture and sports at the União de Freguesias de Carreira e Fonte Coberta, the A.D. Carreira, the Comissão de Festas da Santa Luzia and the BTT Carreira will organise the tenth BTT Carreira "Rota dos Caracóis" through the most beautiful trails of some parishes in Barcelos.
Throughout this course, you will have the chance to see the renewed Parque de Santa Luzia, the Pedra d'Água, the farm wineries, the fields being sowed, the "fonte coberta", snail farming, creeks and streams – all this in a course that has been meticulously designed for you to enjoy this natural beauty while hanging out with friends and family, amidst a healthy, pleasant competition that will end with a refreshing drink and the usual "bifana" (pork sandwich).
In a day dedicated to sports and culture, Carreira e Fonte Coberta will open its doors to welcome you with open arms and give you the best it has to offer to its visitors.
Price Table
| Stage | Event | Price | Payment deadline |
| --- | --- | --- | --- |
| Single stage | All events | €10 | Until October 4th 2018 |
Media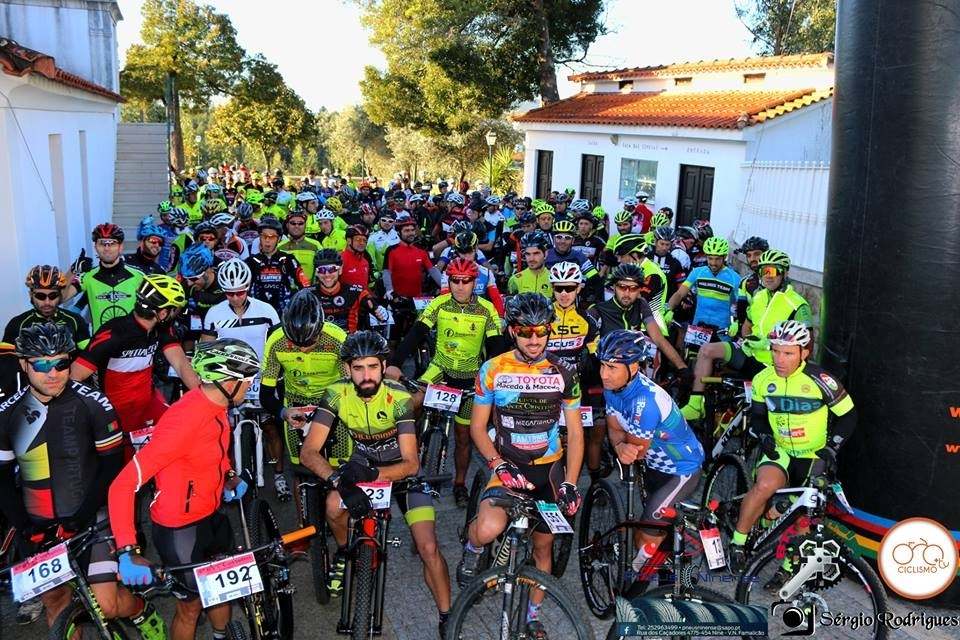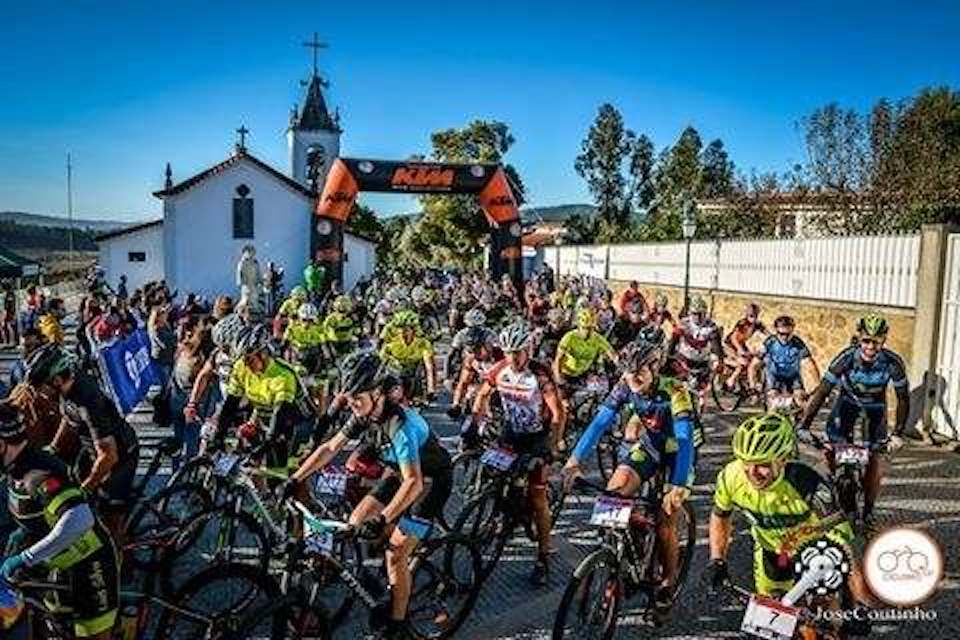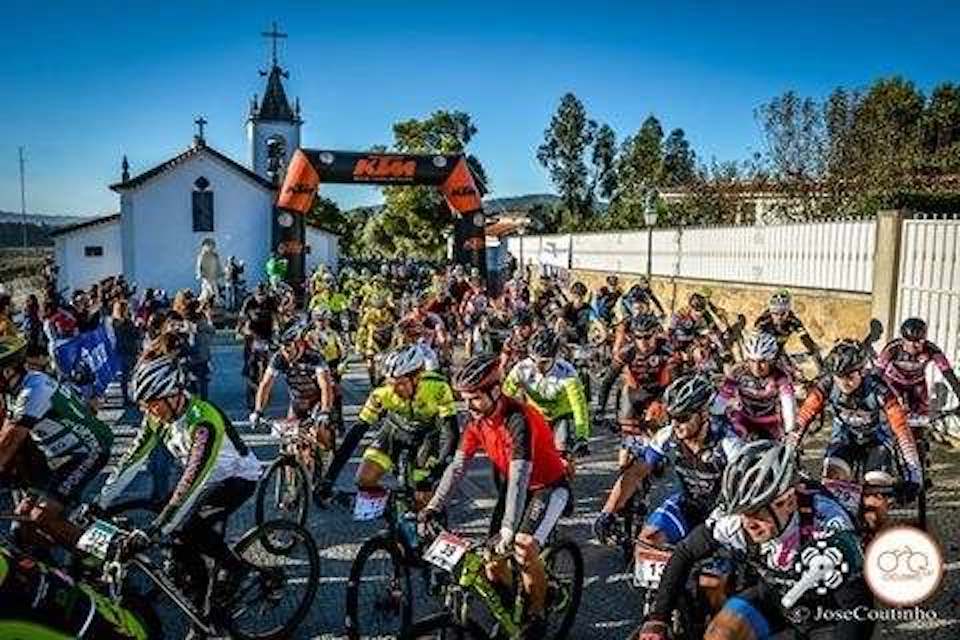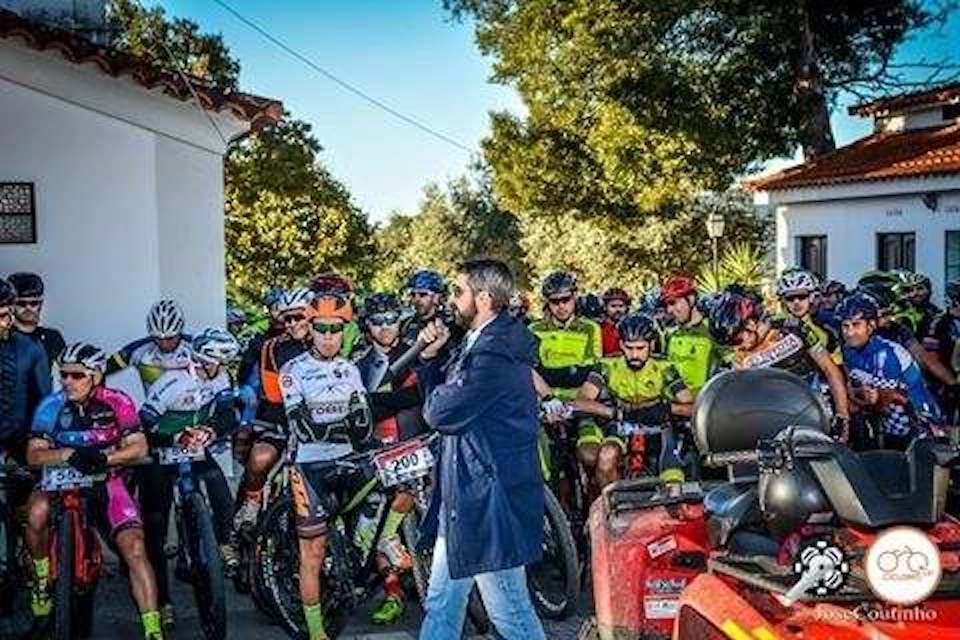 FAQ
¿Qué incluye la inscripción?
- Participation in the 10.º BTT Carreira "Rota dos Caracóis"
- Bib number
- Bifana (pork sandwich) + Drink
- Hot shower
- Personal Accident Insurance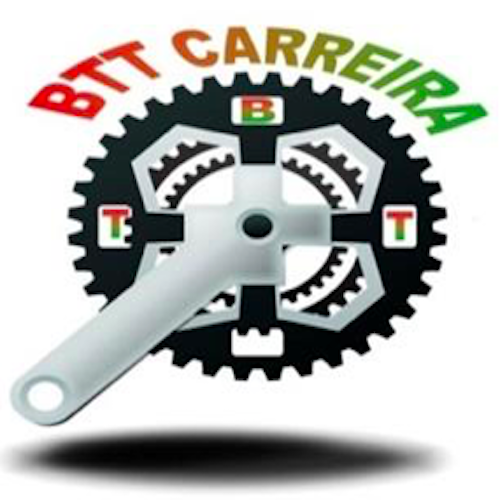 SUPPORT
More questions?
The 10.º BTT Carreira "Rota dos Caracóis" team is always here to help. Check our FAQ, send us an e-mail or give us a call.
+351 966 733 9944