TRANSCÁVADO BTT - GPS
Esposende, Braga, Portugal
5 octubre 2018
Las inscripciones están cerradas.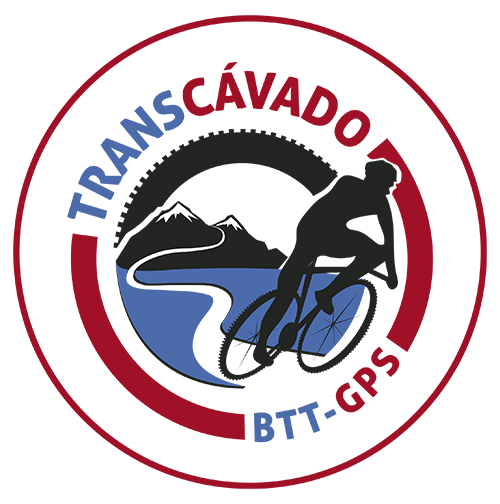 TRANSCÁVADO BTT - GPS
One of the most challenging tests of boundaries in MTB will again start at the mouth of the river, in Esposende, covering about 150 km until Serra do Larouco, in Montalegre, over lands of average to high altitude.
After the unequivocal success of previous editions, exploring the trails that surround the Cávado river even further, valuing its ecovia and nature in all its glory, surrounding the whole hydrographic region, are some of the goals of yet another edition, which will include an increase in registrations.
It will go through the banks of the Cávado river, allowing the athletes to enjoy the amazing landscapes of unique history and a river of natural soul and beauty, thus combining sports with revelling in Mother Nature.
Additionally, we will also be promoting the cities this event will go through, in partnership with the municipalities of Esposende, Barcelos, Braga, Vila Verde, Amares, Terras de Bouro, Póvoa de Lanhoso, Vieira do Minho and Montalegre, bringing municipalities together even more.
Anyone over 18 is welcome to participate. Transcávado 2018 will have different challenges for everyone and can be done in two stages: the Transcávado Slow Race version (days 5 and 6) – a lighter, more peaceful version, connecting Esposende to Terras de Bouro and Terras de Bouro to Montalegre, and the Transcávado Race (day 6) - a single stage, with a more competitive side, aimed at the boldest among you. This event is also aimed at two-member teams, which will go through the course autonomously and with GPS guidance.
Esposende 2000, the municipal company organising the event, wants the 3rd edition of Transcávado BTT-GPS to consolidate previous editions, betting on a reinforcement in logistics (namely people, bike and backpack transportation, food and lodging) with pick-up points in Esposende and Montalegre, and environmental accountability.
Fostering a feeling of sheer freedom on a bike while confirming Transcávado BTT-GPS as a promotion event for Sports and Leisure tourism in both the North region and on a national level is the ultimate purpose of the organisation. Cávado river: the river that brings us all TOGETHER!
Price Table
| Stage | Event | Price | Payment deadline |
| --- | --- | --- | --- |
| Stage 1 | Transcávado Race | €35 | Until September 21st |
Media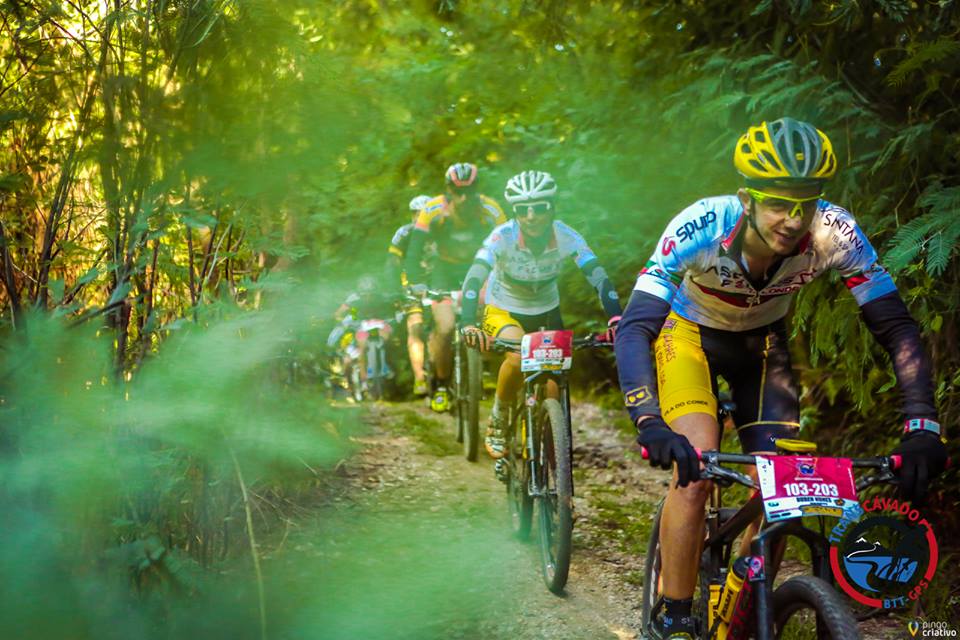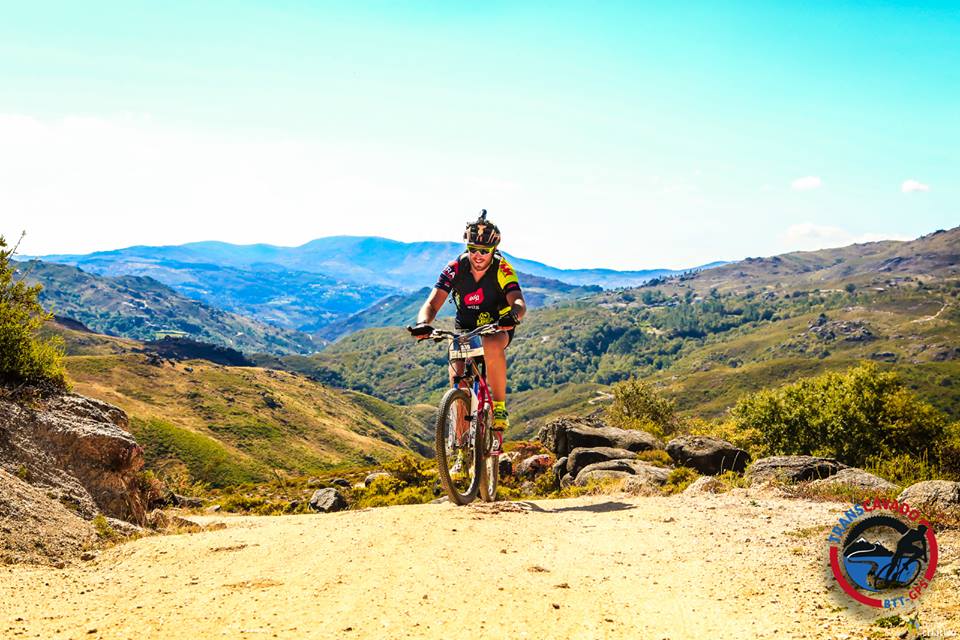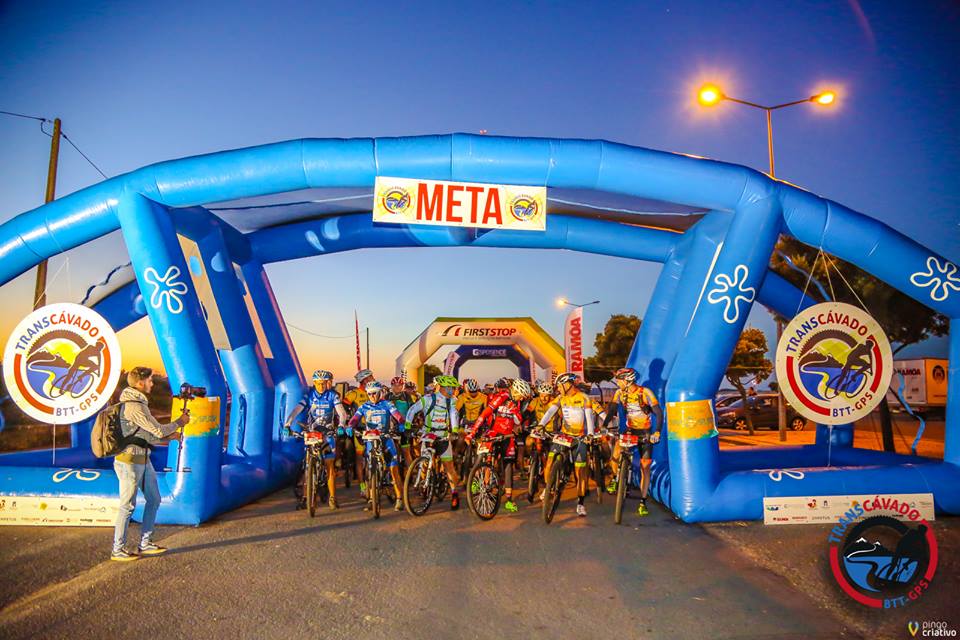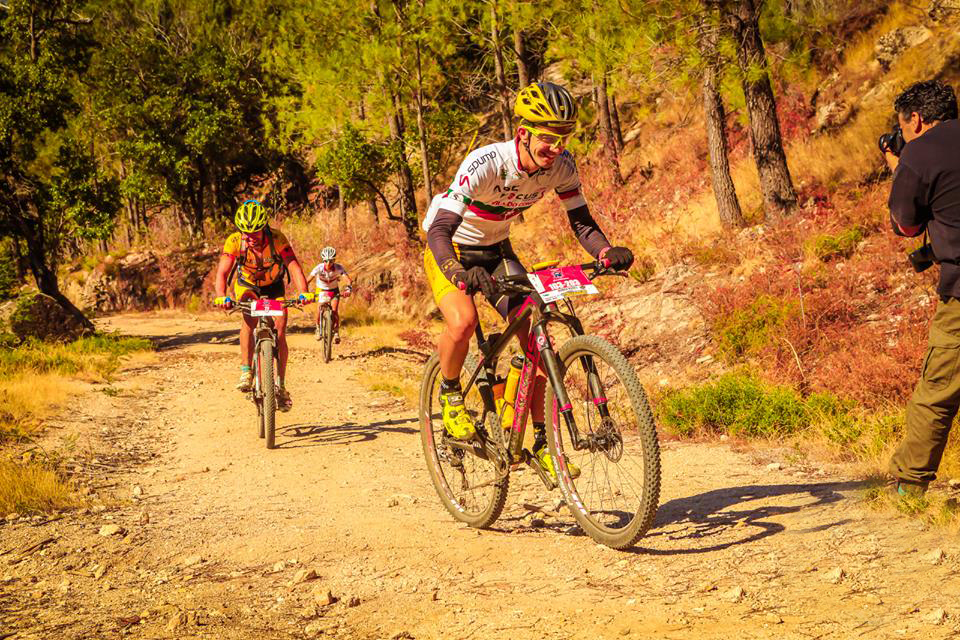 FAQ
¿Qué incluye la inscripción?
- Event participation
- GPS tracking
- Bib number/ID wristband
- Personal accident insurance
- Floor space for sleeping
- Showers at the pavilion in Terra do Bouro – Slow Race
- Showers when arriving at Montalegre
- Dinner gathering – day 5 in Terras de Bouro – Slow Race
- Breakfast – day 6 in Terras de Bouro – Slow Race
- Solid and liquid reinforcement every 30 km (approx..) – Race /Slow Race
- Isotonic drink at supply points
- Lubricant oil at supply points
- Course times (after validating GPS data)
- Bike wash area
- Showers when arriving at Montalegre
- Food reinforcement after the event at the finish line – Montalegre
- Souvenirs
- Finisher medal for those who finish TRANSCÁVADO SLOW RACE / RACE
- Podium: awards for the first 3 RACE in doubles and men's and women's singles
- Athlete transportation by bus from Montalegre to Esposende
- Bike transportation by truck from Montalegre to Esposende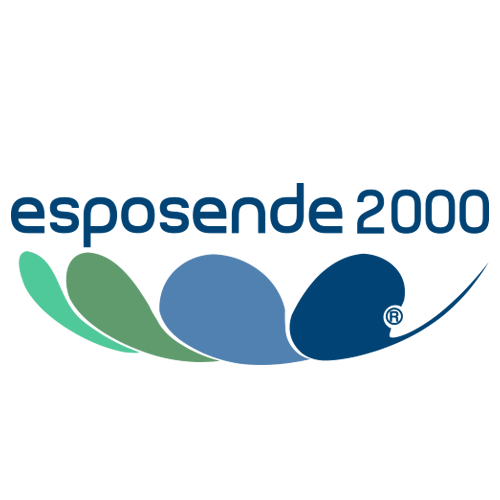 SUPPORT
More questions?
The TRANSCÁVADO BTT - GPS team is always here to help. Check our FAQ, send us an e-mail or give us a call.
+351 966 706 638