Réccua Douro Ultra Trail 2018
Peso da Régua, Vila Real, Portugal
6 octubre 2018
Las inscripciones están cerradas.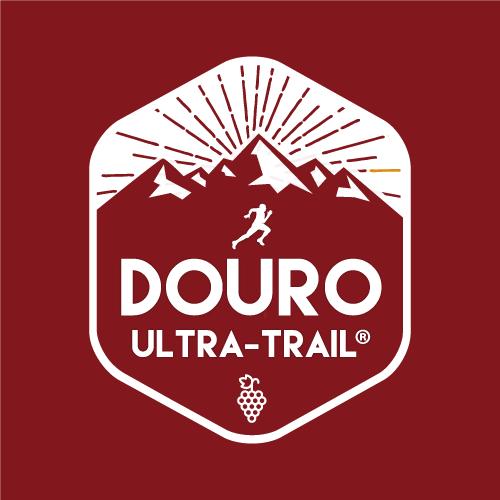 TRAIL RUNNING IN THE MIDDLE OF THE ALTO DOURO VINHATEIRO & SERRA DO MARÃO
Imagine you start running in one of the most beautiful regions in the world. Your journey stars in the DOURO, heading towards the VALLEY LEDGES of the WORLD'S OLDEST DEMARCATED REGION. You gradually gain altitude as you draw closer to the majestic SERRA DO MARÃO, conquering MAJOR SLOPES and going through DEMANDING TRAILS of unmatched beauty. The LANDSCAPE CONTRASTS are even more emphasised as you reach the mountaintop. You can see the Douro, the ledges, the forest, the wind farms and the mountains of the Marão and many other mountain ranges around you. From Serra da Estrela to Serra de Montemuro, Gerês or Cabreira, it seems the HORIZON GOES ON FOREVER.
Then you descend dramatically, returning to the start, going through MOUNTAIN VILLAGES that are practically isolated from civilisation altogether.
Price Table
| Stage | Event | Price | Payment Deadline |
| --- | --- | --- | --- |
| Stage 1 | Ultra Trail | €45 (Singles) / €90 (Doubles) | From April 15th to April 16th |
| Stage 2 | Ultra Trail | €55 (Singles) / €110 (Doubles) | From April 17th to July 31st |
| Stage 3 | Ultra Trail | €60 (Singles) / €120 (Doubles) | From August 1st to September 20th |
| Stage 1 | Long Trail | €30 (Singles) / €60 (Doubles) | From April 15th to April 16th |
| Stage 2 | Long Trail | €35 (Singles) / €70 (Doubles) | From April 17th to July 31st |
| Stage 3 | Long Trail | €40 (Singles) / €80 (Doubles) | From August 1st to September 20th |
| Stage 1 | Trail | €15 | From April 15th to April 16th |
| Stage 2 | Trail | €20 | From April 17th to July 31st |
| Stage 3 | Trail | €25 | From August 1st to September 20th |
| Stage 1 | Short Trail | €12 | From April 15th to April 16th |
| Stage 2 | Short Trail | €15 | From April 17th to July 31st |
| Stage 3 | Short Trail | €20 | From August 1st to September 20th |