Description

Comments (16)

FAQ (0)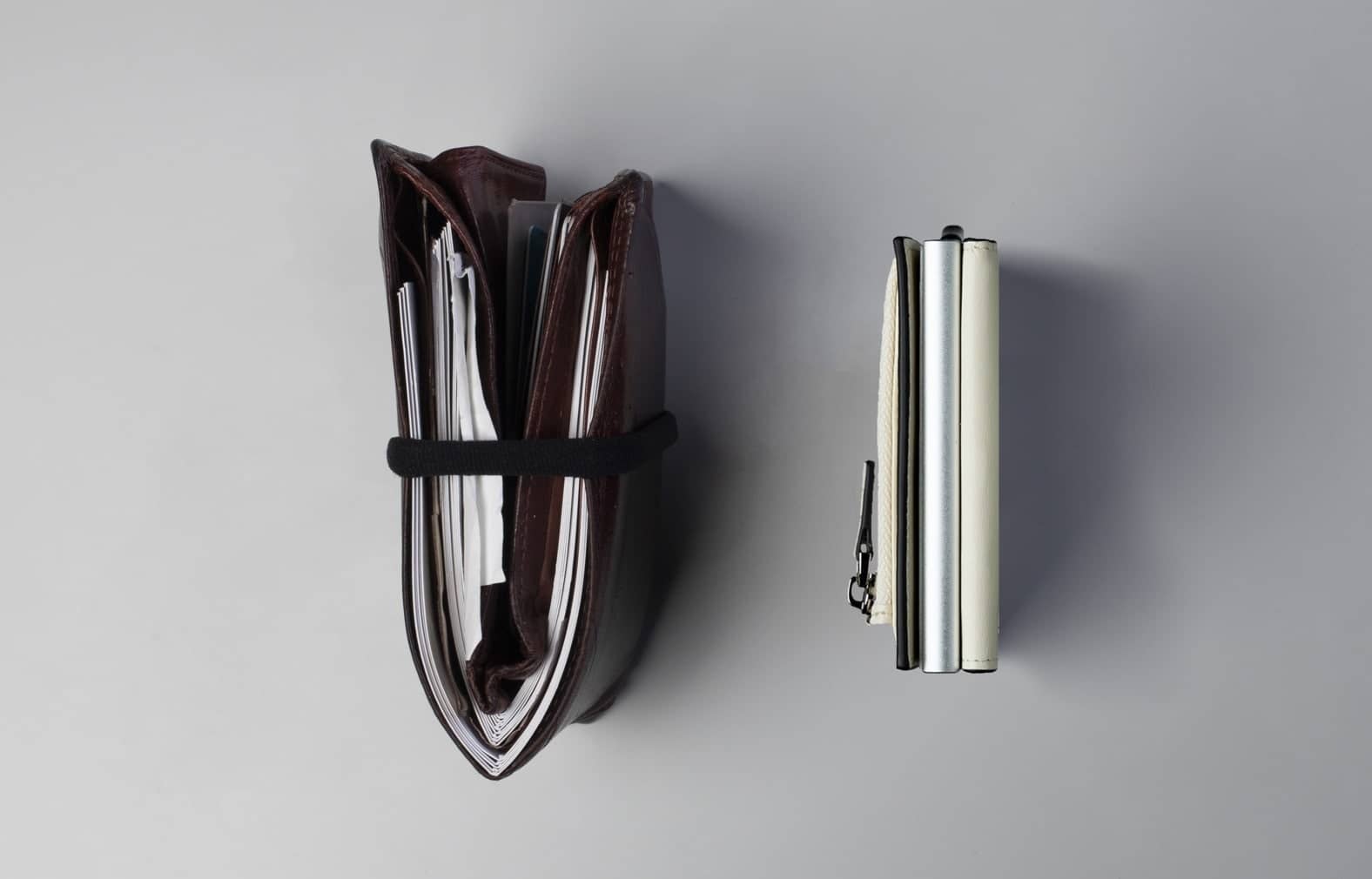 Get rid of that extra weight
Do you still carry that bulky, overweight wallet around?
Do you still collect receipt after receipt, paper after paper, until your wallet is about to burst at the seams?
And those old receipts you keep, can you even still read them?
Just let it all go, dispose of everything that's not important, and take a deep breath... See how it feels? Now imagine walking around like that all day!
Jutsu Wallet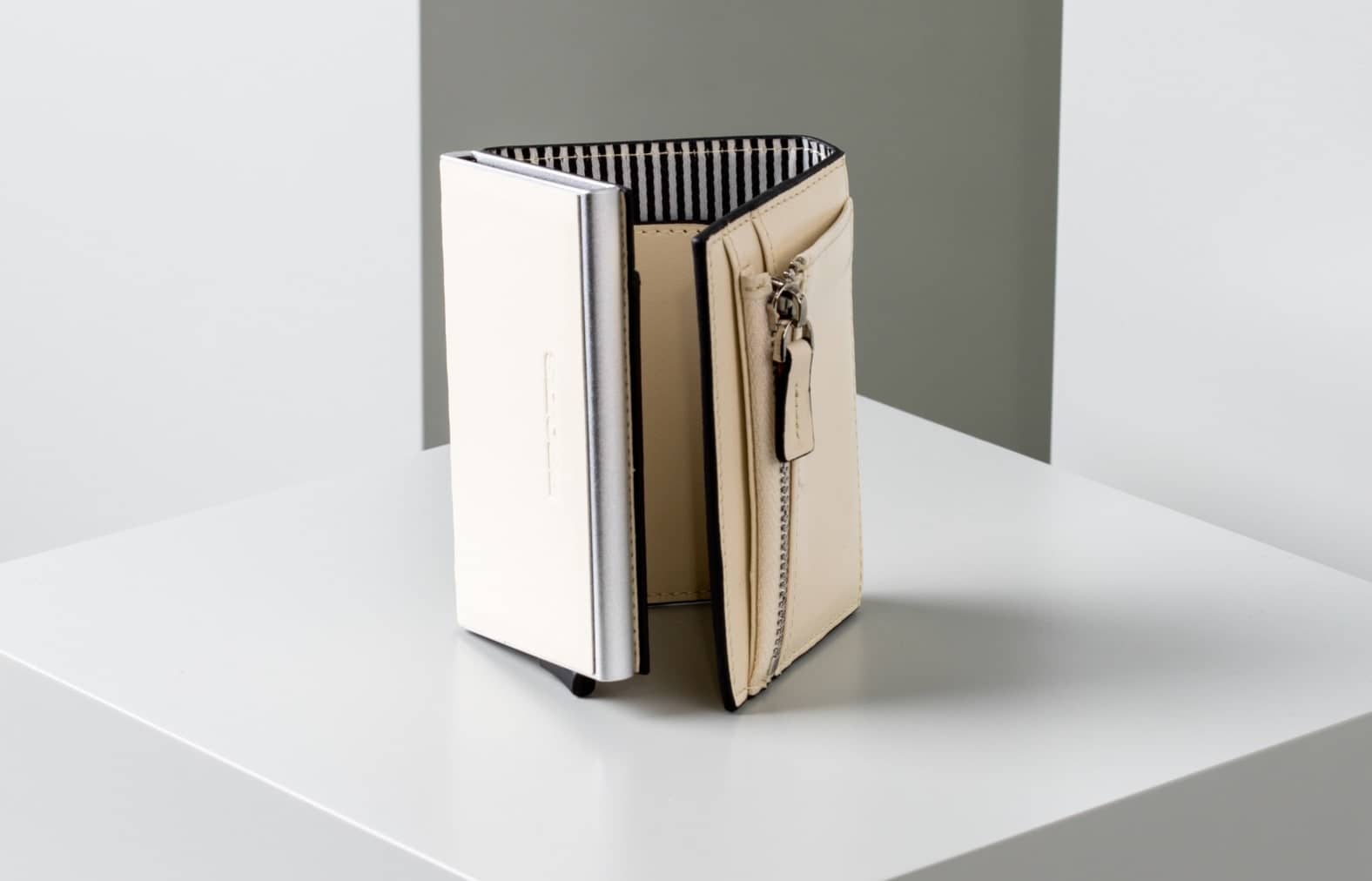 The perfect card trick
The Prozis Jutsu Wallet is for those who aren't ready to completely give up their wallet just yet.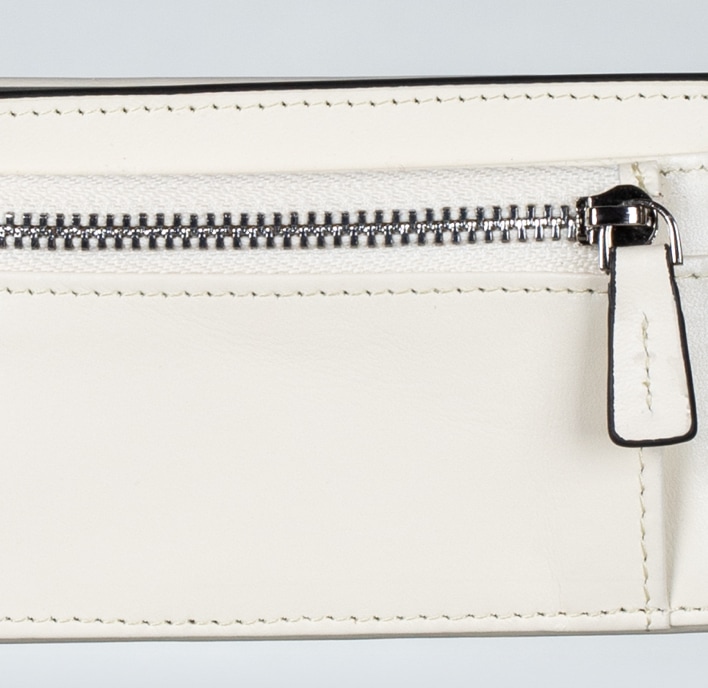 One flick away
The Jutsu Wallet keeps up to six of your most used cards safely stored in an RFID-protected aluminum case. This model comes enveloped in a protective leather pouch with a magnetic flap that opens to incorporate your banknotes and other personal essentials. It also features a small zipper pocket where you can store your change. Have easy access to all your cards in a single flick.
Bent cards? Not anymore
An essential accessory that keeps everything the way it's supposed to: tidy, flat, and ready to go. It's tough and robust enough to withstand daily usage, and the aluminum alloy makes it light as a feather.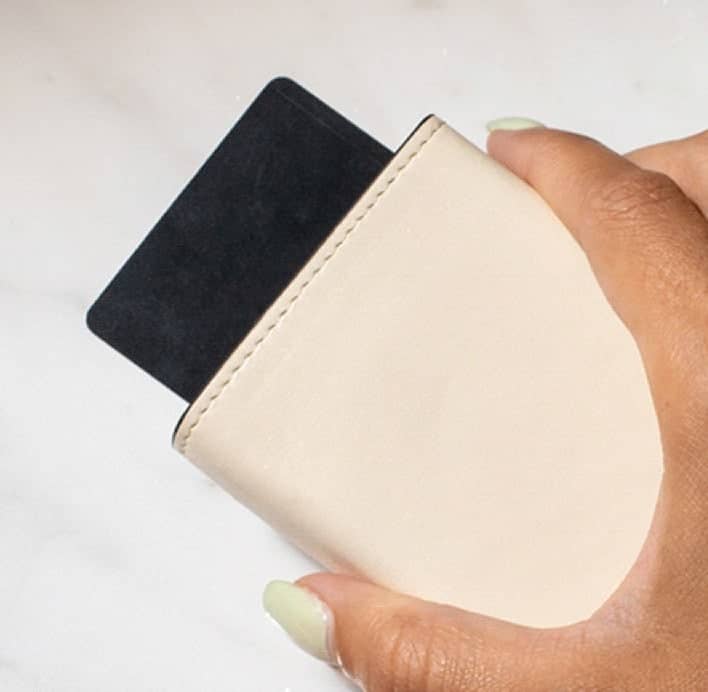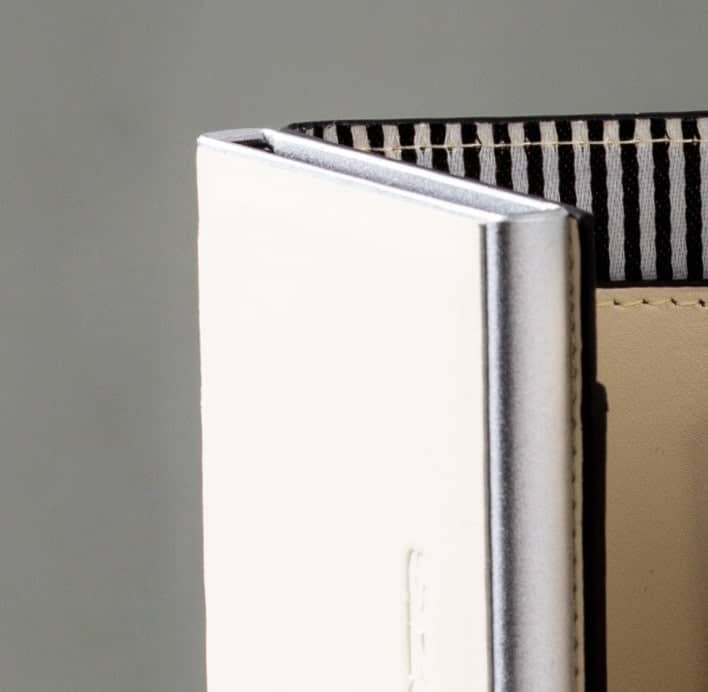 Better safe than sorry
Each item comes equipped with RFID-blocking technology so that you can stay safe while keeping it simple, all the time.
Go minimalist with the Jutsu. Unclutter your wallet, your mind, and maybe even correct your posture while you're at it.
Sleek & smart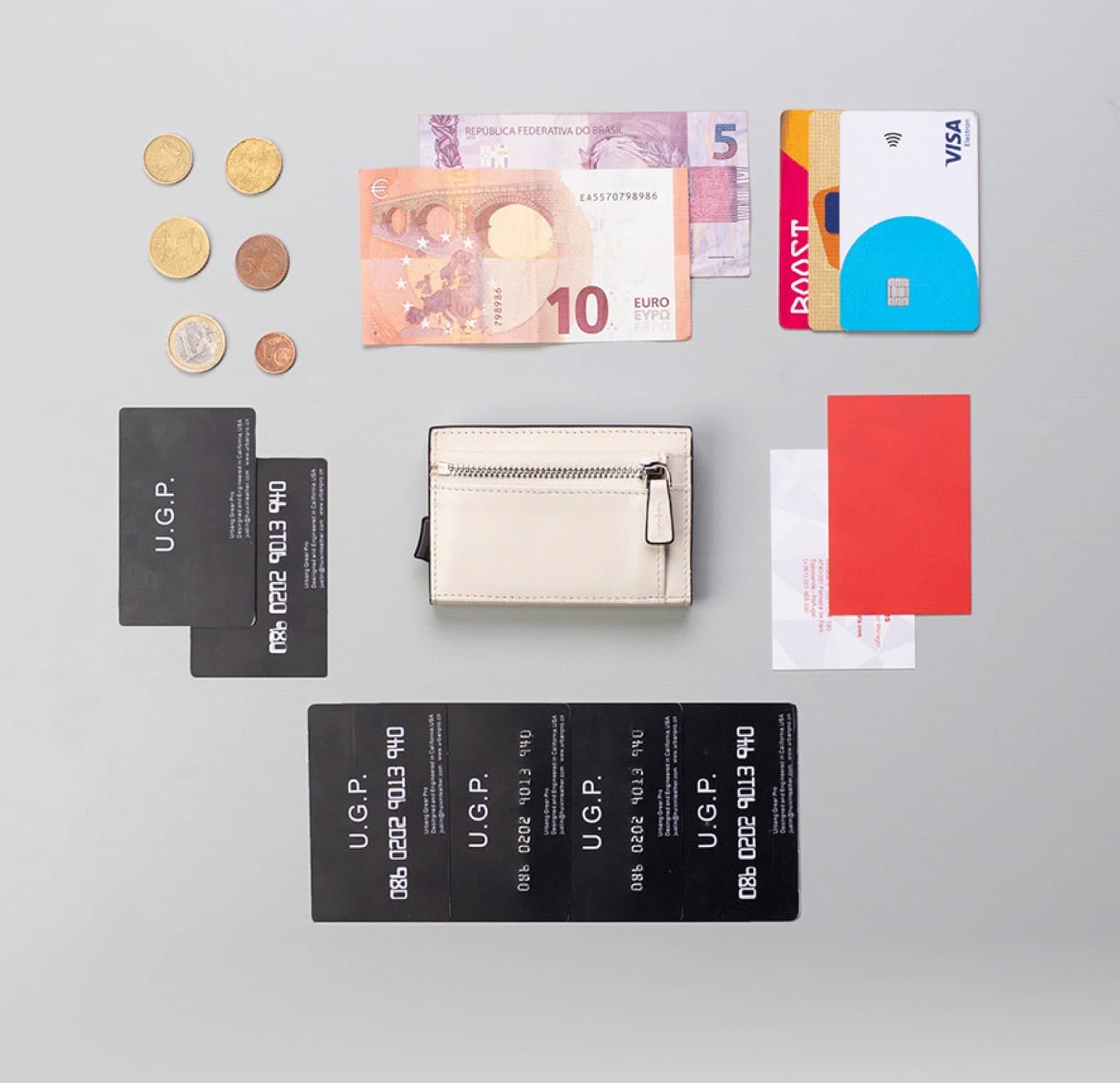 Holds:
6 bank cards (RFID-protected)
3 extra cards
Banknotes
Coins
Business cards
Receipts
Safe, simple and stylish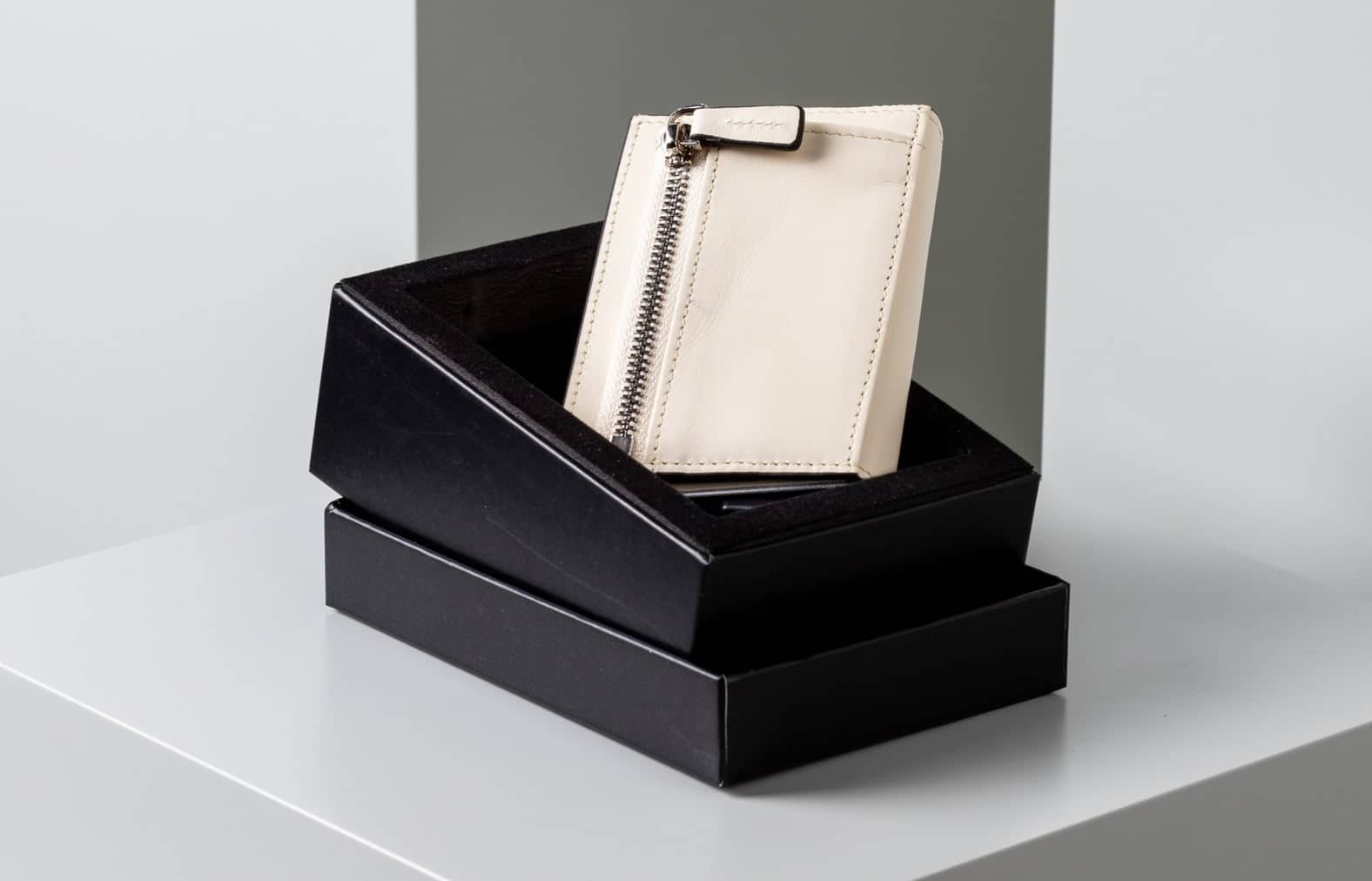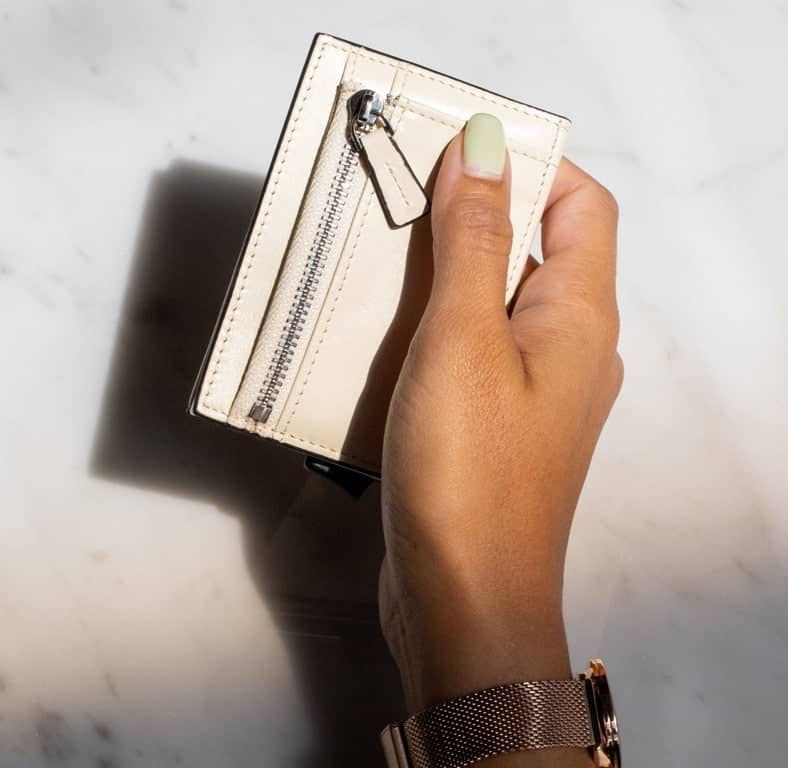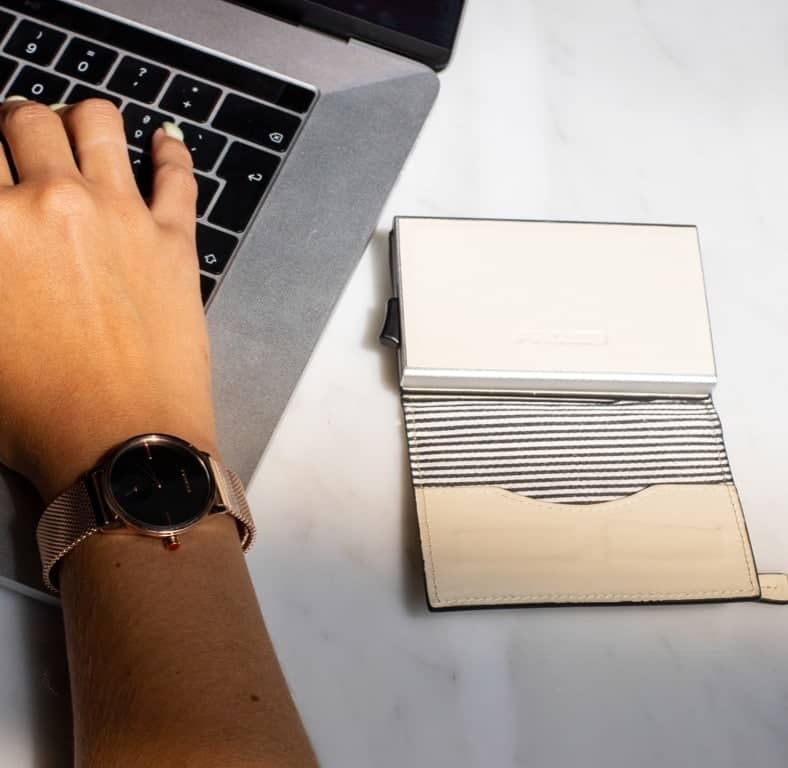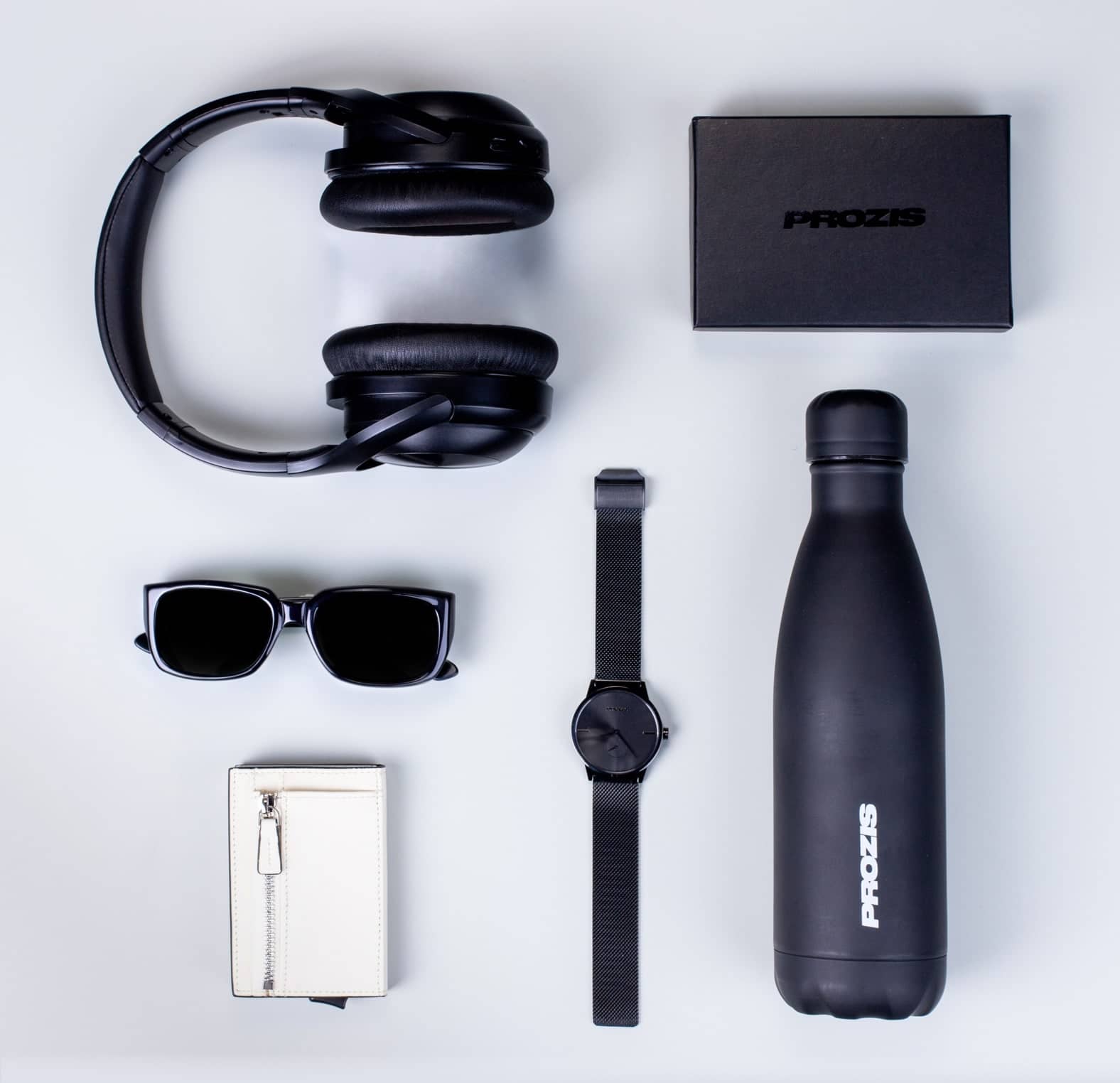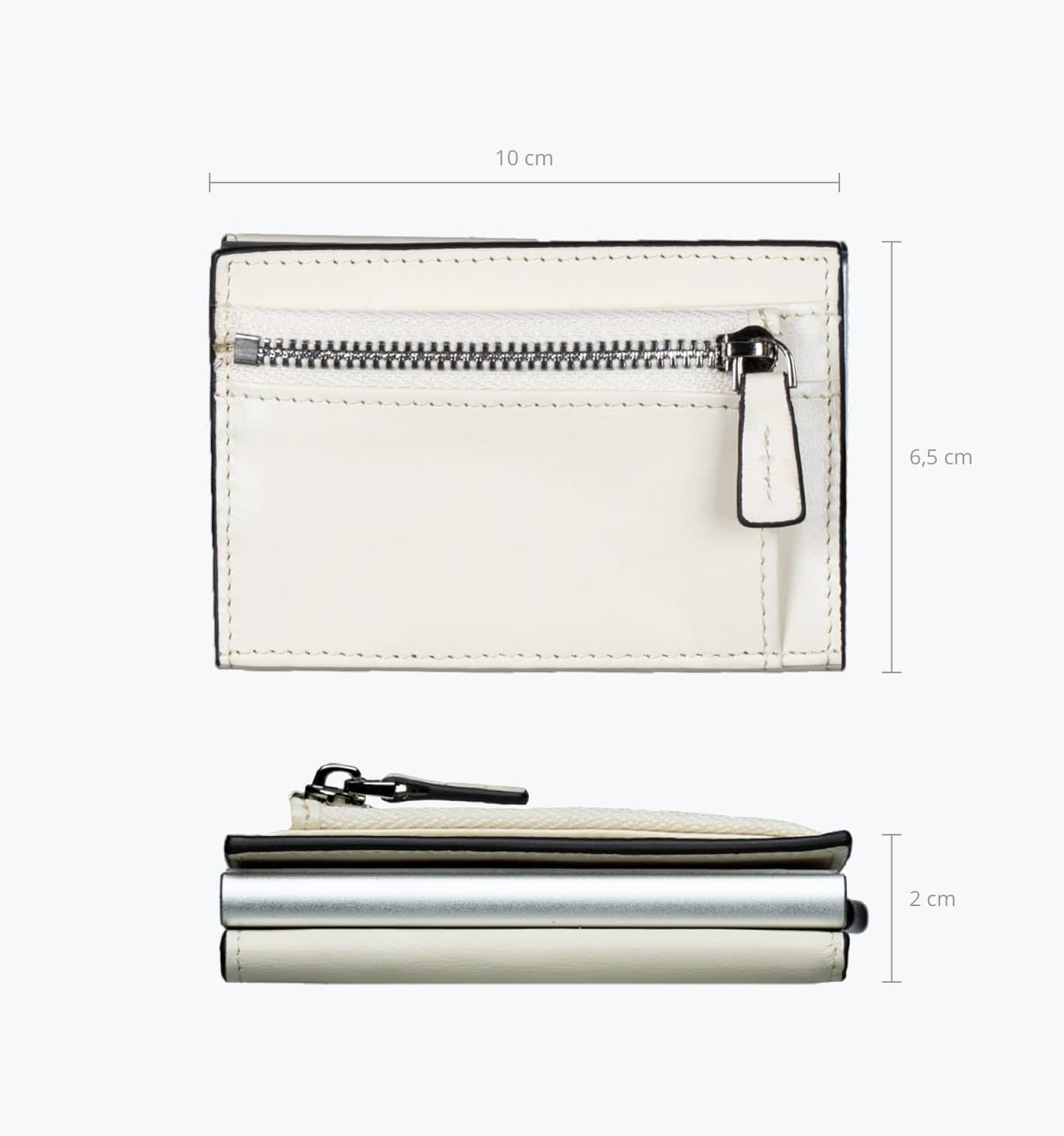 Find the answers to your questions in our FAQ.
Ask a question
Find the answer to your questions about this product in our FAQ.
Please note that any nutritional advice must be given by your physician or nutritionist!
Fill in the form and send us a message:
Important: You may receive an e-mail after filling in this form
Cancel
Your message has been sent. Thank you for contacting us, please wait for a response!
Buy: Jutsu Wallet - Café Crème and save 20% (already applied on price)
Jutsu Wallet - Café Crème
The Prozis Jutsu keeps your life organized as you ditch your old, bulky wallet. Sleek and safe thanks to RFID protection. Get yours!

Jutsu Wallet - Café Crème
Please log in to continue!