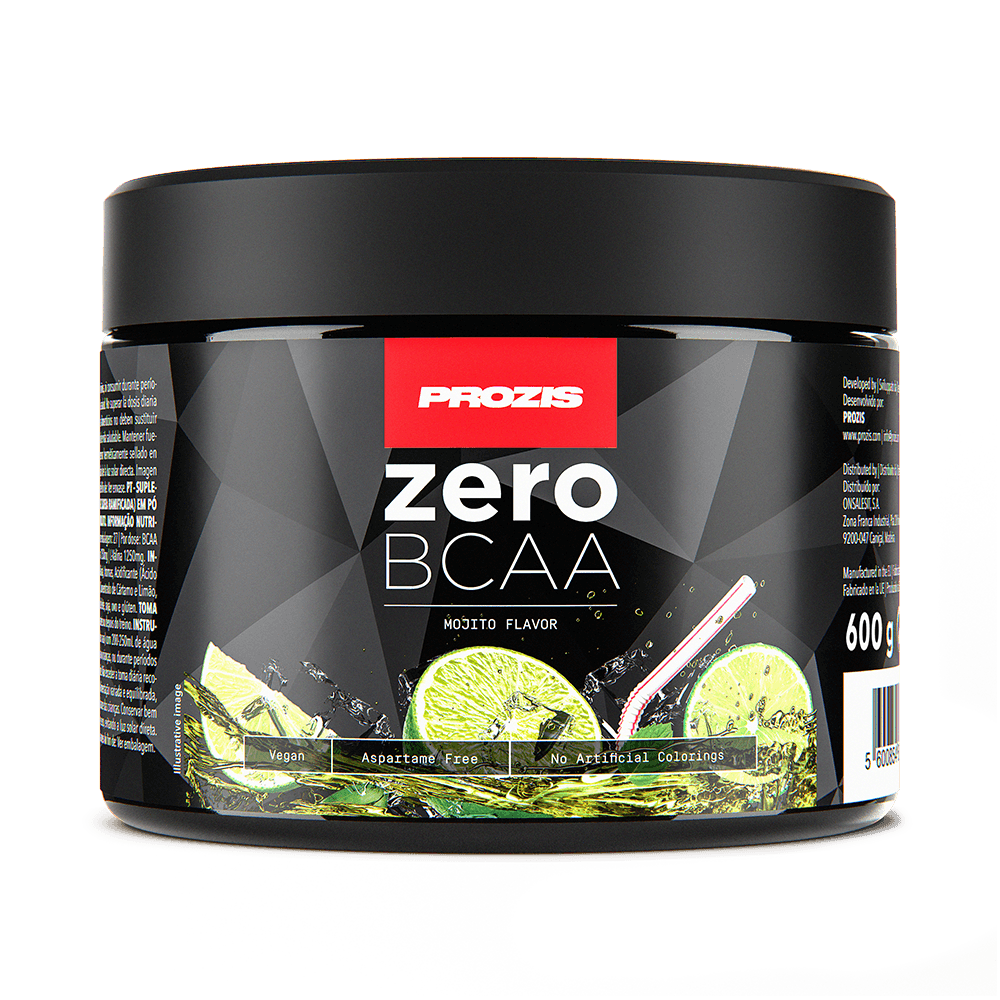 Zero BCAA 600 g
Go steady and strong with Prozis Zero BCAA! Pure and free from sugars, fats and carbs, it will bring each workout to life in the most flavorful way.
Dette produkt er ikke længere tilgængeligt.
Vi anbefaler disse produkter som alternativ til det du søger:
Du skal logge ind for at fortsætte!