Beskrivelse
Nutritional Info
Kommentarer (19)
FAQ (0)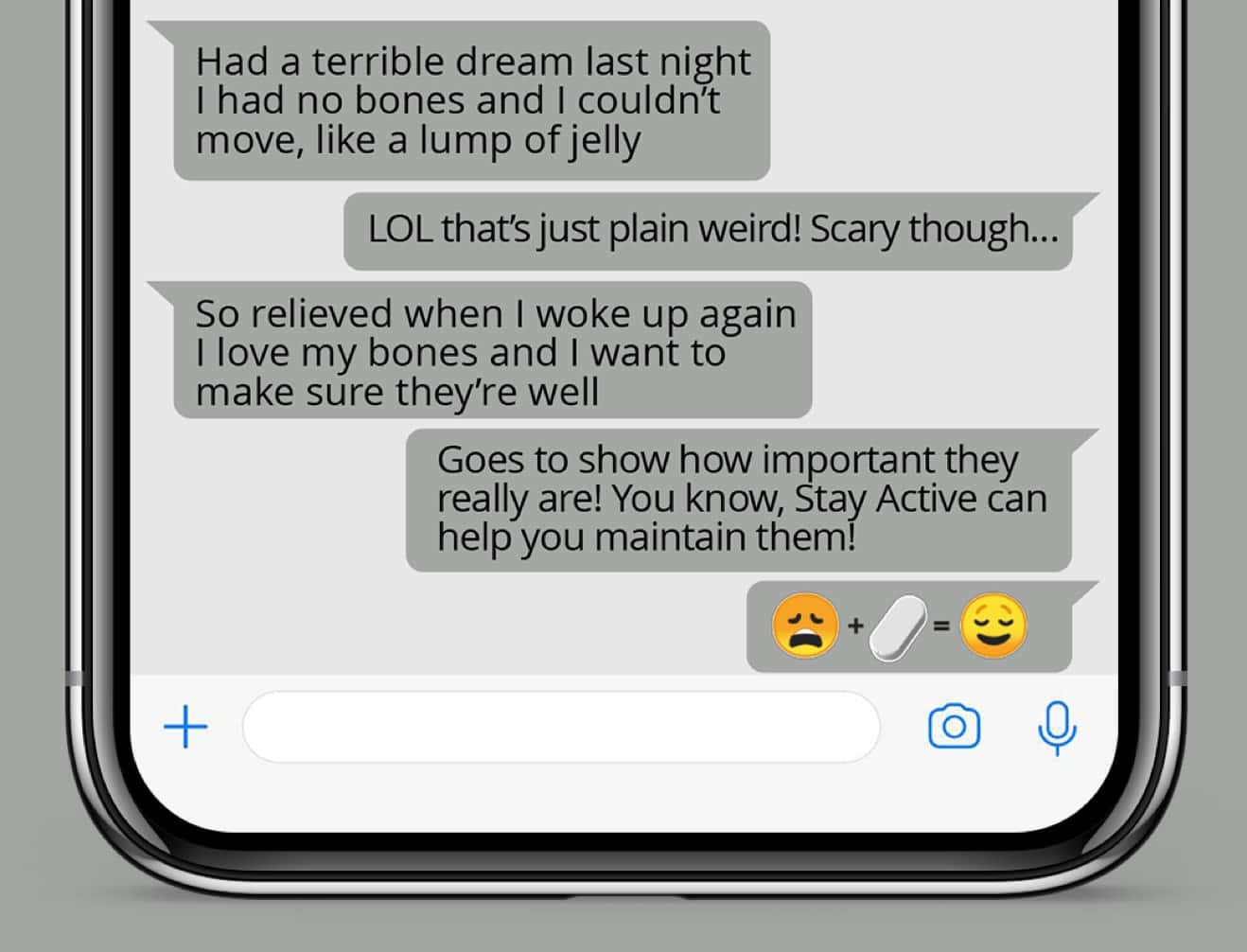 Enter the bone zone
Skeleton or gelatine?
Not having any bones in the body is a true nightmare indeed. Although it may often be overlooked in favor of more visible body tissues, like skin and muscle for example, bone tissue is of structural importance. Literally! Having no bones in a dream may limit your movement, but in reality, it could very well limit much more than that. It's evident that bones should not be ignored. And for those who are aware of that, and want to give them the extra care they deserve, Prozis presents Stay Active.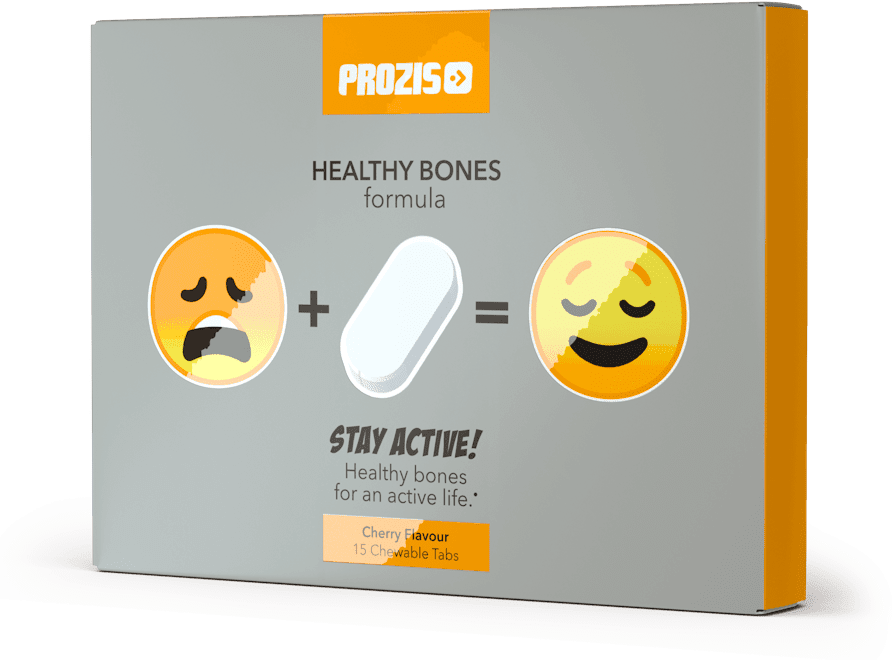 Stay Active to the bone
Prozis Stay Active is part of a range of supplements developed to suit the diverse needs of the everyday person, athlete or not, with an emphasis on an active, healthy lifestyle, and on supplementing an already varied and balanced diet.
Formulated with compounds that work synergistically, Stay Active by Prozis features Calcium, Vitamin D and Vitamin K to contribute to bone maintenance. By design, it features gentle doses of each nutrient to give you just that little bit extra you need, without going overboard.
Chew on this!
The taste and texture of the chewable tabs provide a candy-like experience, making them an authentic delight to take! On top of that, chewable means handy. Unlike hard tablets, which typically require water to be washed down, you can simply take a tab while on the go, wherever you are.
Hoist the pirate flag!
Each of the three active ingredients in Stay Active has properties that, in its own specific way, contribute to a healthy body, and in particular to bone health:
is needed for the maintenance of normal bones and teeth, and contributes to a normal energy-yielding metabolism.

contribute to the maintenance of normal bones.

contributes to the normal absorption/utilisation of calcium and phosphorus, the maintenance of normal teeth, normal blood calcium levels, and to the normal function of the immune system.

play a role in the process of cell division.

contribute to normal blood clotting.
Bone matters
Bone care deserves attention! Especially younger people may take their bones for granted and focus on the state of their muscles instead. But remember that if it weren't for your bones, your muscles wouldn't really do you any good at all. Here are five major functions of bone in the body:
Structure for the body, giving shape and allowing people to sit and stand.
Skeletal muscle anchorage, so that the muscles can move your limbs and other body parts.
Storage of bone marrow, where red and white blood cells are produced.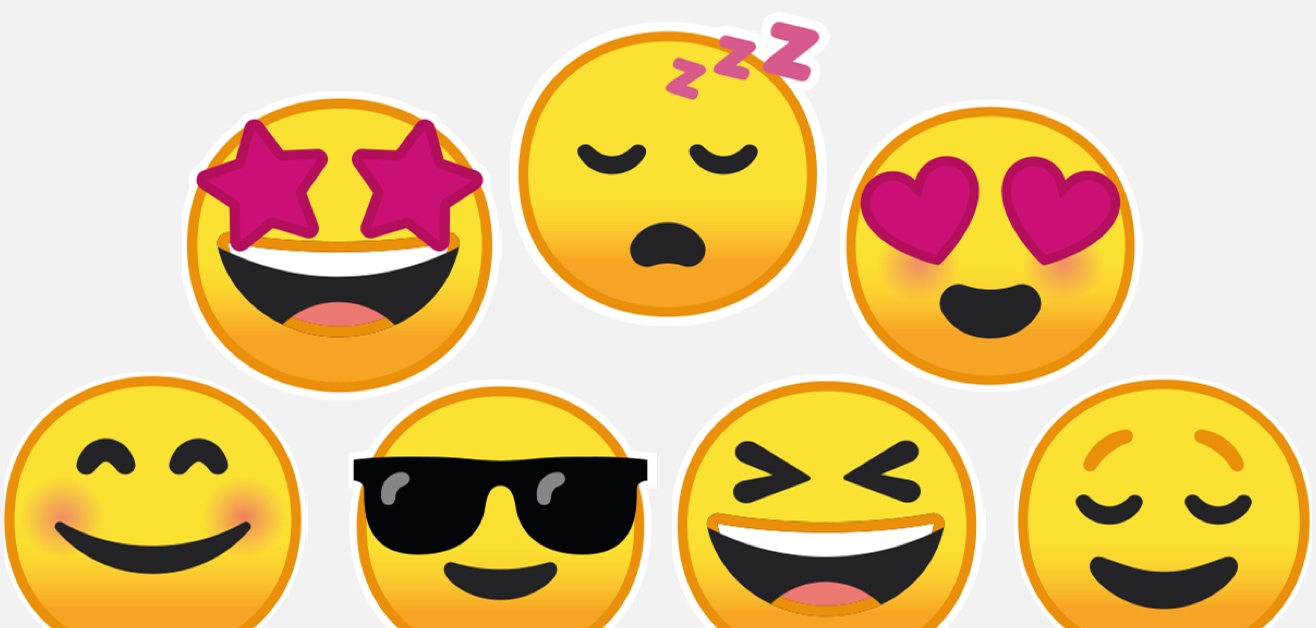 Bemærk: Vi anbefaler at du konsulterer en læge eller ernæringsekspert, hvis du har spørgsmål vedrørende brugen af ​​dette produkt. Ernæringsmæssige oplysninger kan variere afhængigt af smag.
Antal:
60 tyggetablet(ter)
Portionsstørrelse:
1 tyggetablet(ter)
Portioner per beholder:
60
* Referenceindtag for en voksen gennemsnitsperson (8 400 kJ/2 000kcal).

Anbefalet daglig portion: Chew, or let dissolve in your mouth, 1 tablet per day.
Kosttilskud
Advarsel:
With sugar and sweetener. Overskrid ikke den anbefalede daglige dosis. Please consult your healthcare professional before using this product if you're pregnant or breastfeeding. Dette produkt må ikke træde i stedet for en varieret og afbalanceret kost og en sund livsstil. Opbevares utilgængeligt for børn. Store in the original packaging in a cool, dry place, avoiding direct sunlight.
Find the answers to your questions in our FAQ.
Ask a question
Find the answer to your questions about this product in our FAQ.
Please note that any nutritional advice must be given by your physician or nutritionist!
Fill in the form and send us a message:
Important: You may receive an e-mail after filling in this form
Annuller
Din besked er blevet sendt. Tak for din henvendelse, du vil modtage svar hurtigst muligt!
Prozis
Stay Active - Healthy Bones 60 Chewable tabs
Feel like your bones could do with extra strength? Prozis Stay Active adds extra calcium and vitamins D and K to your diet. Stay Active!

Stay Active - Healthy Bones 60 Chewable tabs
Du skal logge ind for at fortsætte!