Beskrivelse

Kommentarer (2561)

FAQ (0)

Mixing the best in you.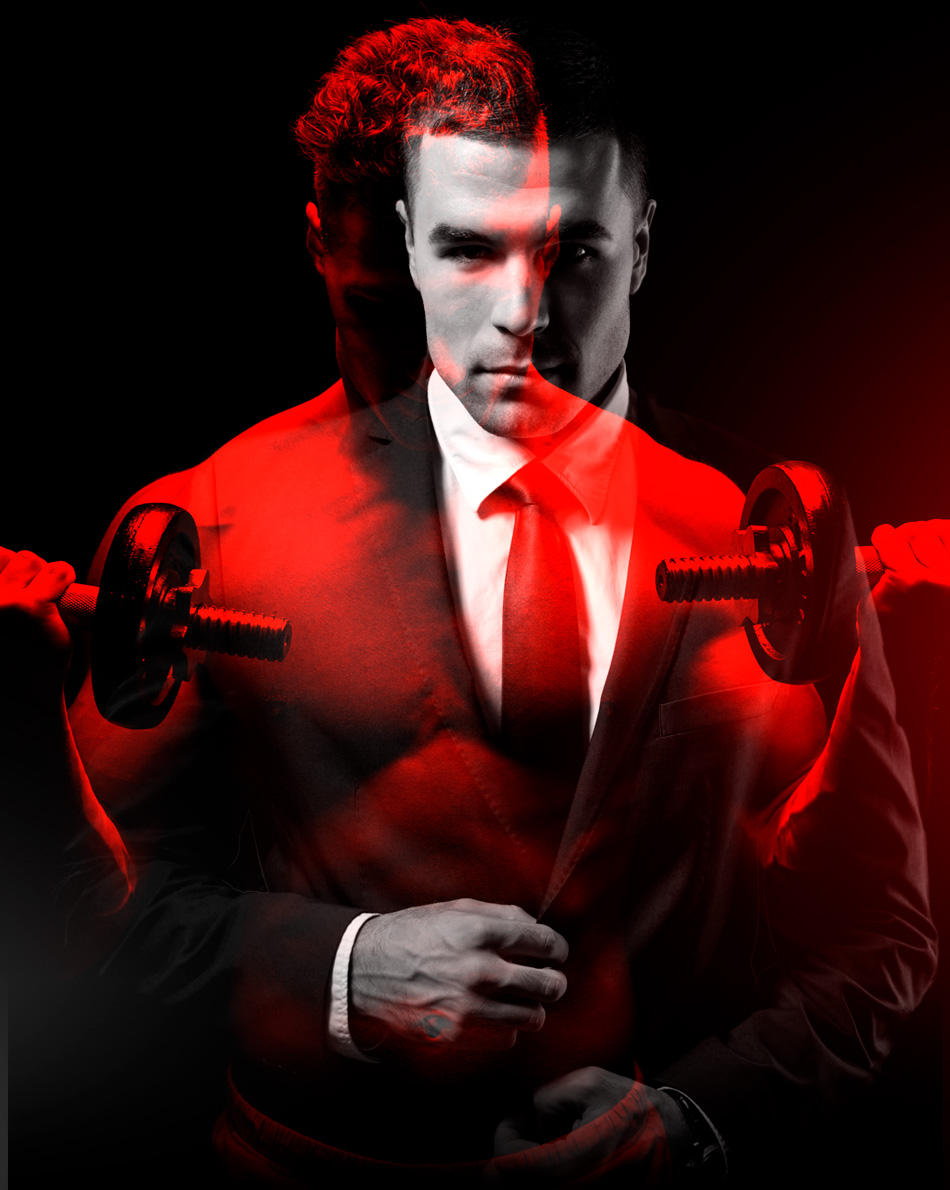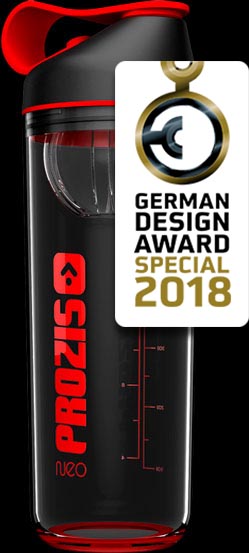 In a single day we embody different roles. Every moment is unique and we must make the most of it. The NEO Mixer Bottle is here to refresh and empower each and every second of your life - sip by sip. Mixing beauty and function to create perfection, here's the perfect ally for you to live your daily routine in great style!
Shaking your world. Anytime, anywhere.
Elegant, smart and user-friendly? Yes, it's for me! The NEO MIXER BOTTLE with its focus on premium design features a container for solids, that makes it possible to add your protein powder to the water at the very moment you want to take it. Anywhere and anytime, turn your day trendier and more fashionable!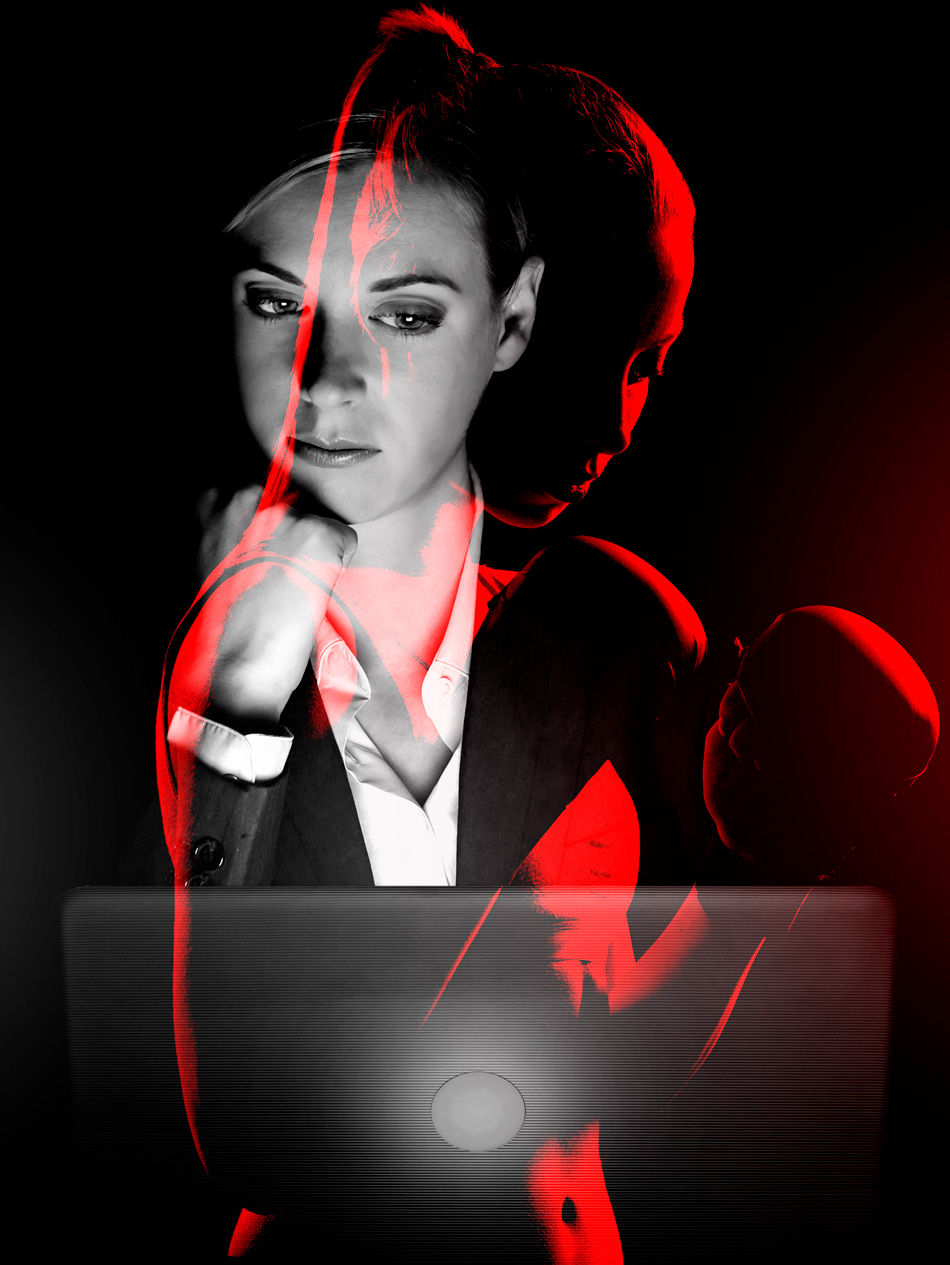 Mixing the best in a unique shaker!
With the NEO Mixer Bottle, you can simply sip your water when you're thirsty, and at any time, wherever you are, take your supplements .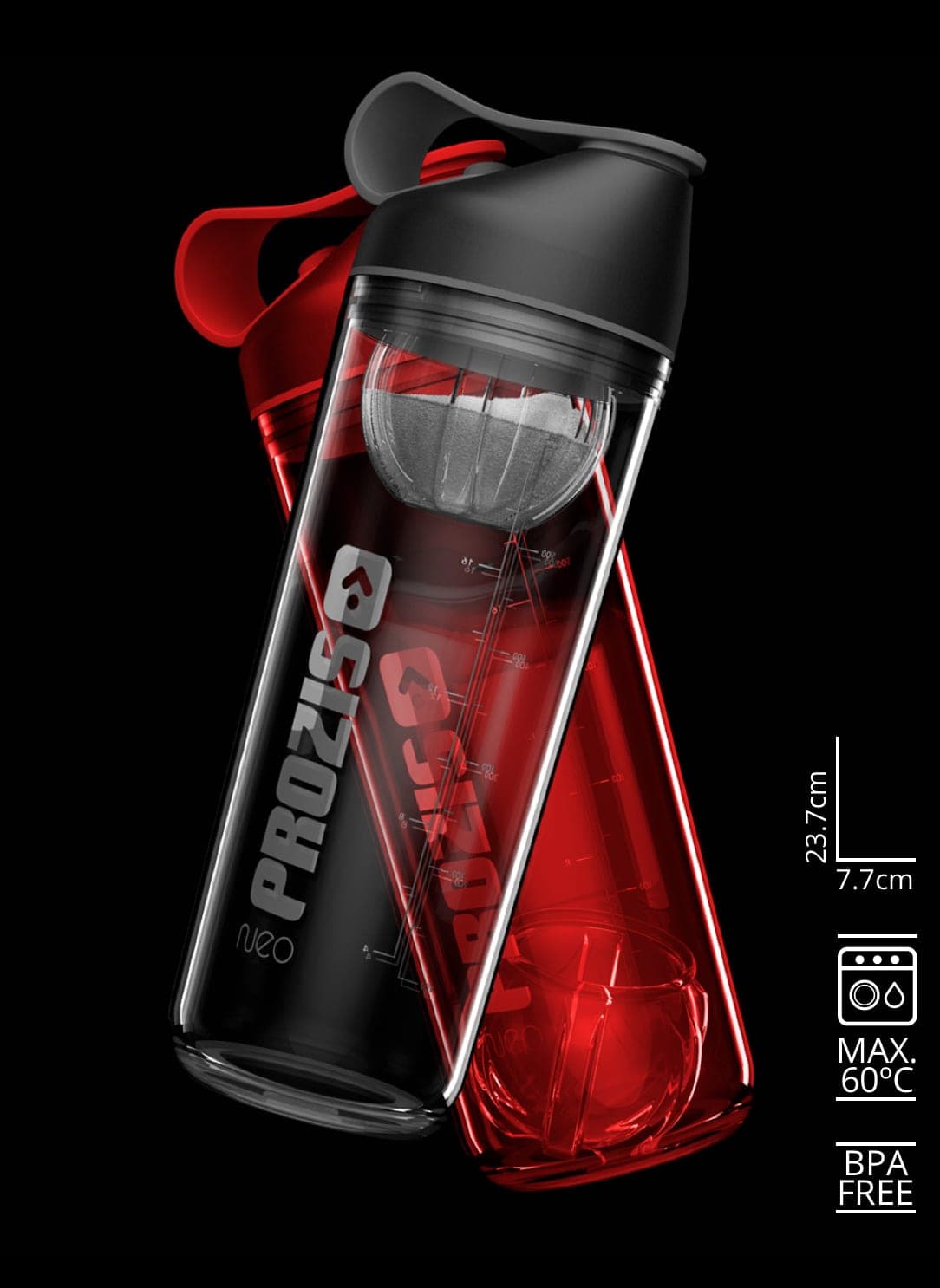 Just drink water during your day, and when the time comes to take your supplements, simply press the cup releaser and shake. This releases the inner cup with your supplement dose so that it is mixed with water. The powder dissolves easily, allowing you to enjoy a freshly mixed drink at any time of the day.
How it works
Sip by sip, get to know how to drink in style!
Fill the inner cup with powder or liquid.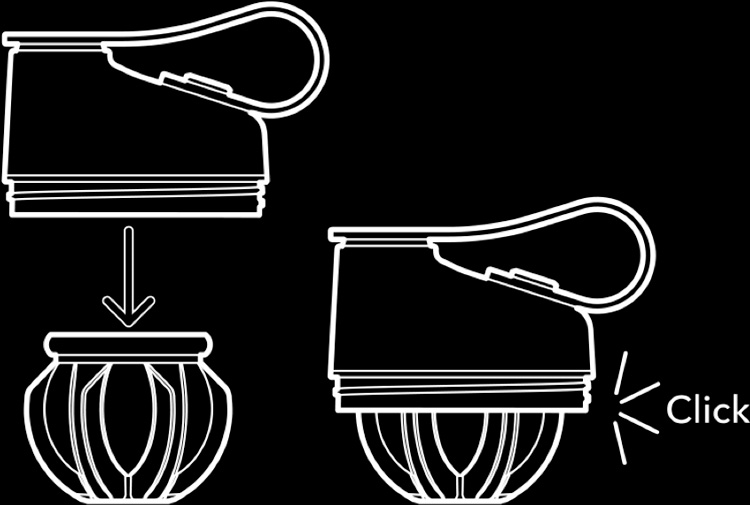 Close with the lid.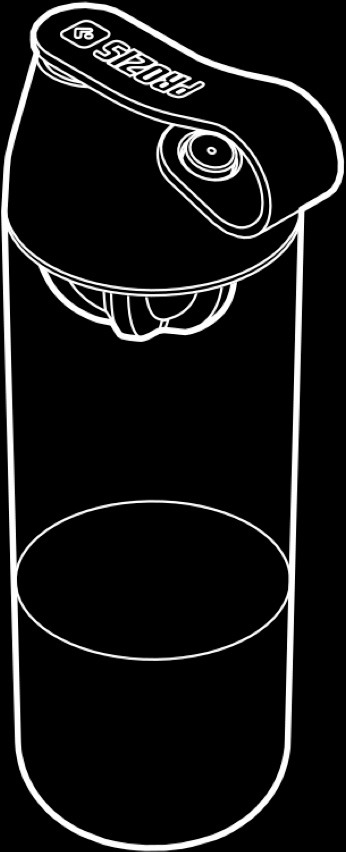 Use as a water bottle during the day.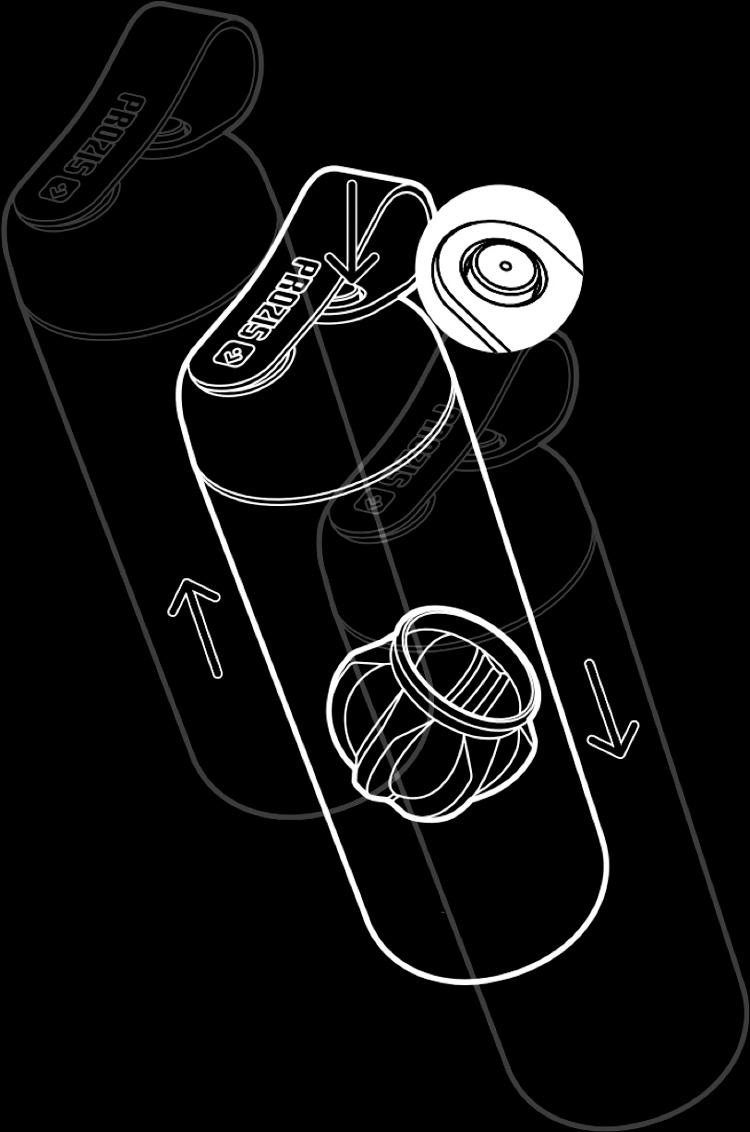 Press gently and shake to release the inner cup when needed.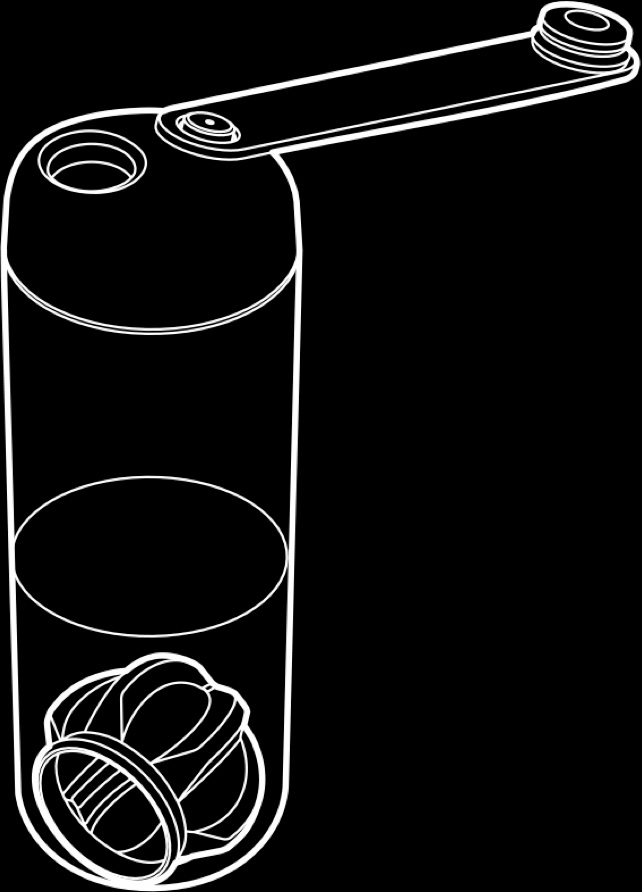 Ready! Enjoy your drink.
A rainbow of choices for a colourful day
What colors are you wearing today? Match your outfit with your brand new and fashionable shaker!
With your elegant and trendy model, you can truly expect a colourful day!
Available in different colours and with either a transparent, smoked plastic or tritan cup, this shaker promises to delight everyone who doesn't say no to beauty and function combined in a single product.
Jet Black

Neon Red

Blue Bolt

Electric Lime

French Fuchsia

Elite Red
Jet Black

Neon Red

Blue Bolt

Electric Lime

French Fuchsia

Elite Red
Jet Black

Neon Red

Elite Red
Add some toughness, taste the unbreakable
The Tritan version of the NEO Mixer Bottle is unique! Tritan is a special component with great strength and durability:
Tritan is a BPA-free plastic — food safe!

Tritan is impact-resistant (use it without fear of shattering)

Tritan has exceptional dishwasher durability

Tritan is much lighter than glass (making it easier to handle)
Loaded with features
The NEO Mixer Bottle was designed with you and your needs in mind.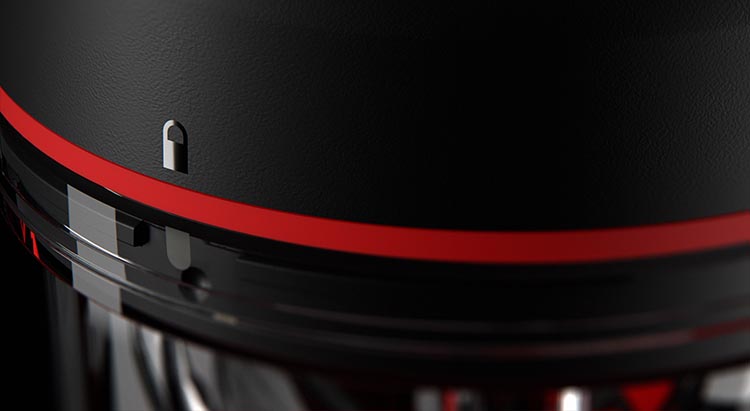 Closing cap safety indicator.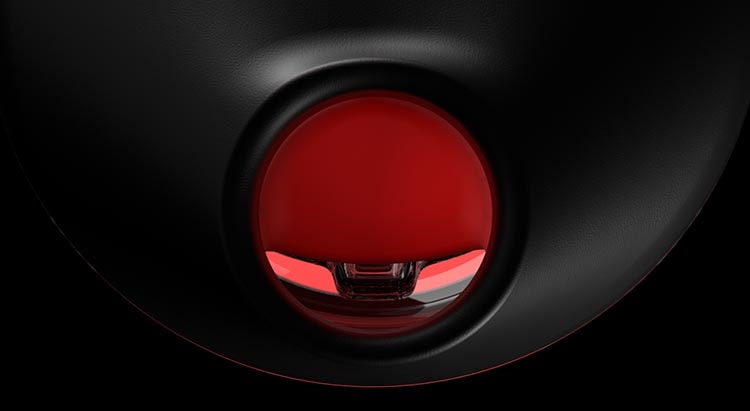 Flow controller in the spout.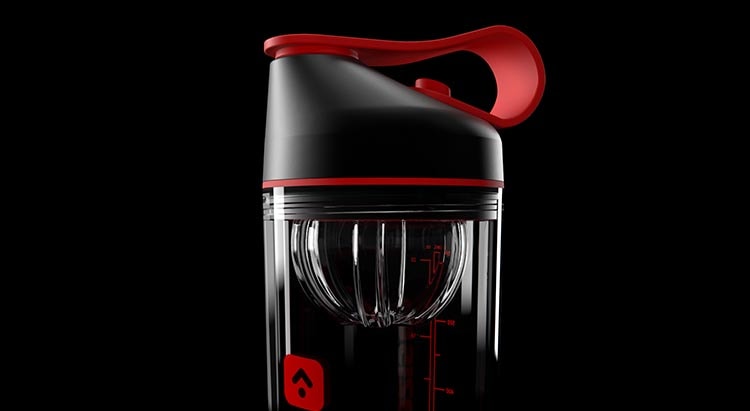 Liquid container with a capacity of 600 ml / 20 oz.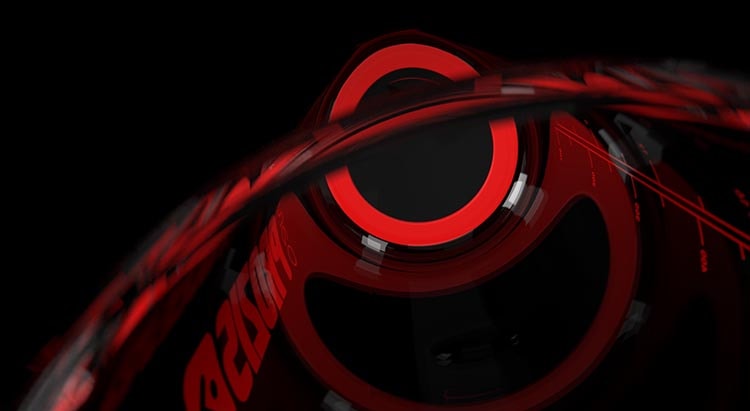 Easy to clean and dishwasher safeCup diameter designed for comfortable handling.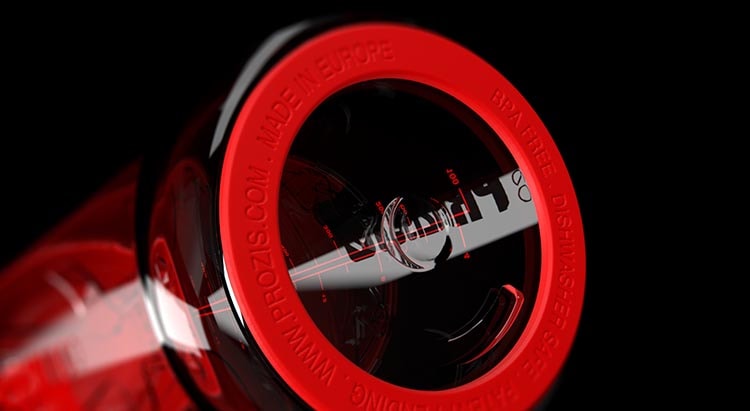 Compatible with most car cup-holdersNon-slip material strip around the bottom
Cutting edge materials
We chose the best and most advanced materials in the industry. All materials used in the NEO Mixer Bottle are especially selected for their suitability to contain foodstuffs, and are highly odour-resistant. The mixer bottle is 100% recyclable and really easy to clean.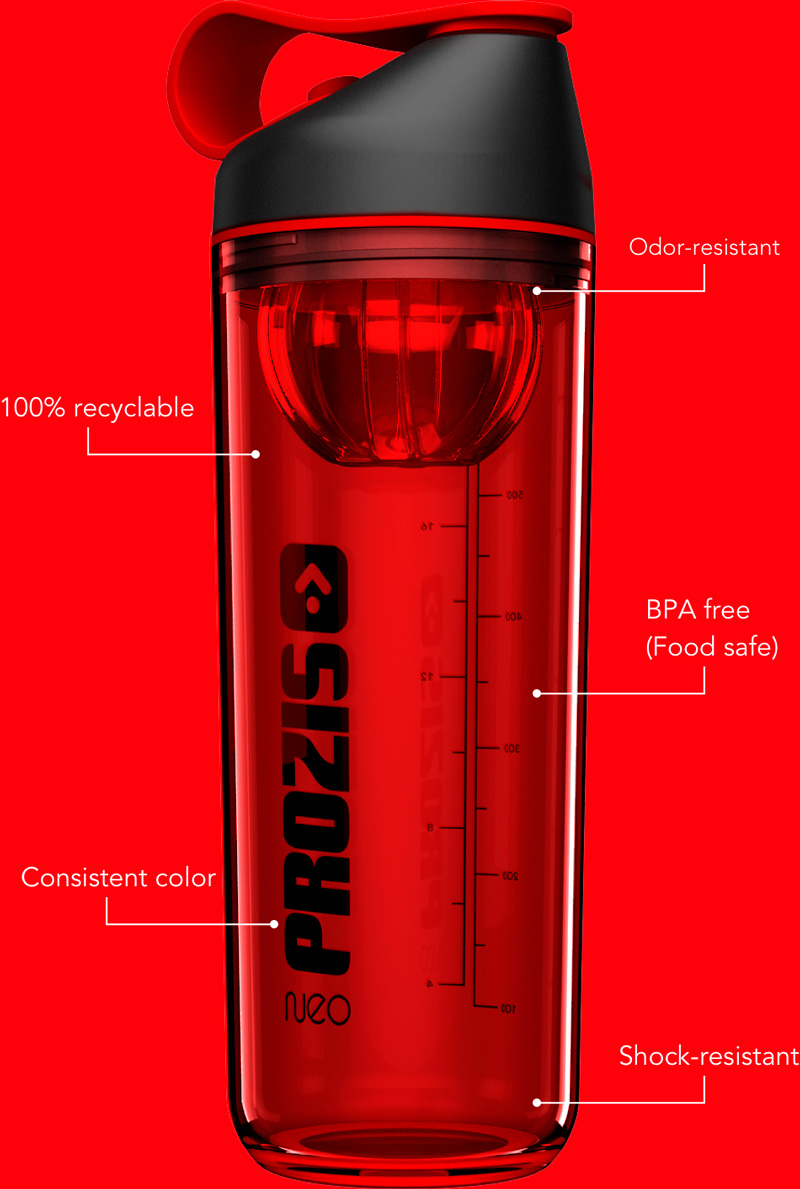 Two extra inner cups included
The Smoke and Tritan versions of the NEO Mixer Bottle include 3 monodose inner cups to carry different supplements. One of them comes already attached to the lid of the mixer bottle and the other two have their own lids.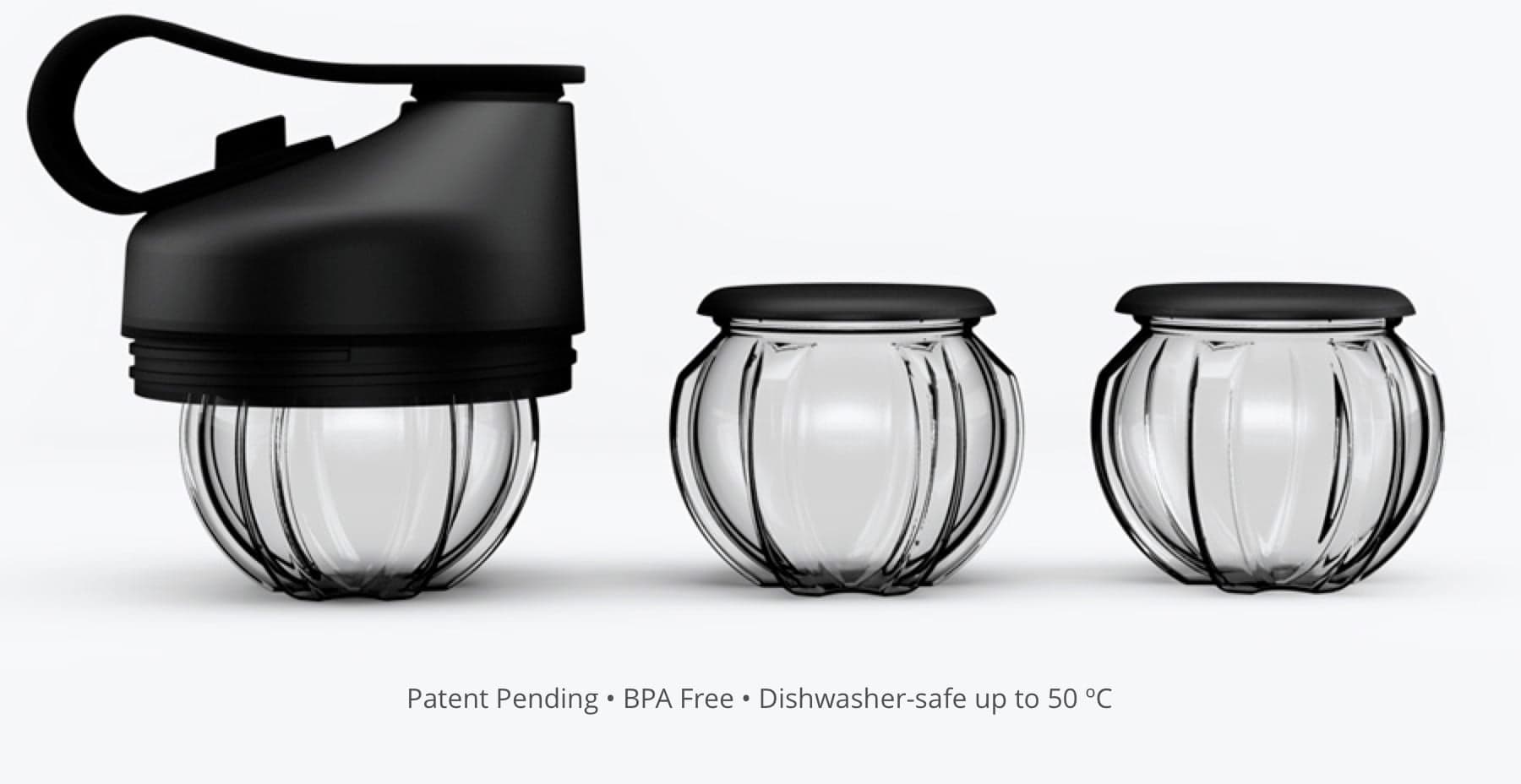 * De viste billeder tjener kun et illustrativt og reklamemæssigt formål og kan derfor afvige fra det endelige produkt.
Find the answers to your questions in our FAQ.
Ask a question
Find the answer to your questions about this product in our FAQ.
Please note that any nutritional advice must be given by your physician or nutritionist!
Fill in the form and send us a message:
Important: You may receive an e-mail after filling in this form
Annuller
Din besked er blevet sendt. Tak for din henvendelse, du vil modtage svar hurtigst muligt!
Prozis Neo Mixer Bottle 2.0 - Smoke Electric Lime
Nyd din friskblandede shake, med Prozis´Neo Mixer Bottle – en blenderflaske der kombinerer æstetik og funktionalitet, og som kan bruges både som vandflaske og til shakes.

Prozis Neo Mixer Bottle 2.0 - Smoke Electric Lime
Du skal logge ind for at fortsætte!