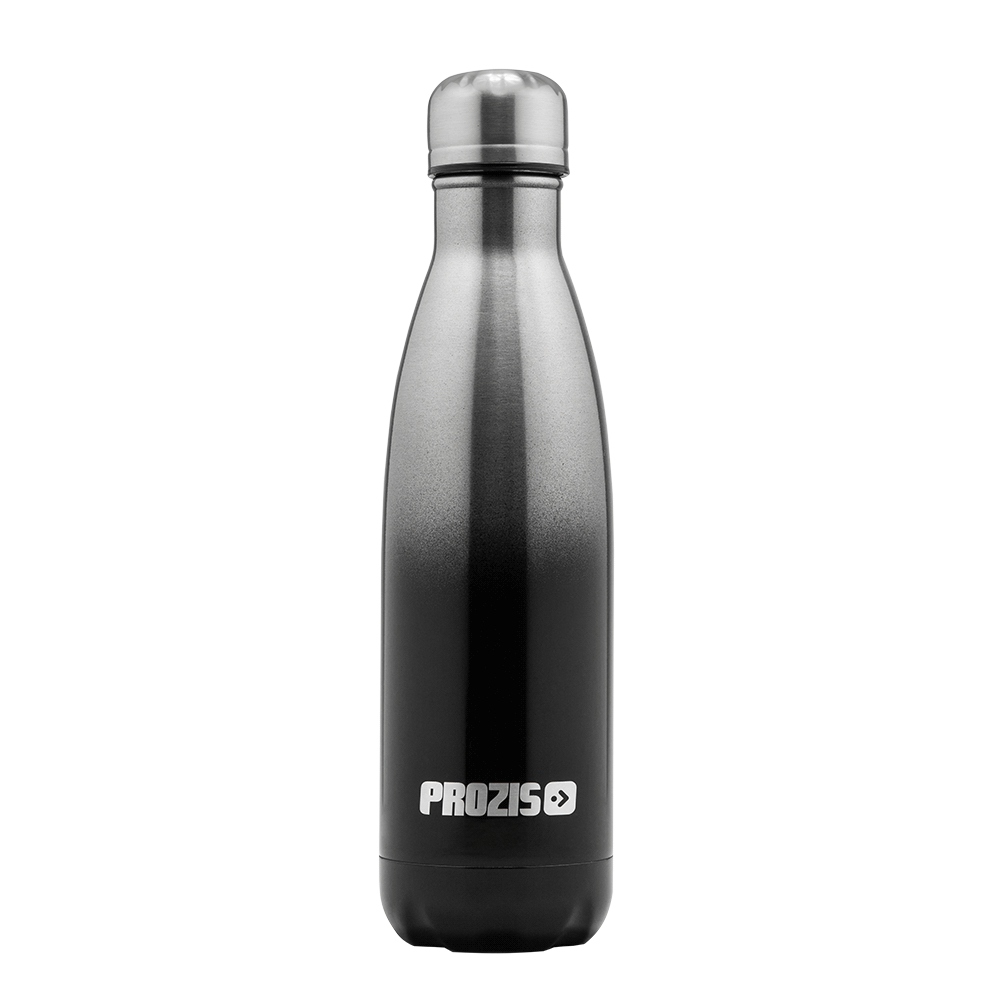 Kool Flaske - Grade Silver 500ml VI
Prozis Kool Bottle is designed with a triple-walled technology with a copper layer that creates a condensation-free exterior. Brighten up your world!
Dette produkt er ikke længere tilgængeligt.
Vi anbefaler disse produkter som alternativ til det du søger:
Du skal logge ind for at fortsætte!