Beskrivelse

Kommentarer (116)

FAQ (0)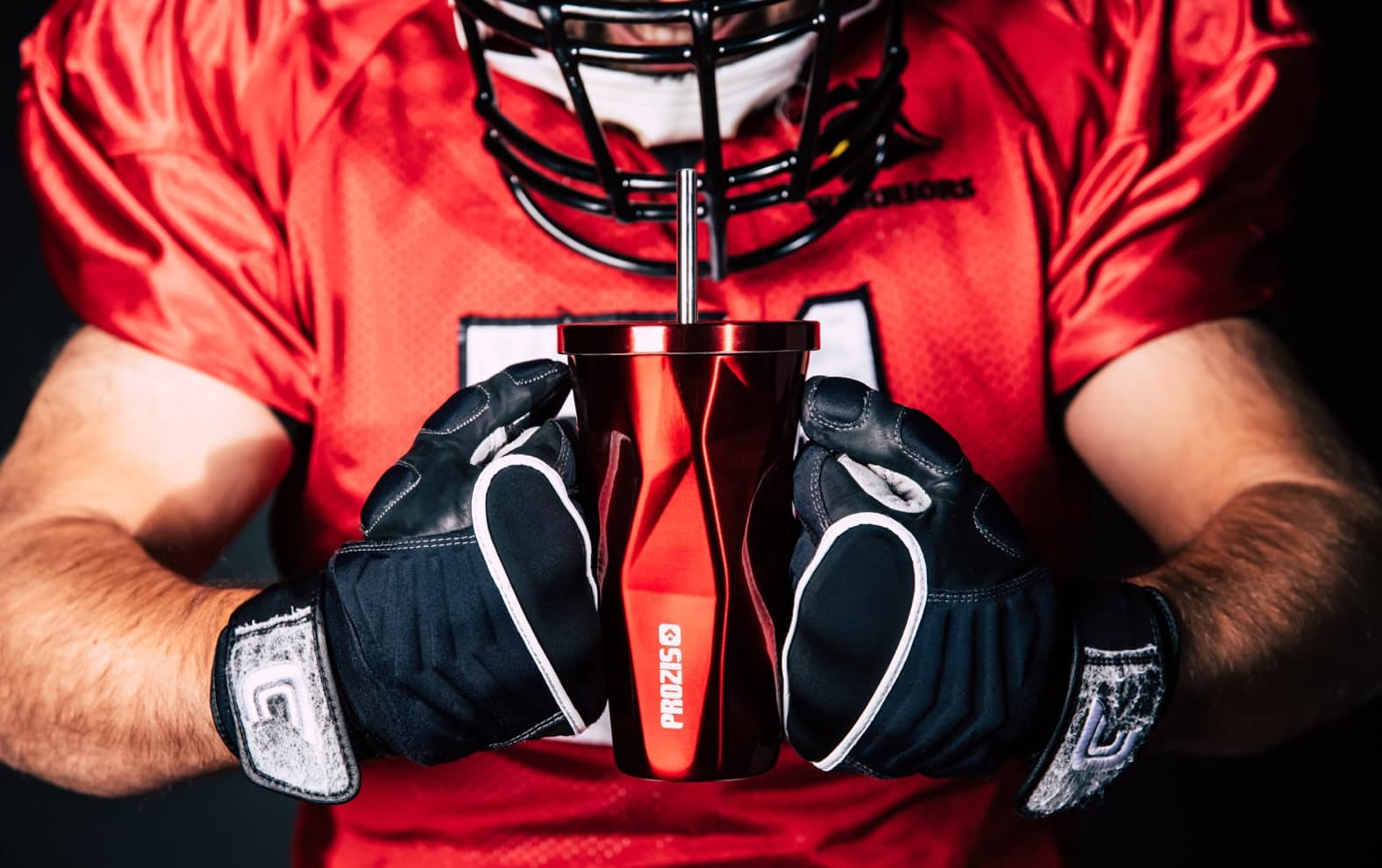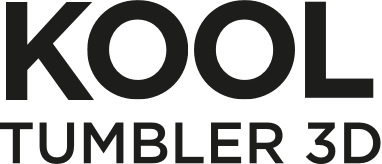 So multifaceted!
An oddity in a good way, that's how you might describe the shape of the Prozis Kool Tumbler 3D. And it's precisely thanks to that irregular form that it fits any hand size or shape, as well as the cup holder in your car, so comfortably.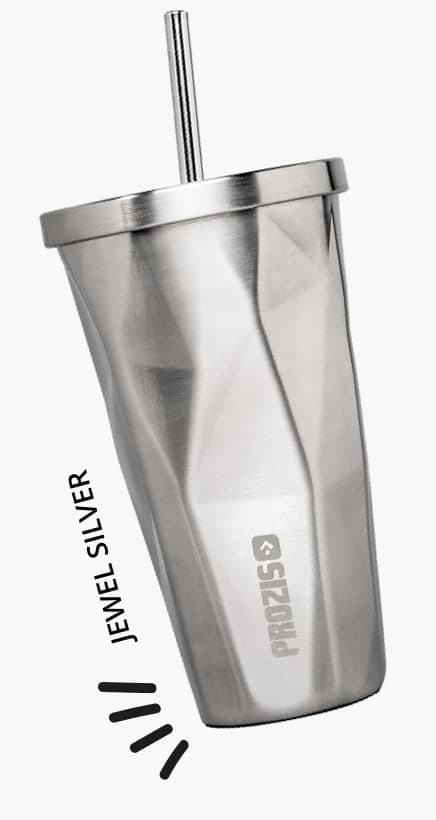 LASTING INSULATION
Drinks keep cold for much longer, preventing your ice from melting!
COLORS
Prozis offers the Kool Tumbler 3D in two different colors.
VERSATILE STRAW
Your straw is reusable, can be easily washed and is always ready for new drinks! By reusing it, you are making a significant contribution to the preservation of the environment!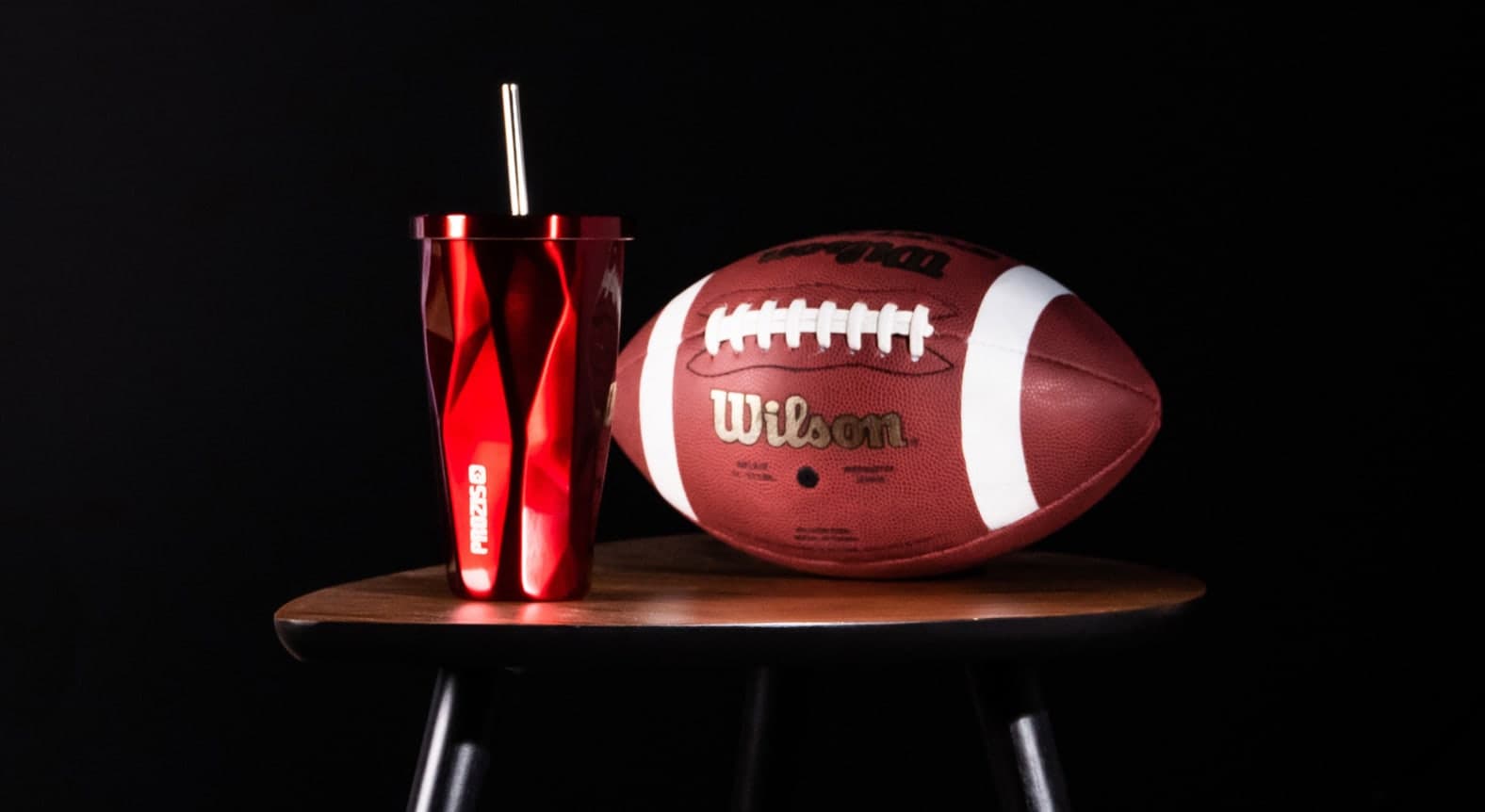 BEST QUALITY
Double-walled technology made with high-grade 18/8 stainless steel, with a reusable stainless steel straw.
GREEN CUP
Eco-friendly, reusable tumbler made from stainless steel.
DESIGNED FOR YOUR STYLE
A charming tumbler to take with you on every occasion! A touch of beauty that will follow you wherever you go!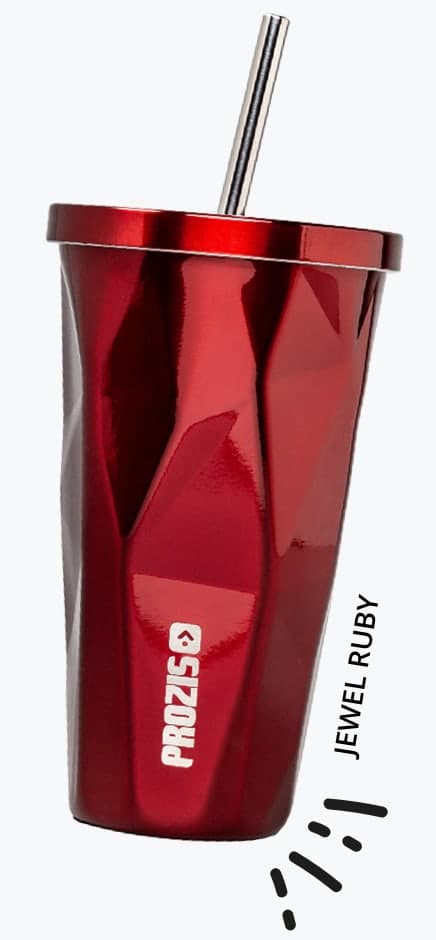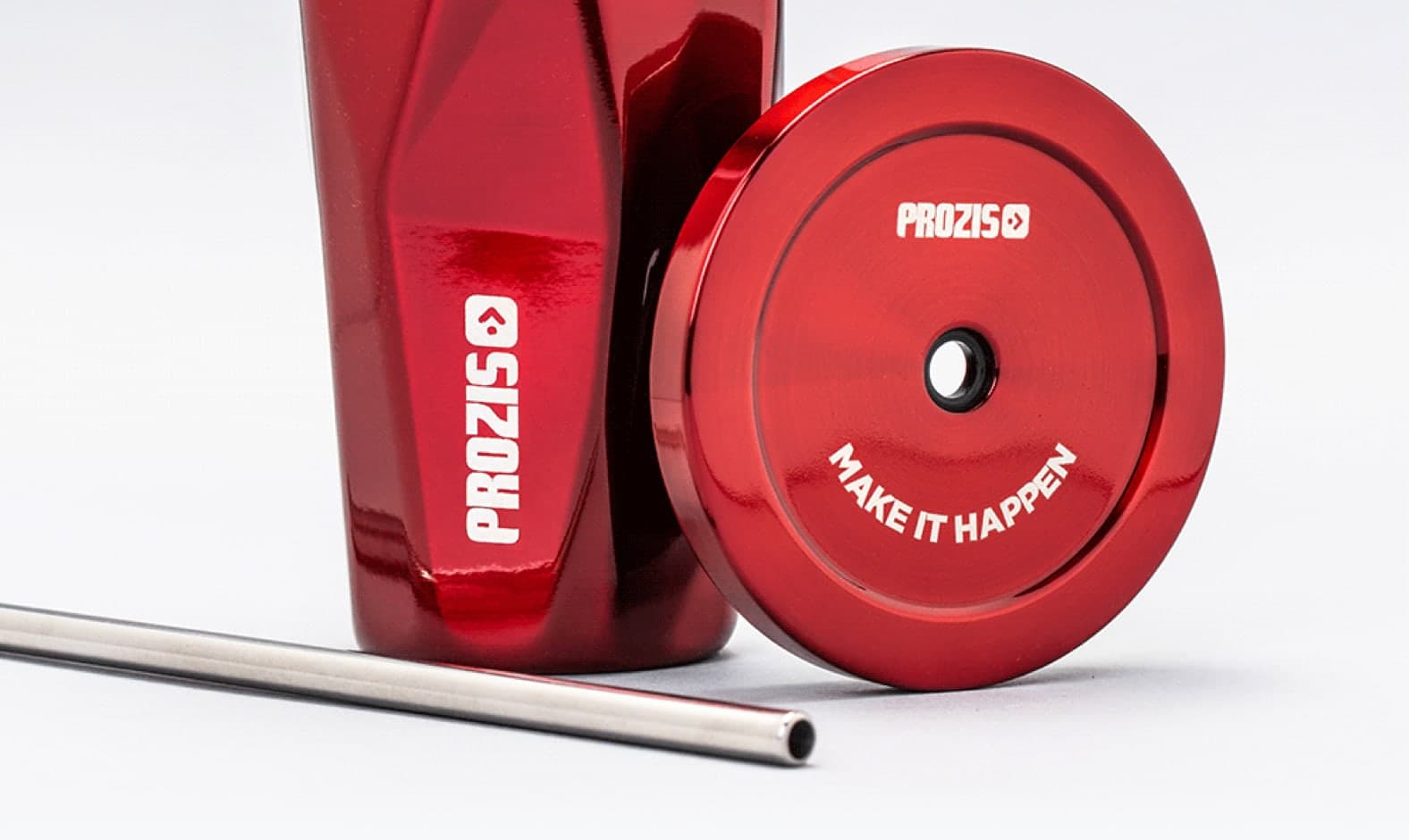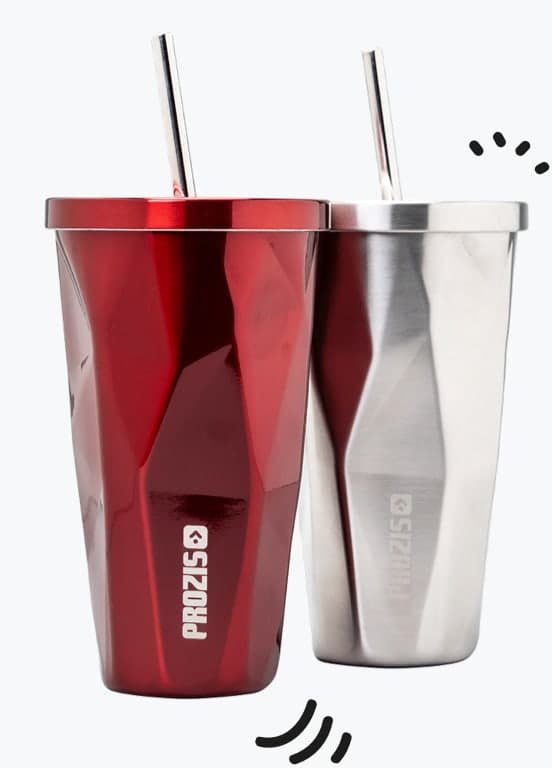 SHAPED FOR YOUR COMFORT
Able to fit a standard-sized car cup holder, this 470 ml tumbler will fit your day-to-day perfectly. It is ready to quench your thirst with cool beverages and to be a shining success on your desk or wherever you go. To cool your drink, you can simply add ice cubes.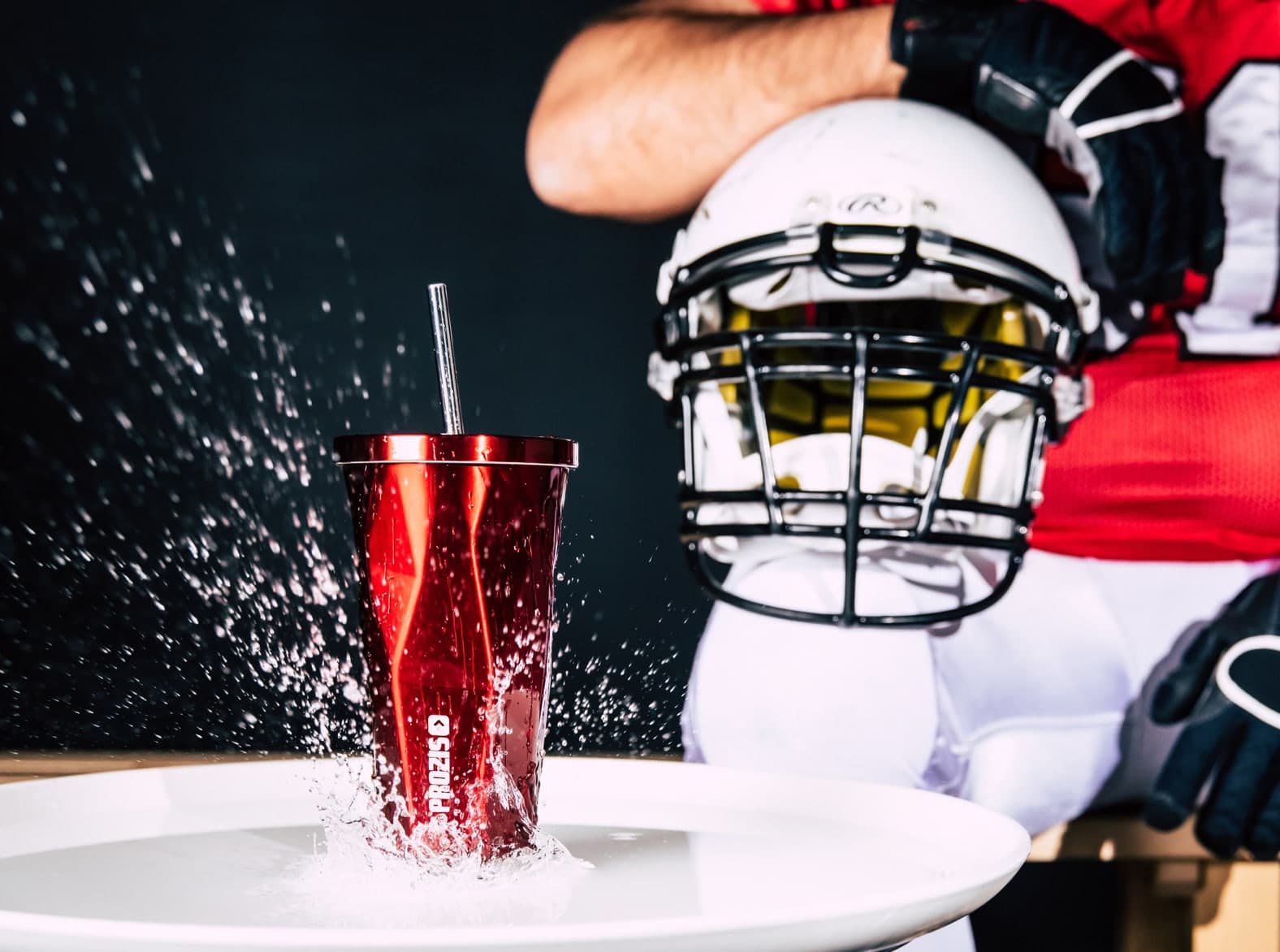 KOOL TUMBLER HIGHLIGHTS:
Car cup holder-friendly | Versatile straw | Lasting insulation
Made with high-grade 18/8 stainless steel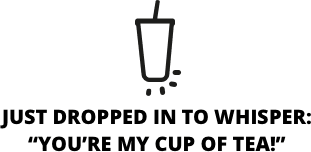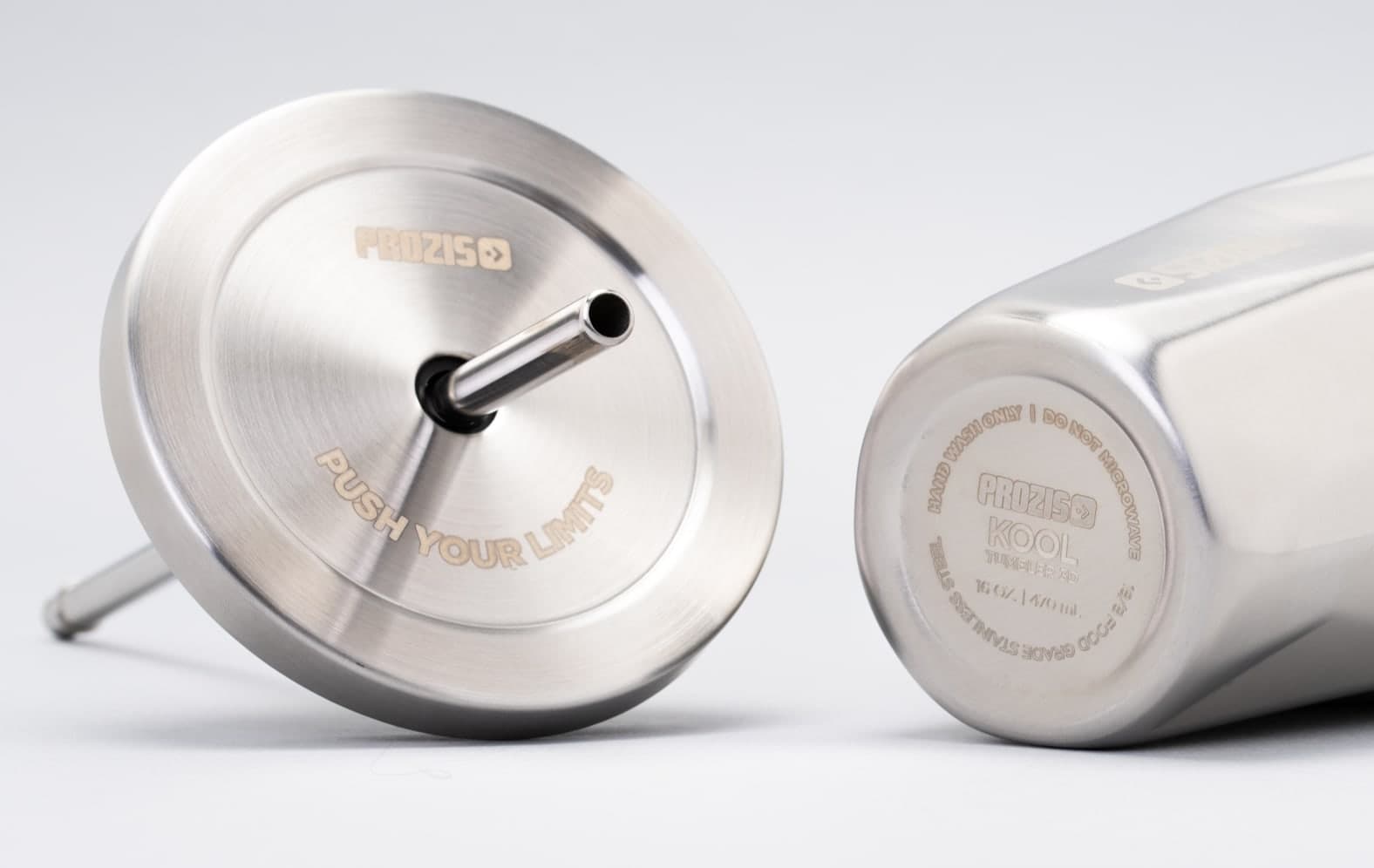 Don't place your tumbler in the dishwasher.
Don't place your tumbler in the microwave.
Don't freeze. Don't overfill. Not suitable for long-term storage of liquids.
Your straw and tumbler can be easily washed, always at the ready for new drinks! Clean with warm soapy water.
Find the answers to your questions in our FAQ.
Ask a question
Find the answer to your questions about this product in our FAQ.
Please note that any nutritional advice must be given by your physician or nutritionist!
Fill in the form and send us a message:
Important: You may receive an e-mail after filling in this form
Annuller
Din besked er blevet sendt. Tak for din henvendelse, du vil modtage svar hurtigst muligt!
Køb: Kool 3D Tumblers - Jewel Ruby 470 ml, og spar 40 % (rabatten er allerede fratrukket prisen).
Kool 3D Tumblers - Jewel Ruby 470 ml
Are you ready to stumble upon a multifaceted cup? Prozis Kool 3D Tumblers fit any hand size and keep your drink colder for much longer. Get yours!

Kool 3D Tumblers - Jewel Ruby 470 ml
Du skal logge ind for at fortsætte!