Description

Comments (676)

FAQ (0)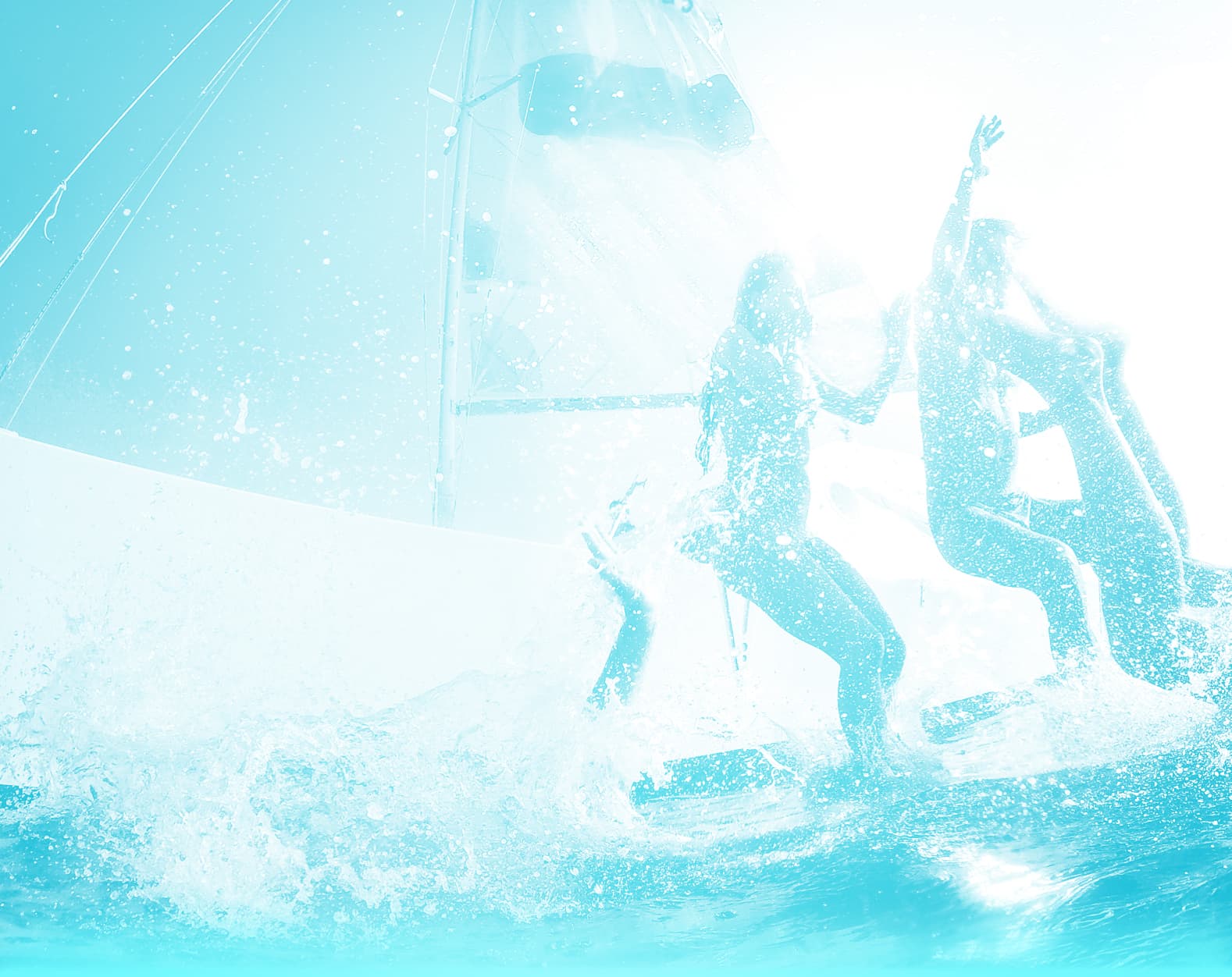 Brighten up your healthy routines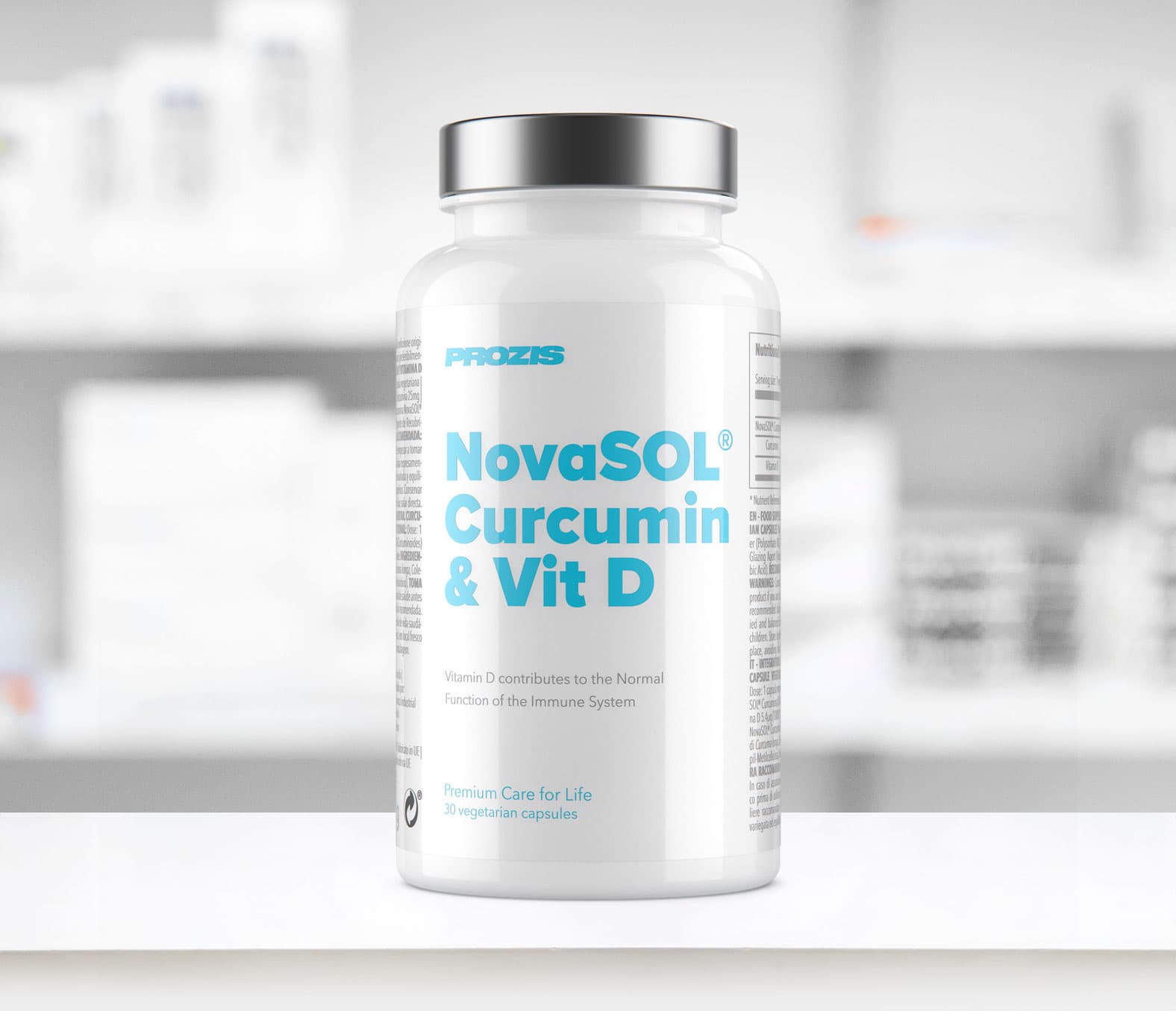 The power of curcumin
Curcumin is the most biologically-active component in the ancient Asian spice turmeric, or Curcuma longa, highly prized in traditional dishes, such as curry. In fact, curcumin belongs to a family of chemicals known as curcuminoids, which are responsible for the bright yellow color of turmeric.
Moreover, curcumin is one of the main phytochemicals that give turmeric its most impressive properties. In traditional Indian and Chinese medicine, curcumin has a long history of use.
Over the few last decades, curcumin has been drawing the attention of the Western world, becoming quite popular as a food supplement and a powerful ingredient in the cosmetic industry.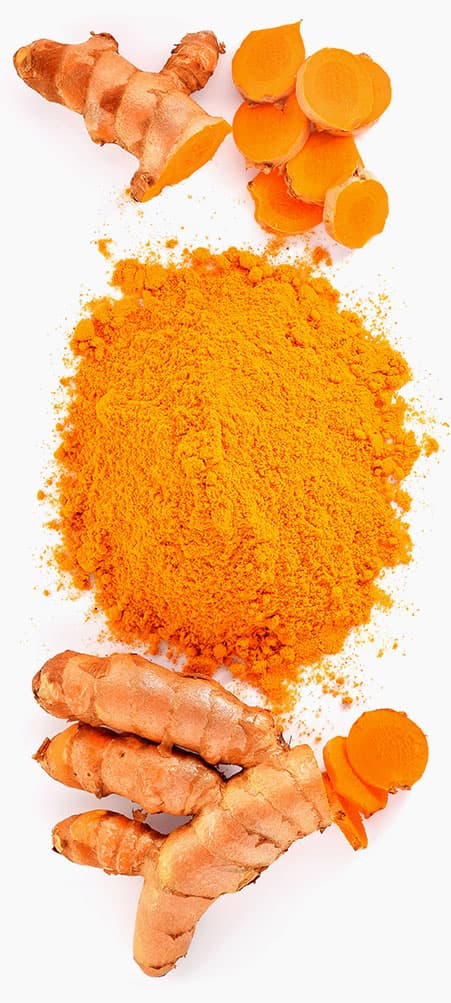 Superior bioavailability guaranteed
Curcumin is usually easily digested, but poorly absorbed in the gastrointestinal tract. For that reason, Prozis has developed a supplement that features a patented curcumin formula - NovaSOL®. NovaSOL® Curcumin's efficiency is supported by independent scientific studies, and is proven to be 185 times more bioavailable than standard curcumin extract.
The key to curcumin's bioavailability is to deliver the active ingredient to the intestinal wall, which NovaSOL® Curcumin does with expertise due to the stability of its liquid micelles. NovaSOL®'s solubilization nanotechnology gives curcumin unique properties, converting it into a fully water-soluble and pH-stable form, thus helping your body absorb this nutrient-rich extract.
The D-touch
To make the formula even more complete, Prozis NovaSOL® Curcumin & Vitamin D was fortified with an important micronutrient: vitamin D, which plays an important role in several body processes and functions.
It plays a role in the process of cell division.
It contributes to the normal absorption and utilization of calcium and phosphorus. Moreover, vitamin D has a role in the maintenance of normal blood calcium levels.
It promotes the maintenance of normal muscle function and bones.
It contributes to the normal function of the immune system.
In fact, Prozis developed NovaSOL® Curcumin & Vitamin D to harness all the potential of these two active compounds in easy-to-take capsules for everyday use.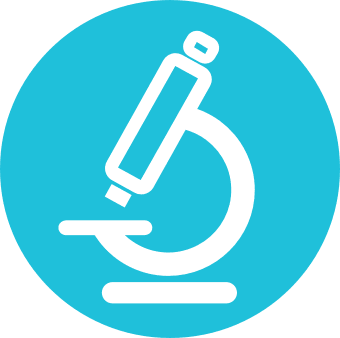 Lab-tested
Subjected to rigorous tests in advanced labs, this product is guaranteed to be of the highest quality.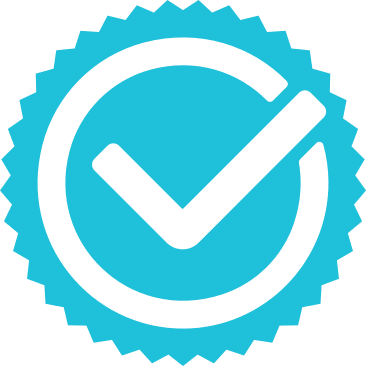 Premium care for life
At Prozis, producing the highest-quality supplements is our primary concern. All active ingredients and other components used in our products are derived from the best possible sources, for the greatest benefits our formulas are able to provide. Our supplements are strictly intended to complement a varied, balanced diet and a healthy lifestyle. Remember: Our care is ours to give, your life is yours to live.
Prozis NovaSOL® Curcumin & Vitamin D Highlights:
Patented curcumin formula - NovaSOL®
Bioavailability guaranteed
Fortified with Vitamin D
Guaranteed quality
Practical, easy-to-take capsules
* Images presented are merely for illustrative and promotional purposes only. The product's final image may be altered.
Find the answers to your questions in our FAQ.
Ask a question
Find the answer to your questions about this product in our FAQ.
Please note that any nutritional advice must be given by your physician or nutritionist!
Fill in the form and send us a message:
Important: You may receive an e-mail after filling in this form
Cancel
Your message has been sent. Thank you for contacting us, please wait for a response!
NovaSOL® Curcumin & Vit D 30 veg caps
Promote a normal immune system function with Prozis Curcumin and Vitamin D. In one little capsule, a span of beneficial effects. Enjoy it!

NovaSOL® Curcumin & Vit D 30 veg caps
Please log in to continue!