Description

Comments (6070)

FAQ (0)
The most concentrated multivitamin on the market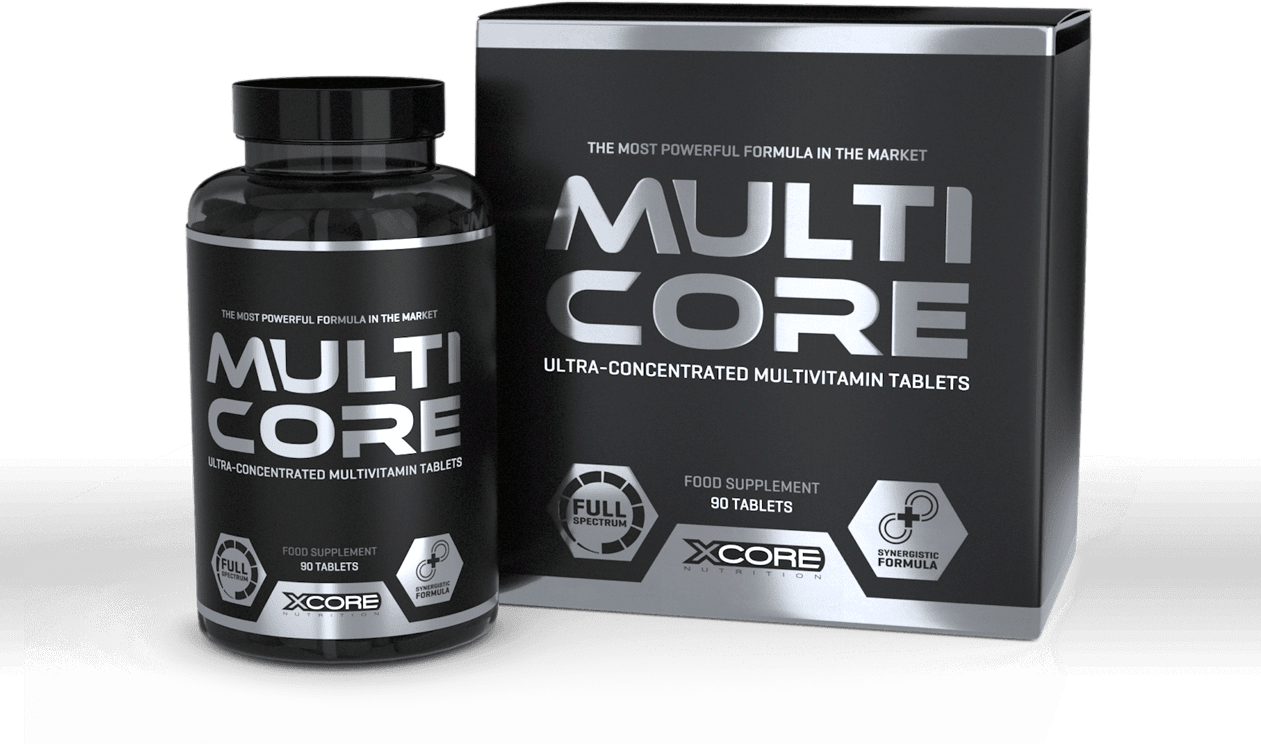 Key vitamins to unlock your potential
Multicore by Xcore is a formula that contains over 60 active key ingredients that work synergistically for you to truly feel you're in good shape. For your busy days and exhausting workout challenges, achieving your recommended daily dose of vitamins and minerals is of great importance. Multicore is so much more than a multivitamin. It's a supplement that works on all fronts!
A magnificent biological machine
The human body is one magnificent and complex biological machine. It grows, adapts, mends itself, responds to stimuli and transmits signals. As science advances, we become capable of understanding more and more regarding the extreme complexity of the thousands of biochemical processes that take place within our bodies. If the body is deprived of a certain nutrient that is essential to many biochemical processes, its functioning becomes compromised.
And if you practise physical exercise, as we assume you do, your body is in need of even greater quantities of nutrients. In that case, count on Xcore Multicore - your best ally!
No pseudoscience, no pseudo-ingredients
Let's be honest, the majority of multivitamin products on the market are mediocre and often lack essential nutrients. What they do is provide inferior quantities of vitamins and minerals, leaving the athlete unable to perform at their fullest. And as you may well know, it is simply frustrating to train all-out at the gym and still find yourself unable to develop further because the supplements you use are of questionable quality.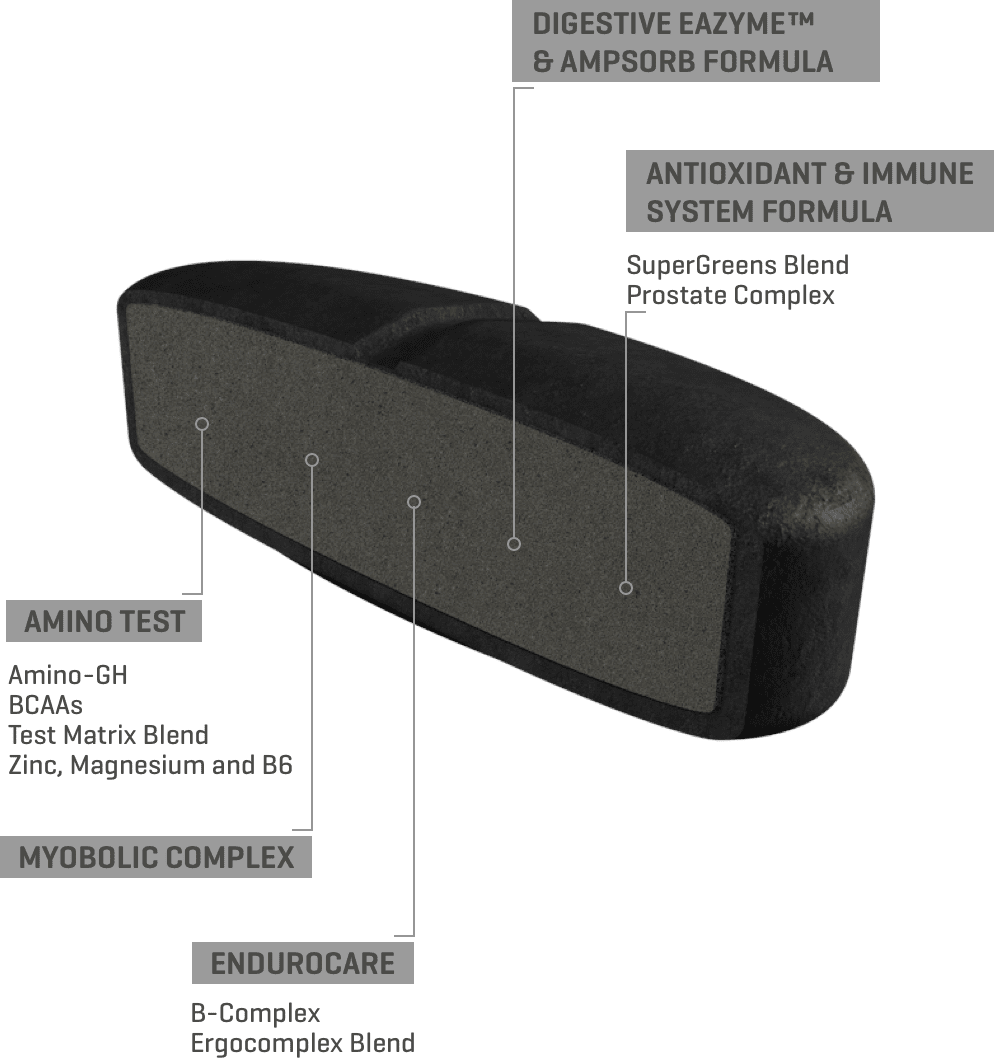 Multi-benefits formula
We provide a multivitamin with the right dose of essential amino acids and a wide range of minerals, so that you can go all the way every time you train.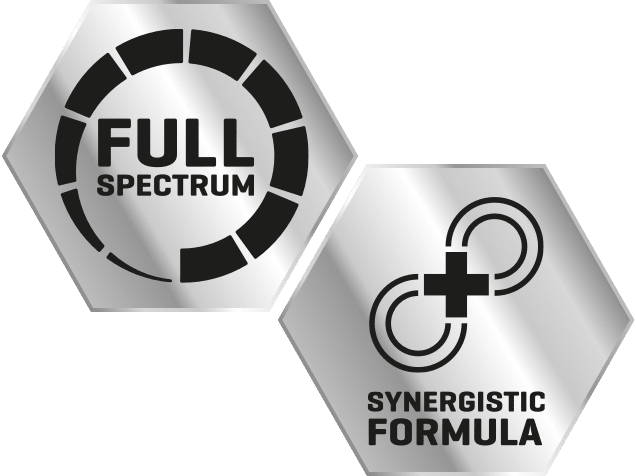 The advantages of Multicore:
* Images presented are merely for illustrative and promotional purposes only. The product's final image may be altered.
Find the answers to your questions in our FAQ.
Ask a question
Find the answer to your questions about this product in our FAQ.
Please note that any nutritional advice must be given by your physician or nutritionist!
Fill in the form and send us a message:
Important: You may receive an e-mail after filling in this form
Cancel
Your message has been sent. Thank you for contacting us, please wait for a response!
Multicore 90 tabs
Multicore by Xcore contains over 60 active key ingredients, including amino acids, that work for you to truly feel you're in good shape. Give it a try!

Multicore 90 tabs
Please log in to continue!