Buy Power Up T-Shirt - No Limits and get CHF 2.93 back as a coupon.
STASH-20
Exclusive for product range. View here
Valid until 2018-09-26
Limited to 2 use(s) per customer.
Prozis
Power Up T-Shirt - No Limits
Description
Info and Care
Comments (494)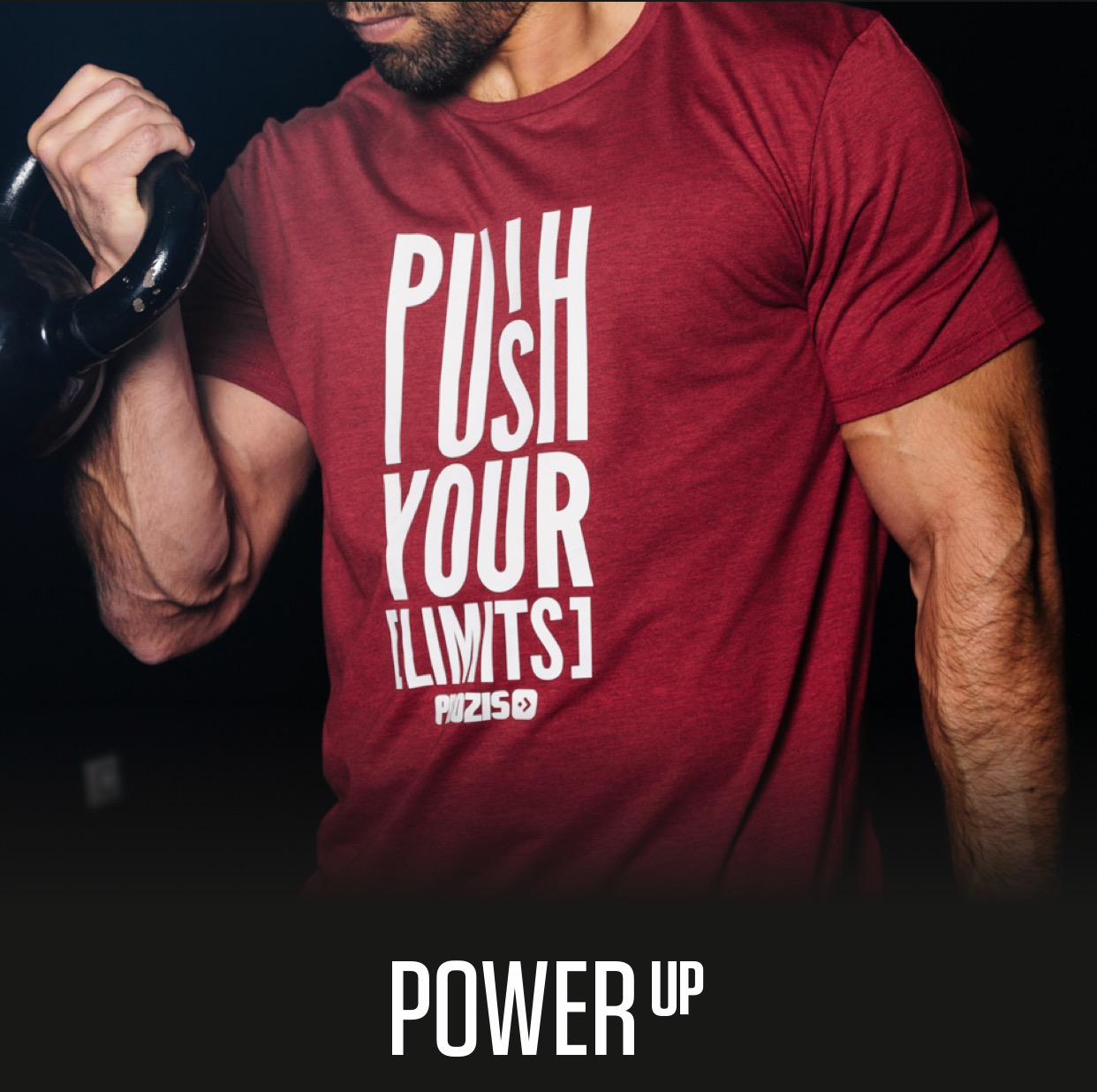 "I will beat the impossible once a day"
Yes, only you have the power!
Your struggles develop your strengths. When you decide not to surrender, when you go for the extra mile focused on the next great achievement - there lies the spirit of a winner!
"Power up" is an attitude, it's a positive way of being that energetically projects itself to life. This is a wide range of products that communicates, that lives from the inspiration of the message. Because "Exceed yourself" is also to exceed the limits of the symbolic, and go beyond what you wear every day.

Limited edition for you to stand out.
All items in the series are designed with an exclusive print and available as a limited edition. Each set of items includes 26 pieces with different designs: 20 Rare, 5 Epic, and 1 Legendary. These versions are randomly assigned to each order, so… good luck! We want every street, gym and workplace full of people, PROZIS style!

A smooth texture for a great style!
A special fast-dry mesh with a great texture - cotton feel!
Go in style everyday!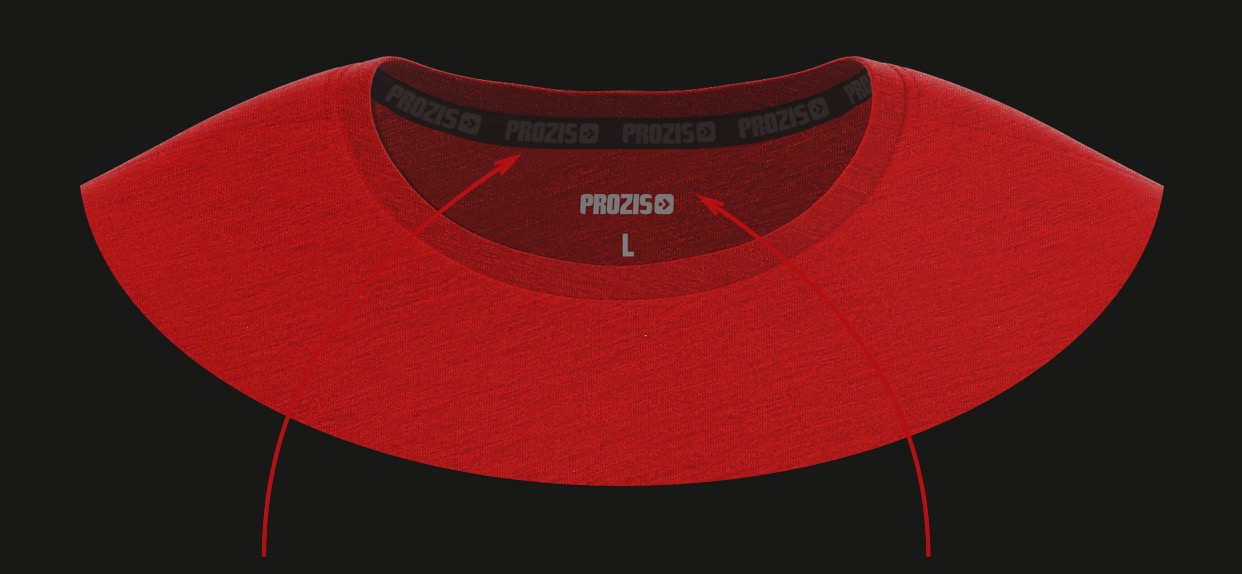 Hiding the seam
With a unique detail, especially designed for greater comfort - the hidden seams are harmless when in contact with sensitive skin.
Printed clothing label
With no visible label, wearing the clothing becomes more comfortable, without skin soreness.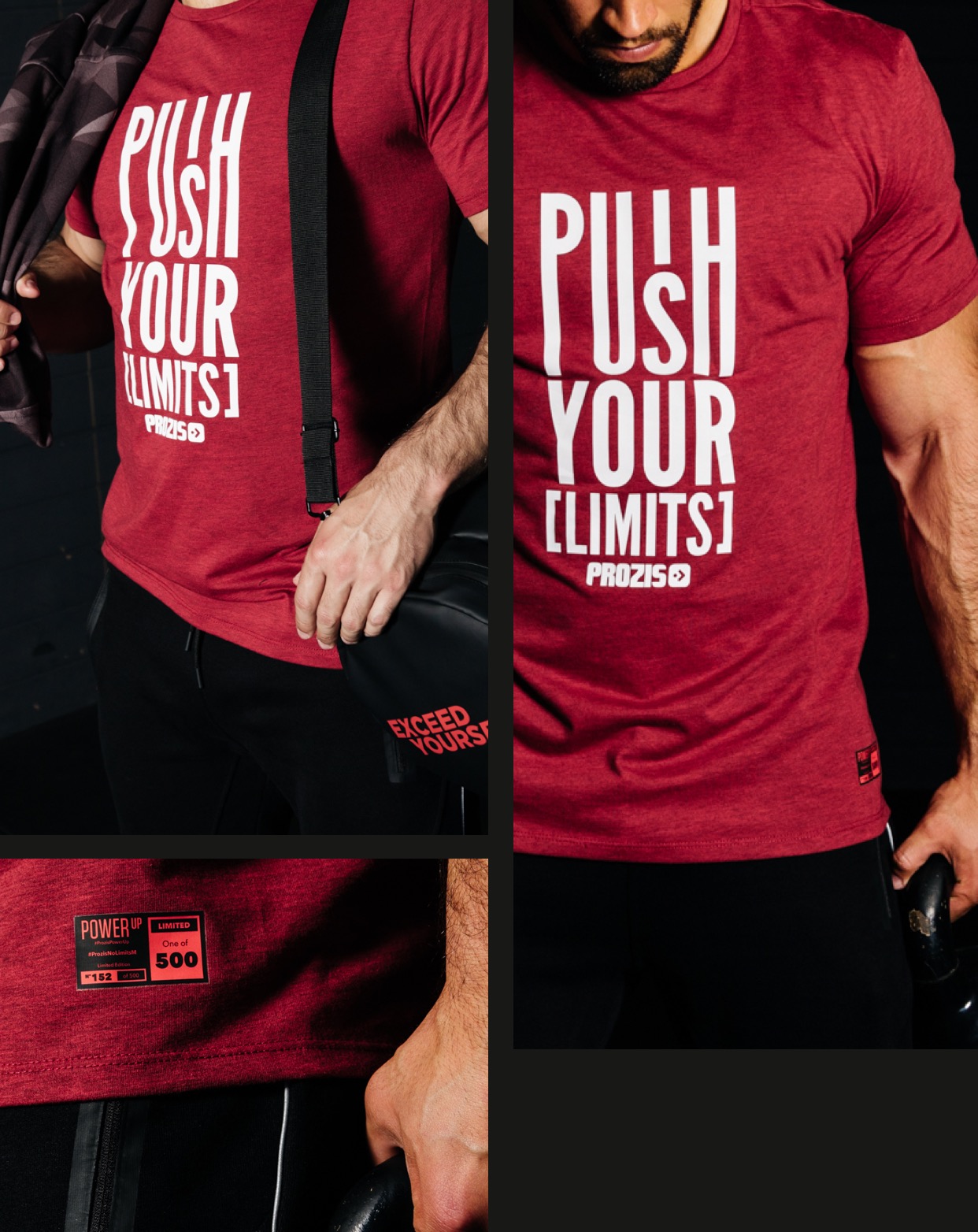 Please log in to continue!