Step by step guide for buying Prozis products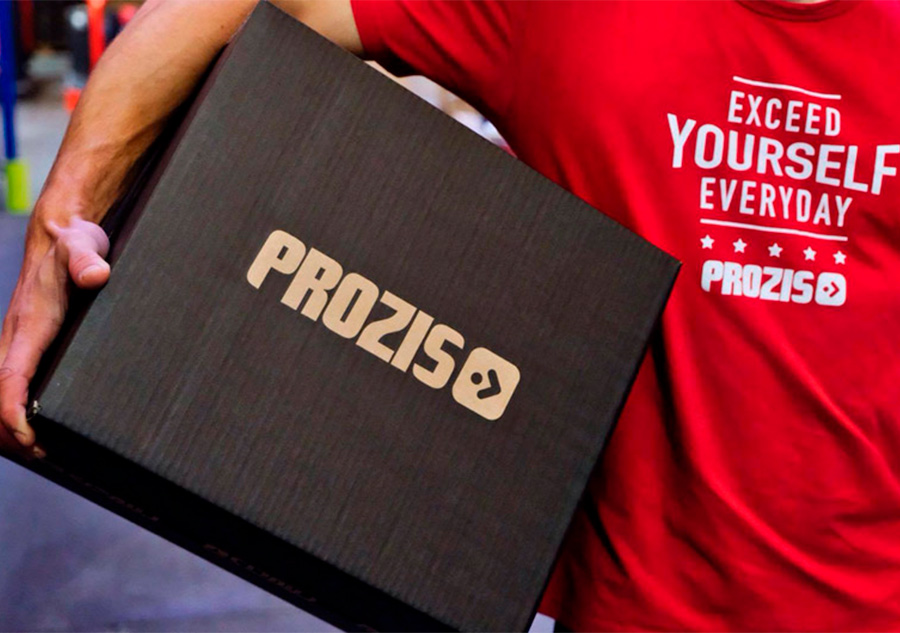 This article is for those who have lots of questions when purchasing something on the Internet. When the subject is "buying online", there are always questions that make people feel insecure before placing their orders:
Do I always have to pay for postage?
I don't have a credit card; how do I do this?
How long will it take for my order to arrive?
What should I do if I have questions?
I have then decided to create this step-by-step guide of how to buy nutritional supplements, functional foods, sports, apparel and accessories on the Prozis website.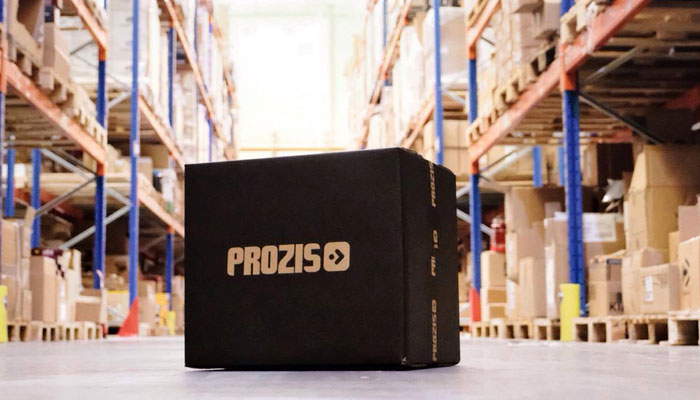 How to place an order on the Prozis website?
1. Create your customer account
Registering is very easy. You just need to fill in a form with your personal information. Here is the data you'll need:
Country
First and last name
Gender
Date of birth
VAT number
E-mail address
Password
I advise you to subscribe to the newsletter to keep up with the news (including discounts) Prozis has every day! If you prefer, you can create your account using your Facebook profile. Simply click on "Register with Facebook" and the Prozis website will do the rest.
2. Add products to your shopping cart
Choosing the products is the most important thing. You must be well informed regarding all products you ingest and whether they're suitable for your body and your goals. Research the website thoroughly, read all the details, choose your favourite goods and click on "Add to cart" to select your products.
3. Confirm your shopping list
When you're finished selecting the products you want to order, it's time to confirm everything. All you have to do is access your shopping cart, make sure all your selected products are there and in the right quantities/flavours, and the final price. When all products have been chosen and confirmed, you can move on to the next step.
4. Exchange your ProzisPoints for gifts
You get ProzisPoints every time you place an order on the Prozis website. Each product is worth a certain number of points (you can check this number on the product page) which can then be exchanged forexclusive gifts in subsequent orders. There are two options in this step:
Exchange your points for other products you'd like to try for free
Save your ProzisPoints for another purchase
If you decide to exchange your ProzisPoints for gifts, you'll just have to select the items from the list of available products. Easy!
5. Choose your delivery address and shipping method
All you need to do now is select the delivery company, confirm your delivery address (you can add multiple addresses to your account) and proceed. Delivery is super-fast and the orders have always arrived in good condition. If your order is placed until 14:00, your products will be shipped on the same day!
6. Payment method and invoicing address
There are several payment methods available:
Credit Card (Visa, MasterCard): you will be redirected to a separate page where you'll able to pay. Your order will be sent after payment confirmation.
Choose your preferred payment method and move on to the next step!
7. Final check
All there's left to do is confirm all submitted information: product list, address and payment method, and address and shipping method.
This is also where you can enter your Prozis discount coupons. There are new campaigns and coupons every day – just check the website and brand representatives to have access to the best prices! After checking that all order details are accurate, click on the "Place Order" button. You'll be redirected to the payment platform of your choice and, after payment, you'll receive a confirmation e-mail.
I hope I've been able to answer all your order-related questions! Should you have any further questions, you can contact Prozis in the Customer Support section of your account.
Was this article useful?