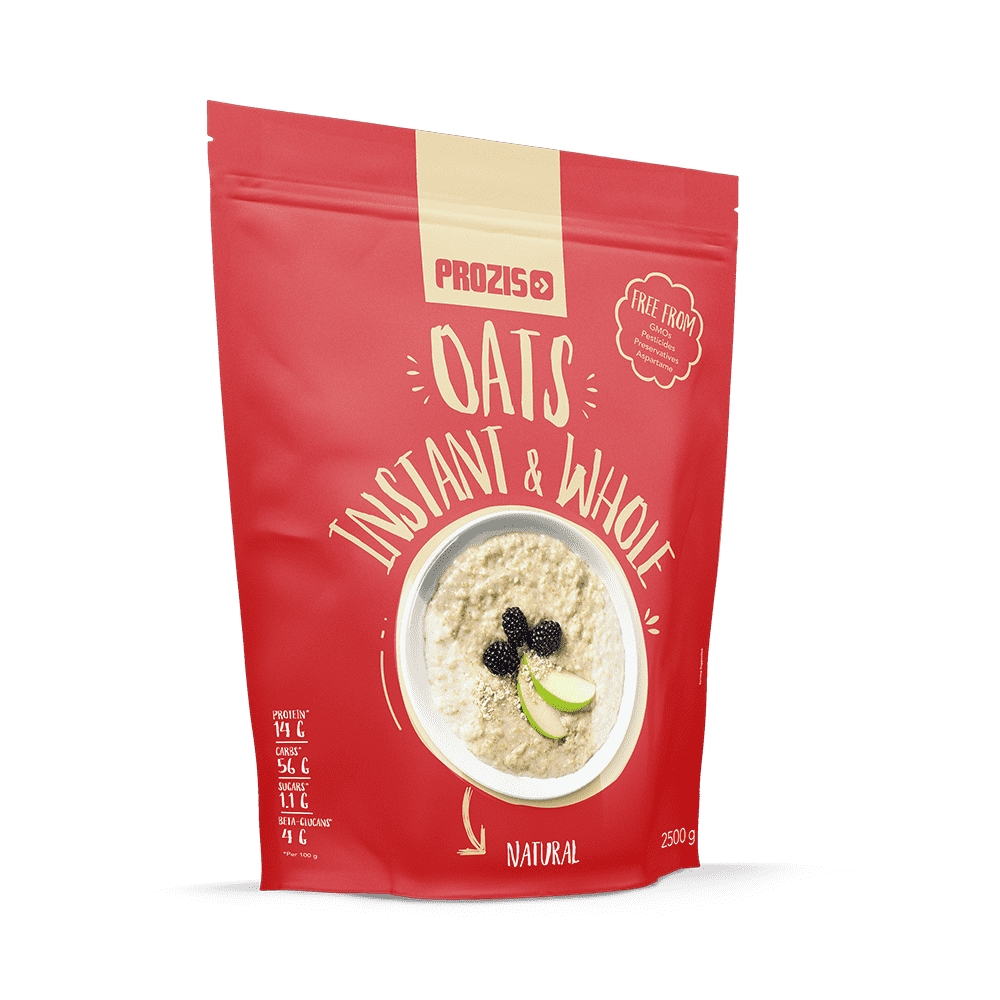 Instant Whole Oats Powder 2500g
The perfect ally for your meals and snacks! Prozis Instant Whole Oats Powder is an unadulterated oat product suitable for vegetarian and vegan diets that's a great source of protein and high in dietary fibre. Let's taste the different flavours?
This product is no longer available.
Please log in to continue!