Description

Manuals and Documentation

Comments (526)

FAQ (0)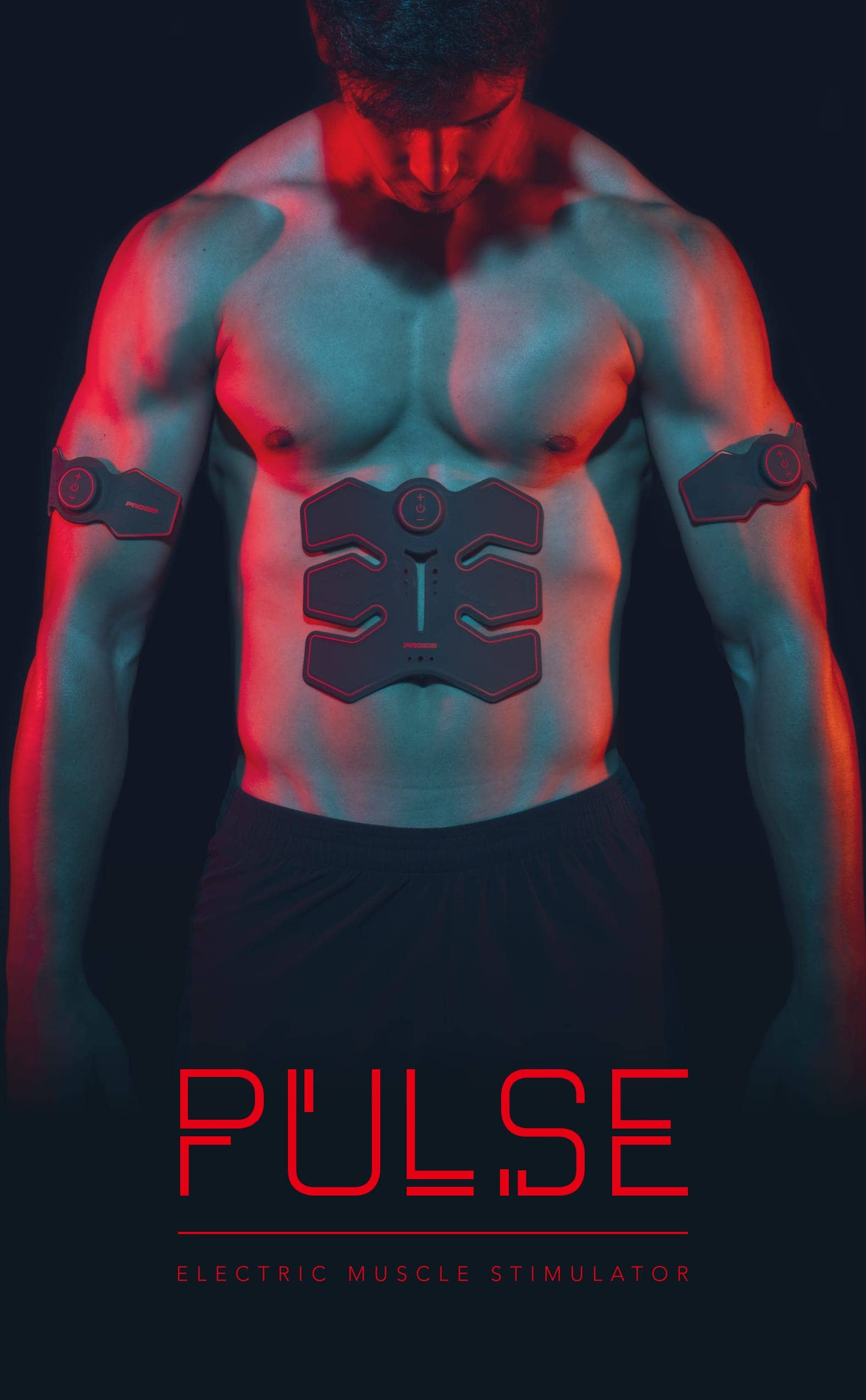 On the far edge of muscle stimulation
Body Toning

Muscle Workout

Energy Consumption

Post-Training Relaxation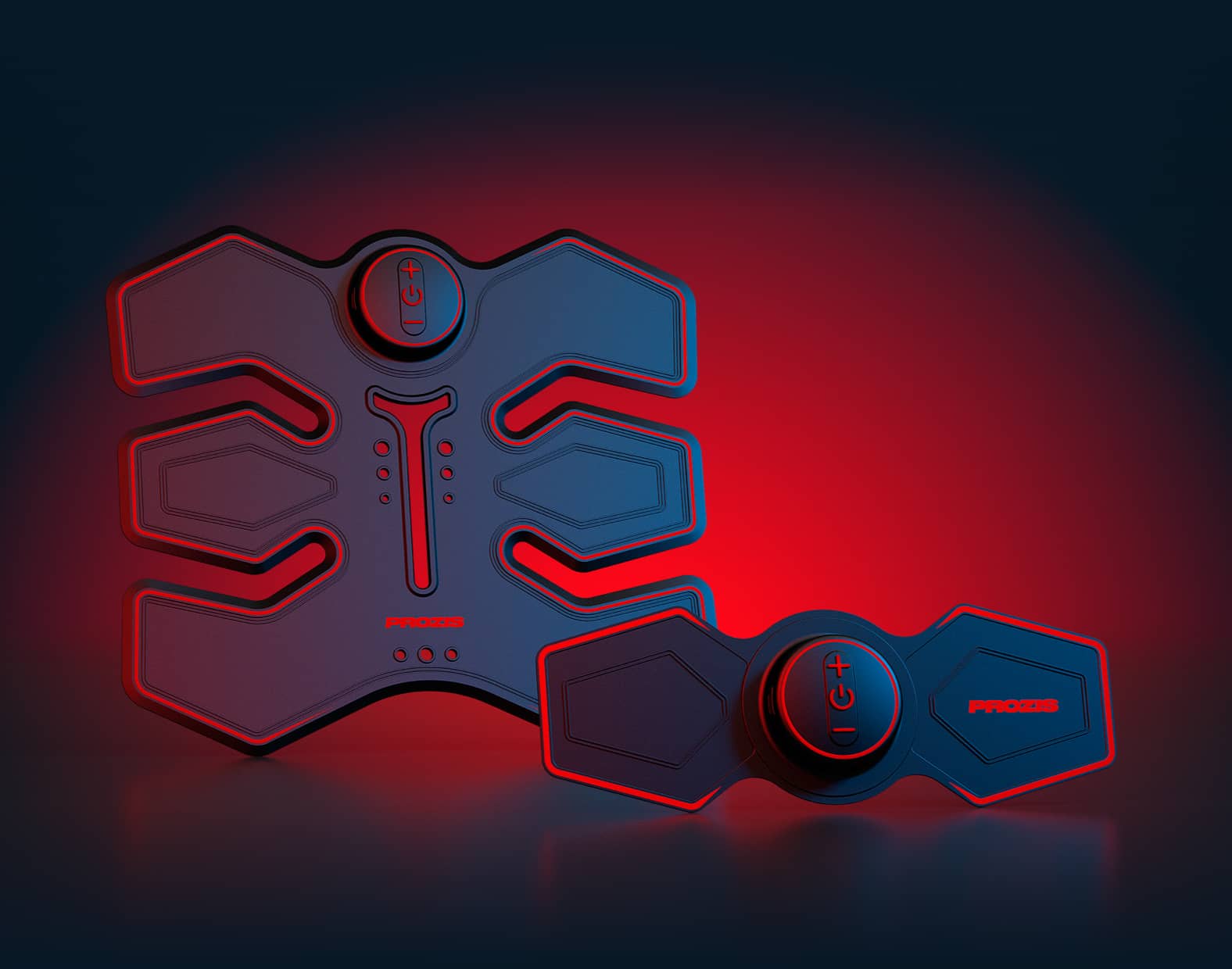 20 minutes a day for easy body toning and post-training relaxation.
Nowadays many people struggle with their own body, having to deal with their big, bloated belly. Even though their food intake may be lower than the normal standard, the problem remains. Most likely, this is caused by lack of muscle, not by overeating habits.
Your everyday activities, like walking, running, stair-climbing, lifting, and even sitting and standing, can truly be empowered with the right stimulus. The Prozis Pulse - Electric Muscle Stimulator was designed to effectively develop targeted muscles, empowering your natural everyday actions and increasing your muscle activity.
To reach your muscle goals, to get that perfect toned body, or even to relax your muscles after an intensive workout session, take 20 minutes of your day and make them count. Each second will be worth it!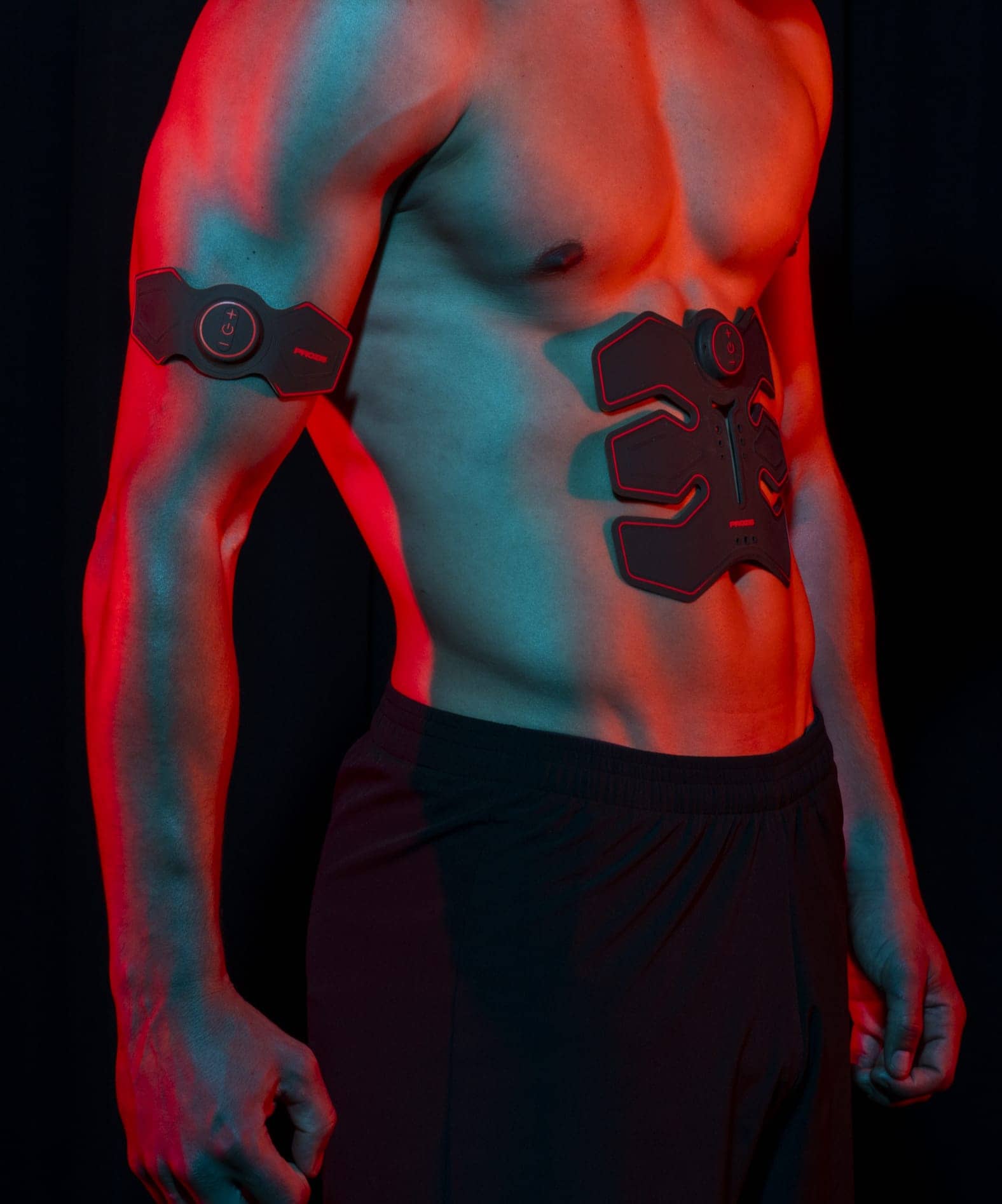 Did you Know...
The muscles are the organs that burn the greatest amount of fat and sugar.
Muscles are made of extremely fine fibers that can be classified as slow-twitch and fast-twitch. EMS (Electric Muscle Stimulation) targets fast-twitch muscle and can therefore easily produce a toned body and a positive change in appearance.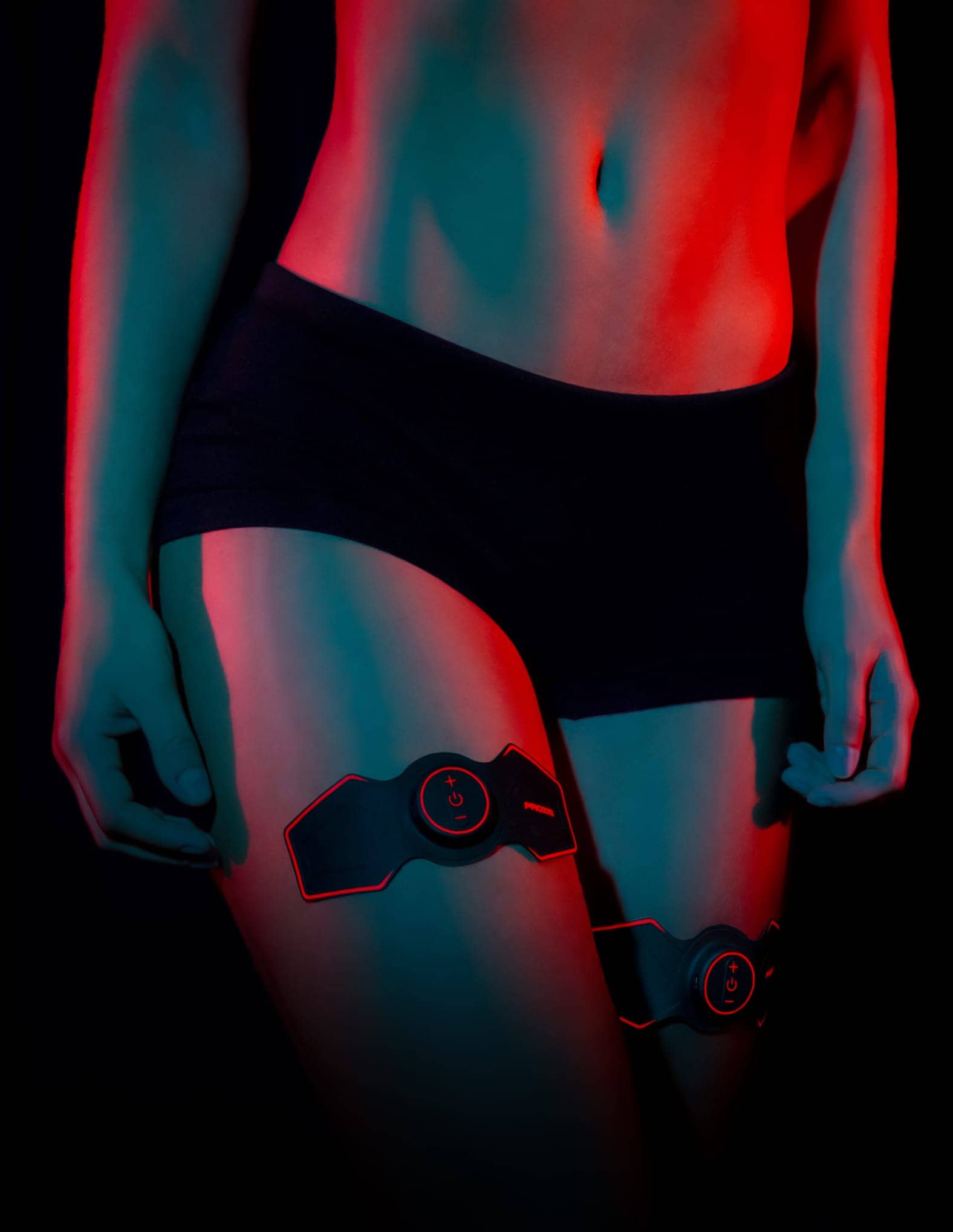 Shaping performance
EMS uses electric stimulation to create an involuntary muscle contraction. That's why EMS is an important factor in achieving the improvement you're looking for. Your muscle stimuli are also your stimuli to fulfill your goals and expectations. No matter how busy your everyday schedule is, you can reach further.
20-minute timed training

Train your muscles anytime and anywhere.

5 frequency presets

All frequencies can train muscles effectively.

15 intensity levels

Go from warm-up to training to cool-down.

15 sessions per charge

Train, rest, and train again!

Core technology to touch the core of your aims
Its ergonomical and lightweight design adjusts perfectly to various parts of your body, guaranteeing the effectiveness of electro muscle stimulation in a comfortable way. The ultra-slim design allows using it under your clothes, making it discreet so it can be used anywhere throughout the day.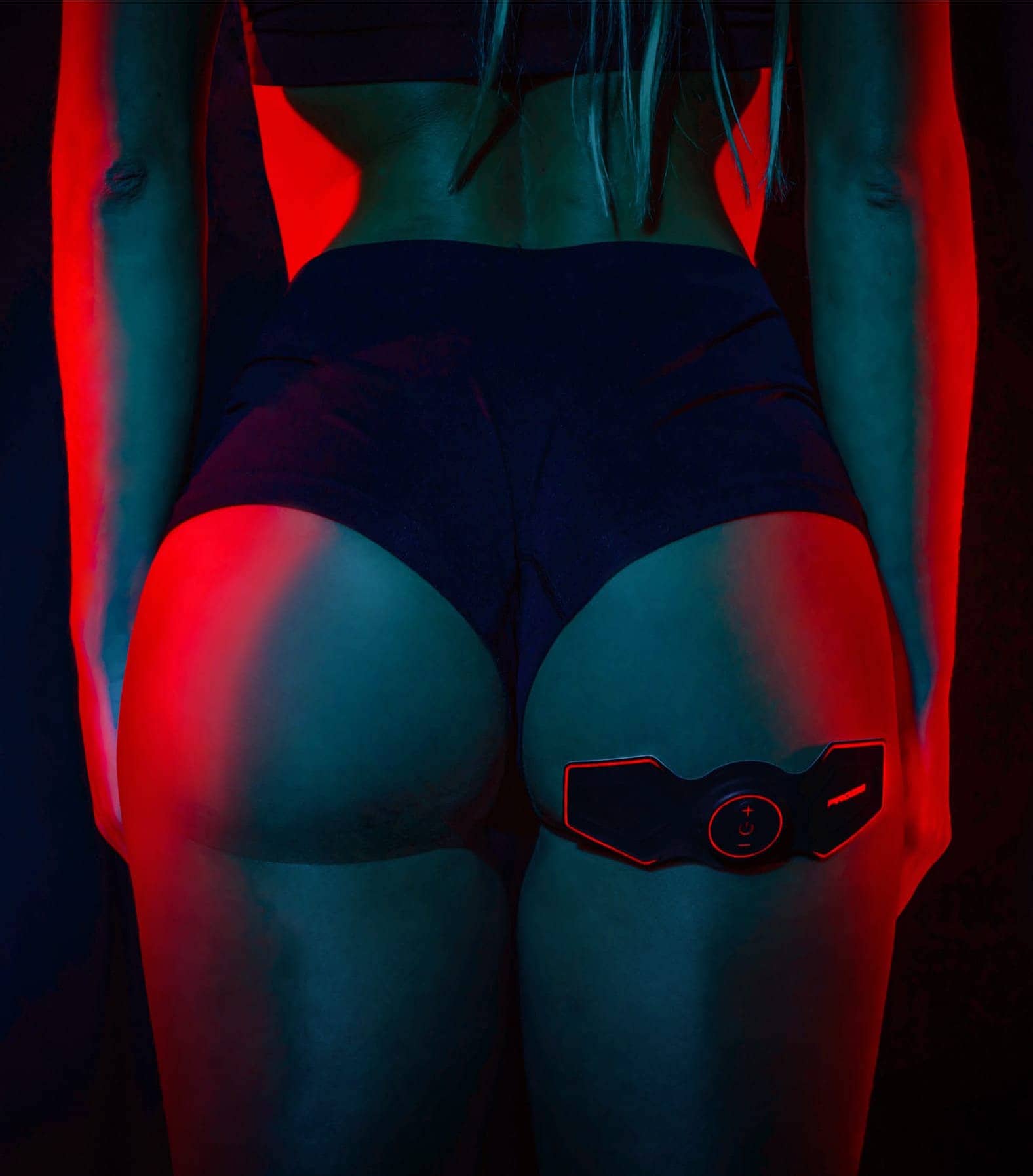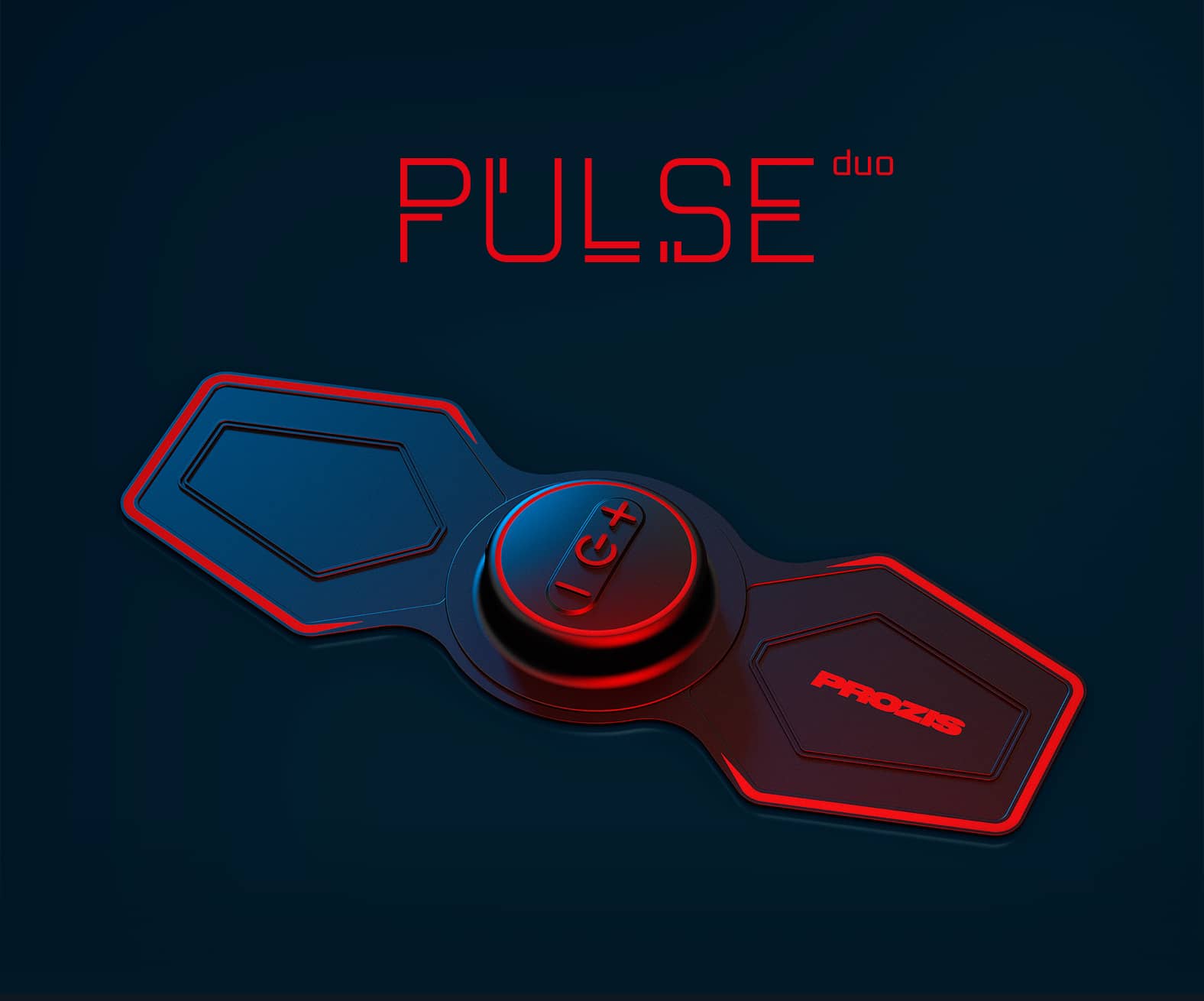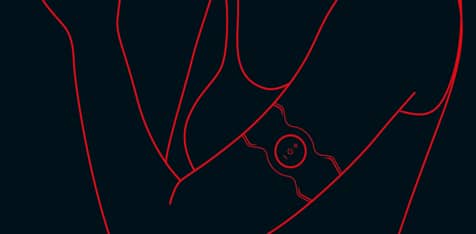 arms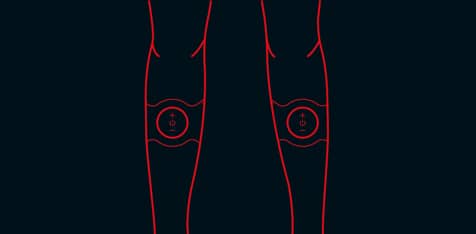 calves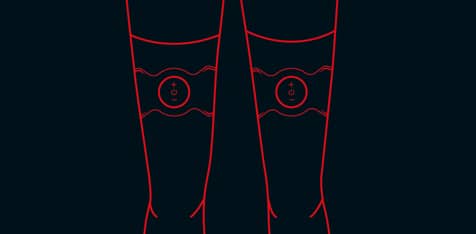 thighs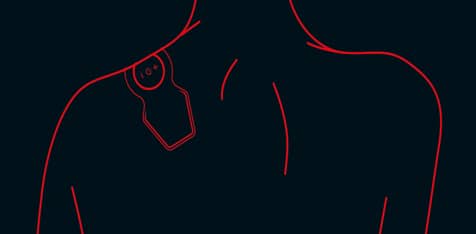 shoulders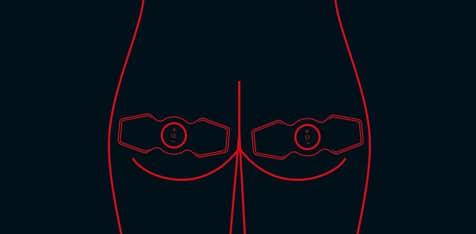 glutes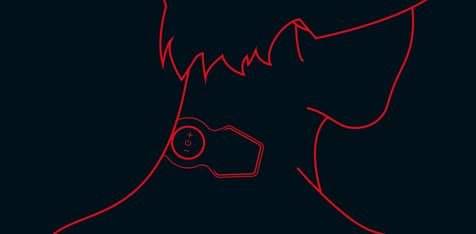 lower neck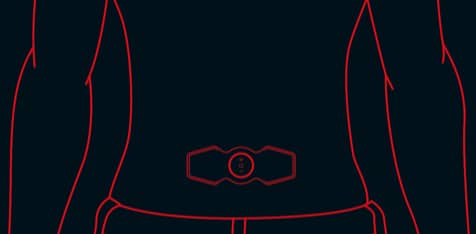 waist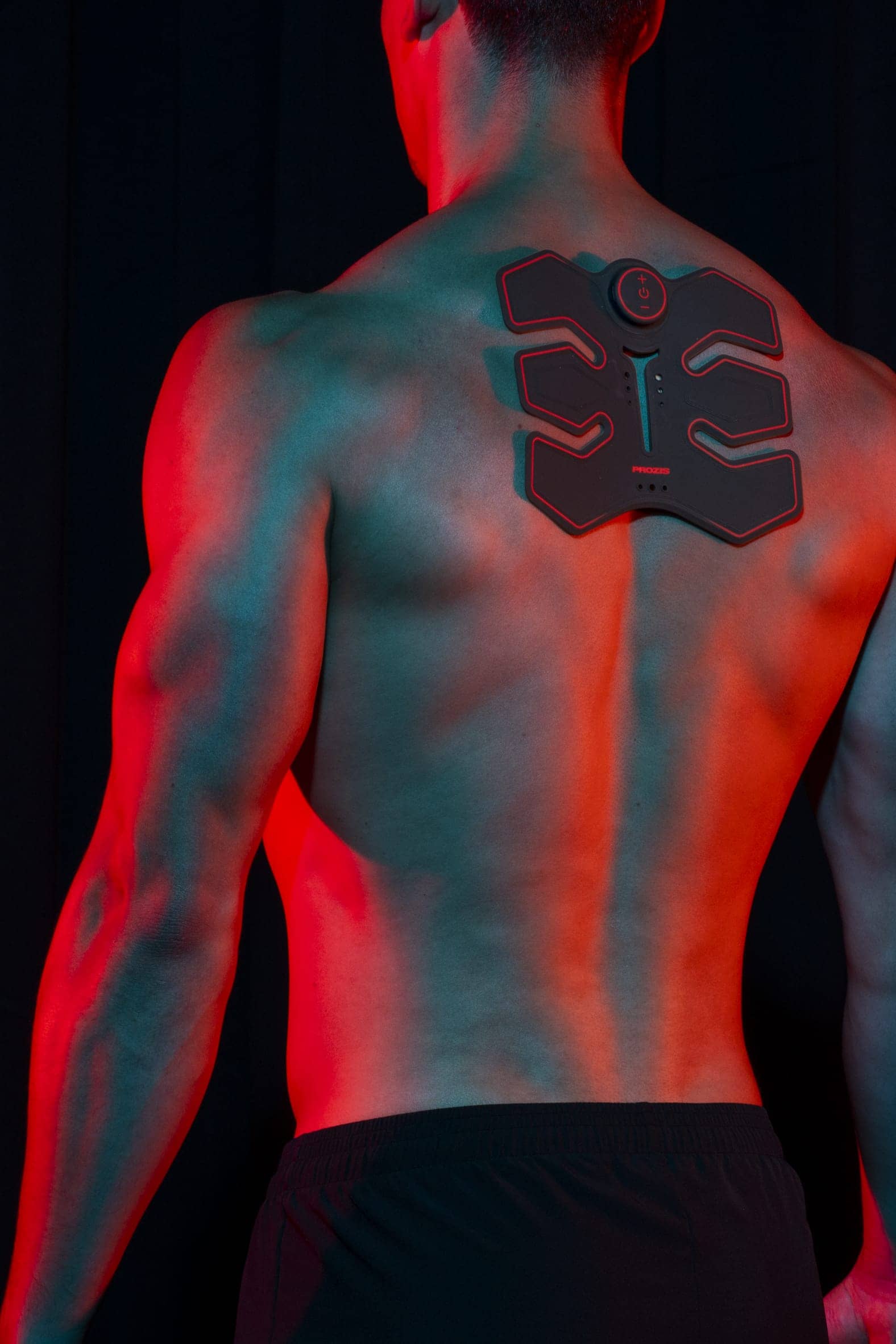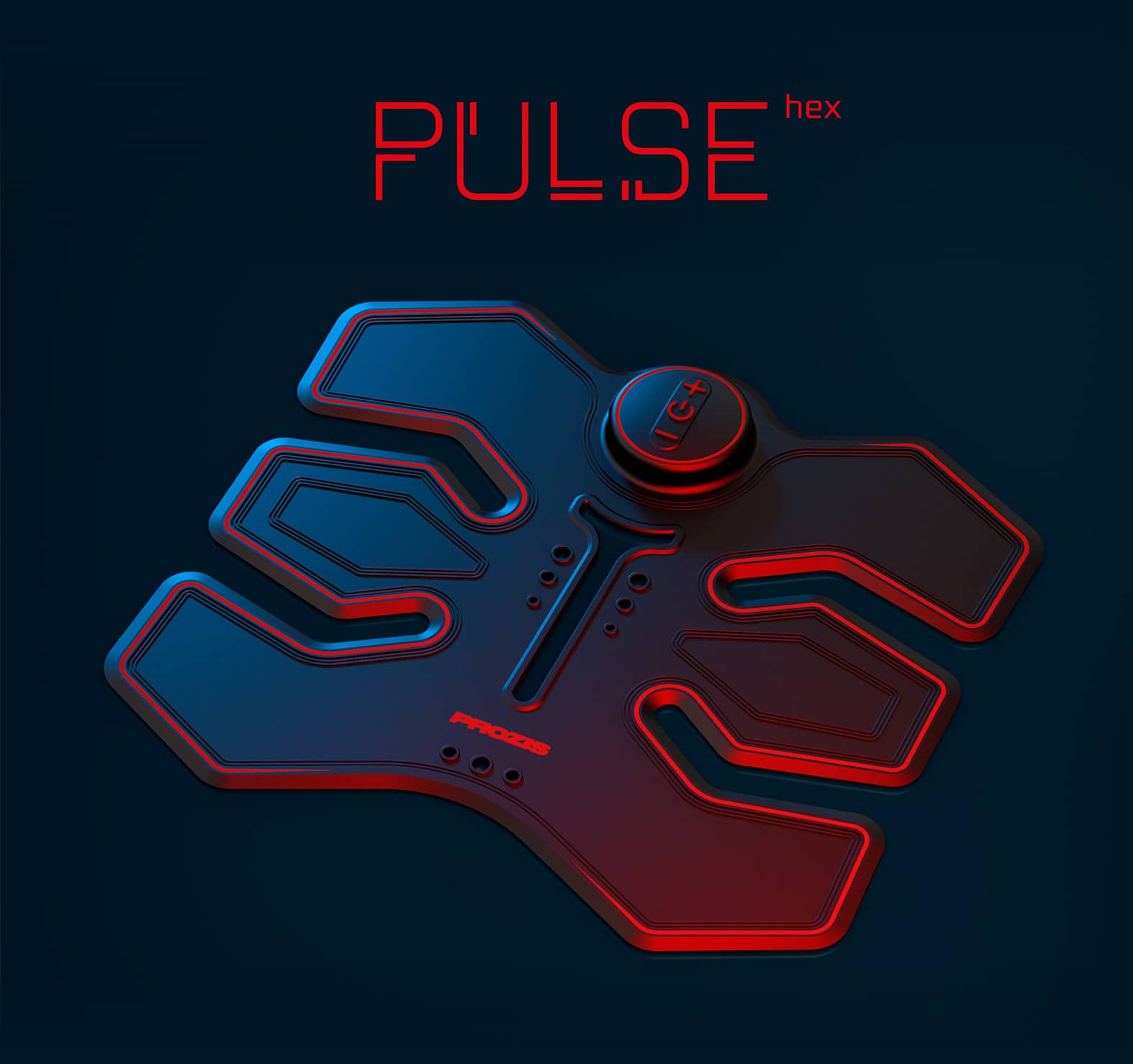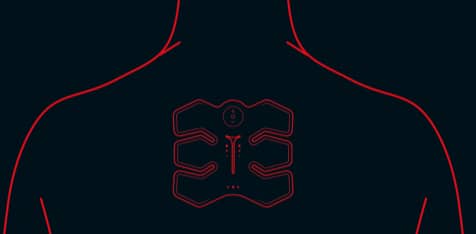 upper back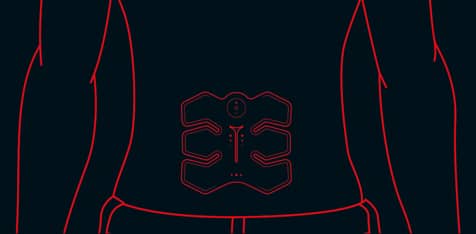 lower back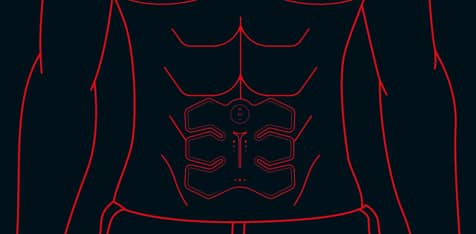 abdomen

How it works
Before using the device, make sure the targeted body parts are clean and dry. While placing the device onto the targeted area, press down firmly for maximum skin contact. Always start on low intensity and then gradually increase it according to your preference!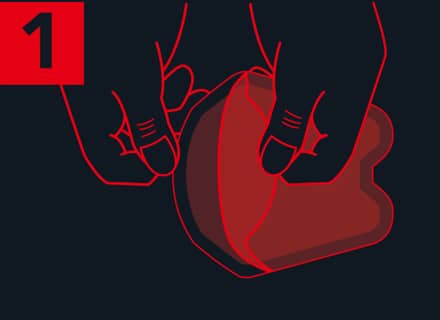 Remove the blue plastic film from the enclosed electrode Gel Pad.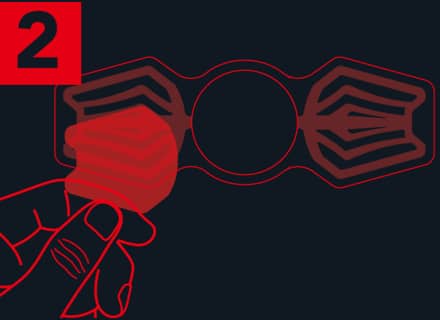 Place the electrode Gel Pad on the back of the control unit.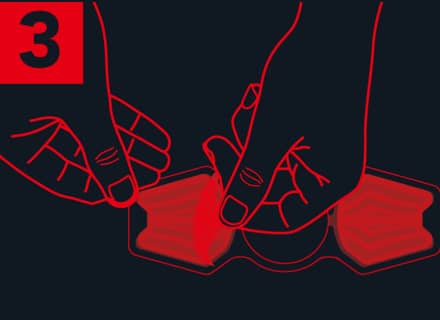 Remove the transparent plastic film and the device is ready to be used.
Note:

The electrode Gel Pads are disposable. When used for 20 minutes each time, they can be used about 30 times. Read the manual for more info about the product.

Package contents

Pulse Duo Main Unit
2 Gel Pads
Micro USB Charging Cable
Pad Holder
Carrying Bag
User Manual

Pulse Hex Main Unit
6 Gel Pads
Micro USB Charging Cable
Pad Holder
Carrying Bag
User Manual
EU Declaration of Conformity (DoC)
Updated on: 2019-09-20 - 61.53 KB
Download
---
User Manual
Updated on: 2019-08-30 - 1.47 MB
Download
Find the answers to your questions in our FAQ.
Ask a question
Find the answer to your questions about this product in our FAQ.
Please note that any nutritional advice must be given by your physician or nutritionist!
Fill in the form and send us a message:
Important: You may receive an e-mail after filling in this form
Cancel
Your message has been sent. Thank you for contacting us, please wait for a response!
Electric Muscle Stimulator PULSE DUO
Train and relax your muscles anytime and anywhere with PULSE DUO. It's an ultra-slim electric muscle stimulator that will go unnoticed under your clothes.

Electric Muscle Stimulator PULSE DUO
Please log in to continue!