Win 1 year of Free Supplements
valued at €1200
Start:

21/05/2018

End:

27/05/2018

Announcement of the winner:

01/06/2018

Contest in progress
Add one of these items to your order and get the chance to win 1 year of Free Supplements
How to enter
1. PLACE AN ORDER
Place your order as usual by adding the products you like to the cart.
How to enter
2. ADD ONE OF THE PROZIS CAMPAIGN PRODUCTS TO YOUR ORDER
Add one of the selected Prozis campaign products to your order. Look above to find the products that are part of the campaign.
How to enter
3. SUBMIT THE ORDER AND YOU'RE IN FOR THE WIN
Place an order that includes one of the selected products and your registration will be validated automatically.
FAQ
1. When is the contest held and when will the winner be picked?
The contest will be held on a weekly basis, starting each Monday and ending the following Sunday. The winner will be picked based on the invoice number and made known before the end of the 5th working day after the Contest's closing date.
2. How do I know if I'm in the running?
If your order contains one of the products that qualify for participation according to the contest terms on the website, and if the order has been confirmed, your registration is validated automatically for the weekly contest being held on the day your order is placed.
3. Can I participate more than once each week?
Yes, you can. To do so, simply add one of the selected products to each order you place.
4. What can I win?
Each week, you can win Prozis® store credit of a value shown on the site of the respective weekly contest edition. This credit is made available through 12 monthly coupons with the same value each. Every coupon must be used on a single purchase, to be made before the end of the month in which the coupon is issued. In order to use up all of the monthly credit, you'll need to place an order of a value equal to or greater than the monthly coupon value. Any credit that remains after the purchase cannot be used as a discount on later purchases.
5. How am I contacted in case I win?
Keep an eye on your e-mail! You will be contacted by e-mail before the end of the 4th working day after the closing date of each edition of the Prozis contest. In the e-mail, you'll be requested to confirm your personal identification data and to sign a declaration to allow us to reveal your name, your image and the statement you'll have to provide us with. You'll be given 48 hours to send us this information, running the risk to lose your right to the coupons if this term is not complied with.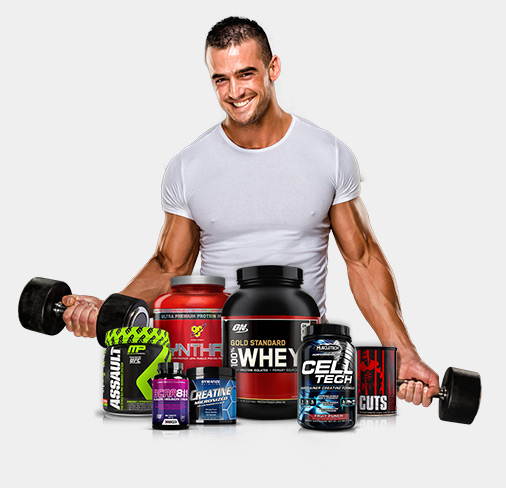 Please log in to continue!